Europe
Venice Dreams and Parenting Goals
JD visits Venice, Italy with her Daughter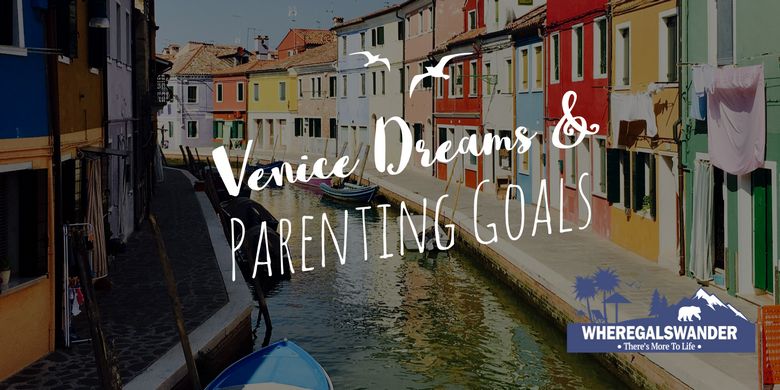 JD has dreams and has goals: part of those intersect with her Venice dreams and parenting goals. It was time to check visiting Venice Italy off the bucket list, so JD set off to visit Venice Italy and experience it with her daughter.
Part of knowing yourself is understanding where you came from and all of the experiences that define who you are today. It's not just the people that you meet or the places you go, but the reasons why. What if you traveled simply for the experience? Each new adventure makes us realize everything that we can be.
What a better lesson in life than to bring our children on travels, local or across the seas, to teach them about the world, about life and help them learn who they are?
JD just left on July 4th with her daughter to fly to Europe to experience Italy and Spain. As she realizes her own dream of touring Venice by gondola, she is teaching about dreaming big. She is teaching her about the world, but JD is also setting the example of a woman being able to travel solo, and encouraging the same confidence in her daughter.
Strong women achieving our dreams, may we be them, may we raise them.
Venice, Italy, WhereGalsWander

Venice, Italy, WhereGalsWander

Venice, Italy, WhereGalsWander

Venice, Italy, WhereGalsWander

Venice, Italy, WhereGalsWander

This is one of the brightly colored houses on the Island of Burano. This pink house reminded JD of our Flamingo Days.

Venice, Italy, WhereGalsWander

Venice, Italy, WhereGalsWander

Venice, Italy, WhereGalsWander
all photos copyrighted by WhereGalsWander, do not use without permission
Photography by JD, Venice, Italy 2017