Trending
Grand Canyon
JD takes a Fall Break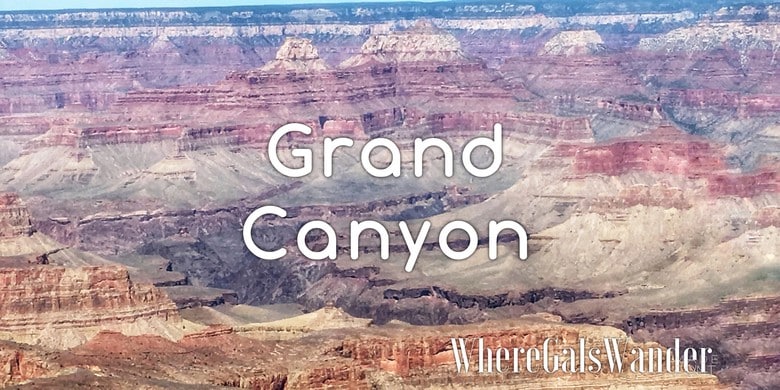 To the Grand Canyon! Fall Break means its time to take a break and go wander.  We took off on a road trip for a long weekend at the South Rim of the Grand Canyon.  We just had to watch our step! Our guide told us over 30 people a year die by not watching where they are going and losing their footing!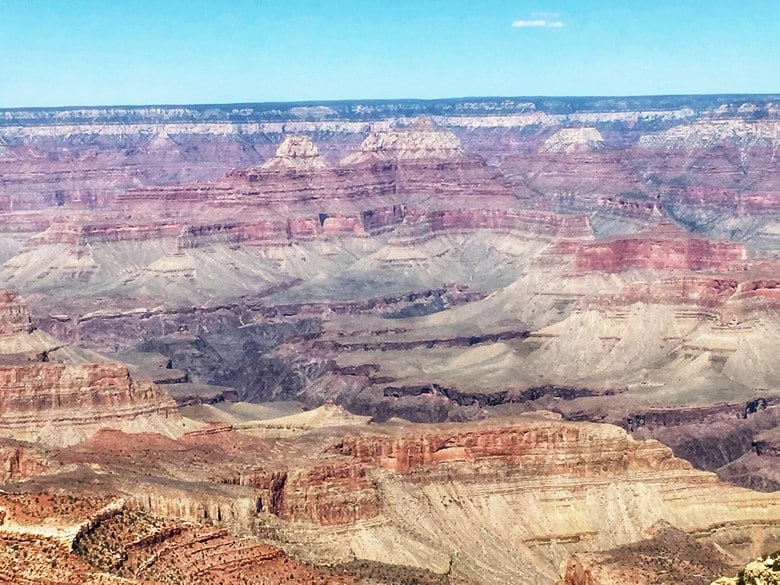 Taking in the natural ombre colors.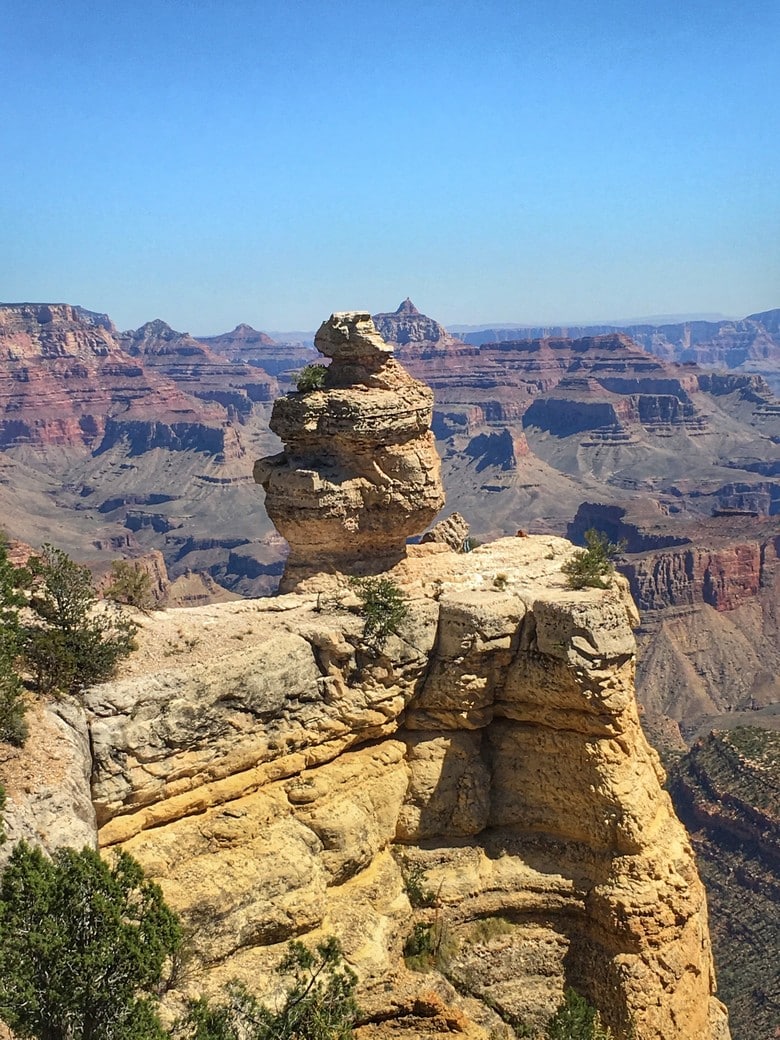 Duck Rock at The Grand Canyon. I can see it, can you? There were guys on the other side of Duck Rock flying a drone. I felt safer from this distance.  Just another Elk grazing on the side of the road. He is not bothered by us at all and continues to enjoy his lunch.
The views and colors of The Grand Canyon are captivating.