Trending
Our Top Eight Photos
Celebrating 8,000 Twitter Followers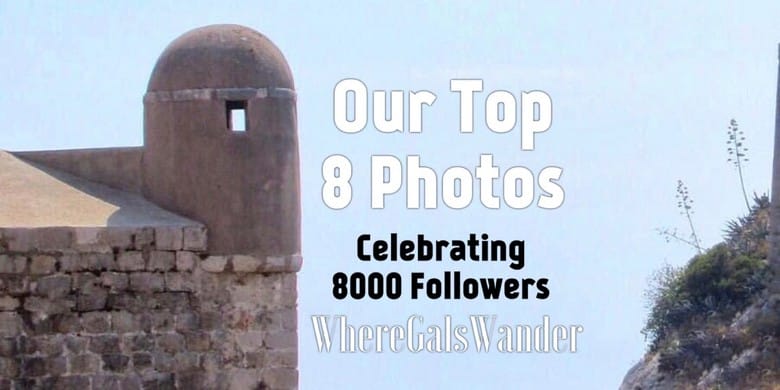 We never expected to have such an amazing community in our Twitterverse when we started WhereGalsWander.  We are both appreciative and grateful to have so much support, and just want to say thank you! If you aren't following us on Twitter yet, you can catch us at GalsWander. 
To celebrate, we are posting our eight most popular photos from our social media.
Fuel my fire for Wanderlust. As we reach the weekend, it burns stronger. Joshua Tree National Park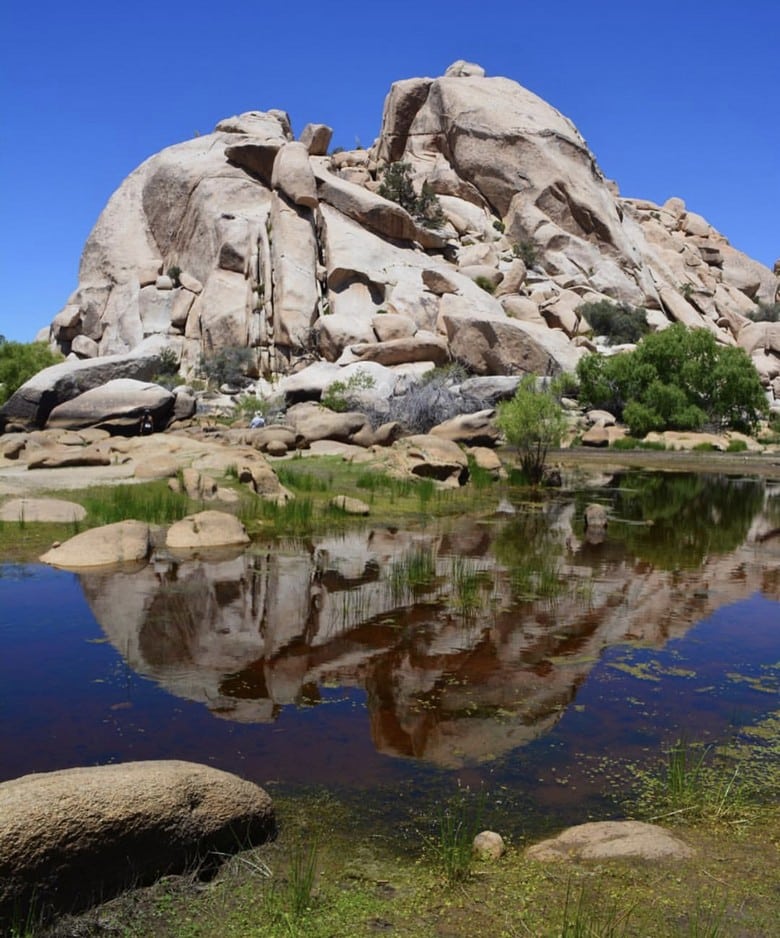 Morning hike through Dubrovnik, Croatia through the city wall walk to take in the views.  Many of the sights I passed were also seen in Game of Thrones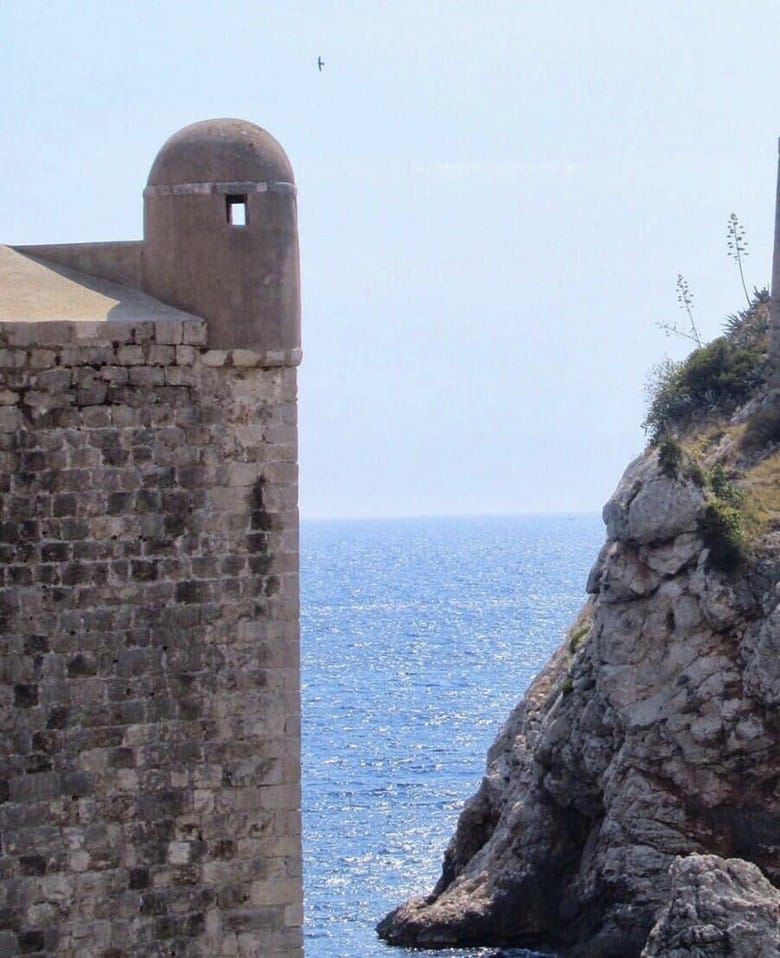 Labor Day weekend spent snorkeling in LaJolla.  A stingray and this seagull followed me wherever I went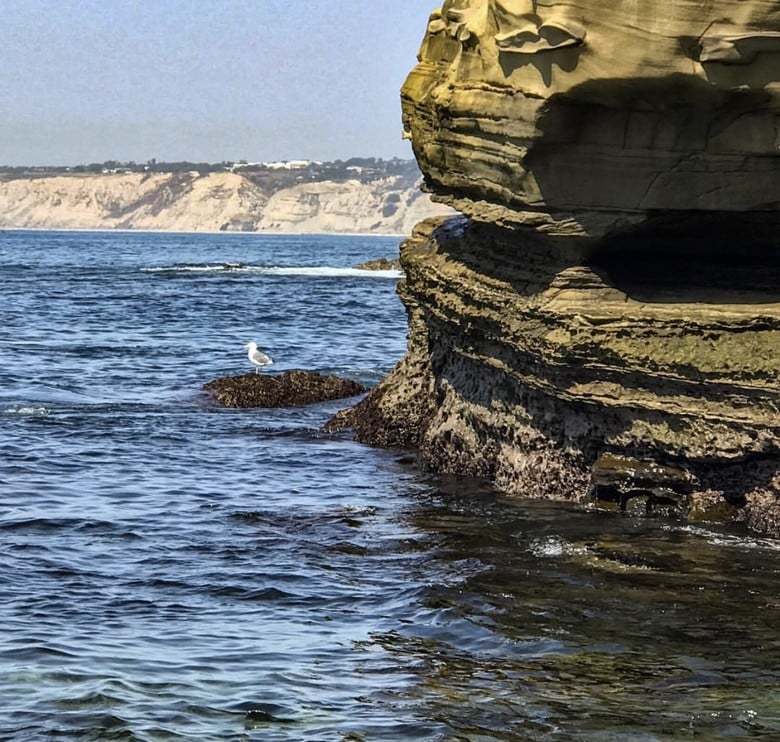 The Arch of Titus in the Roman Colosseum. Some say this was the inspiration for the Arc De Triomphe in Paris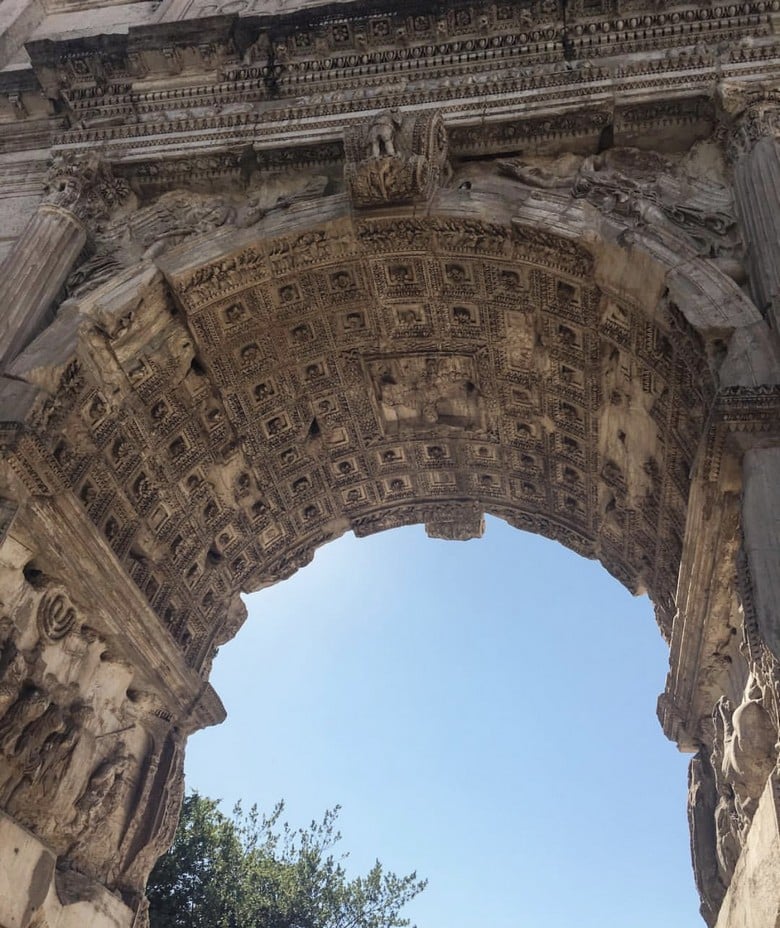 Visiting a little village in the mountains of Bukowina, Poland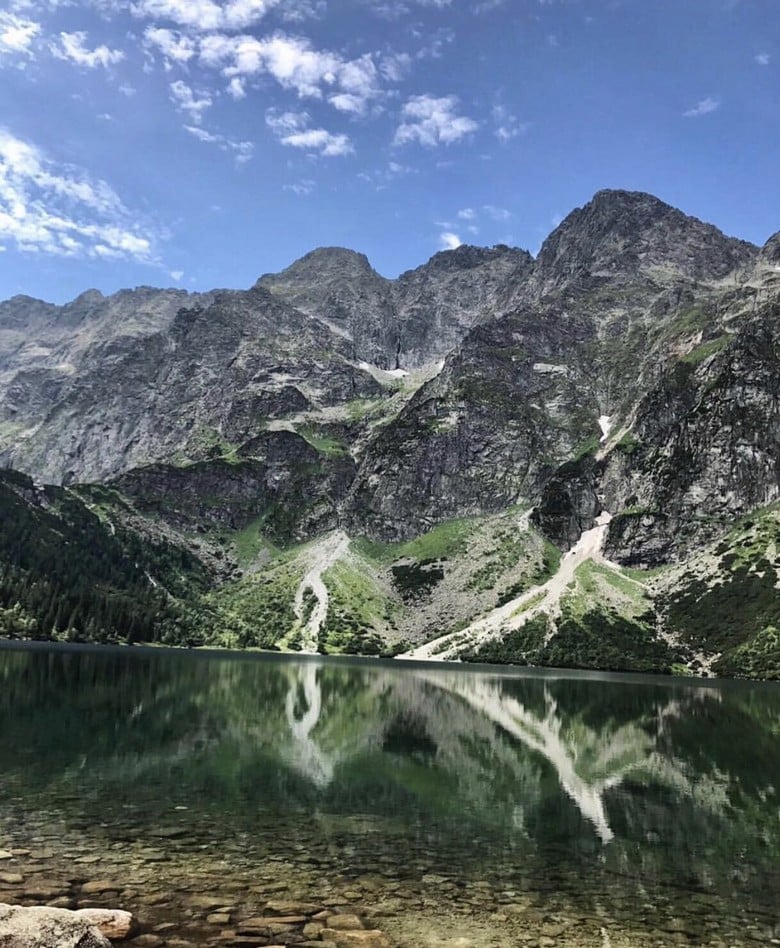 There is so much beauty in out in the country in Austria. I am loving the lakes, the mountains, the forests… (Brietenwang, Tirol, Austria)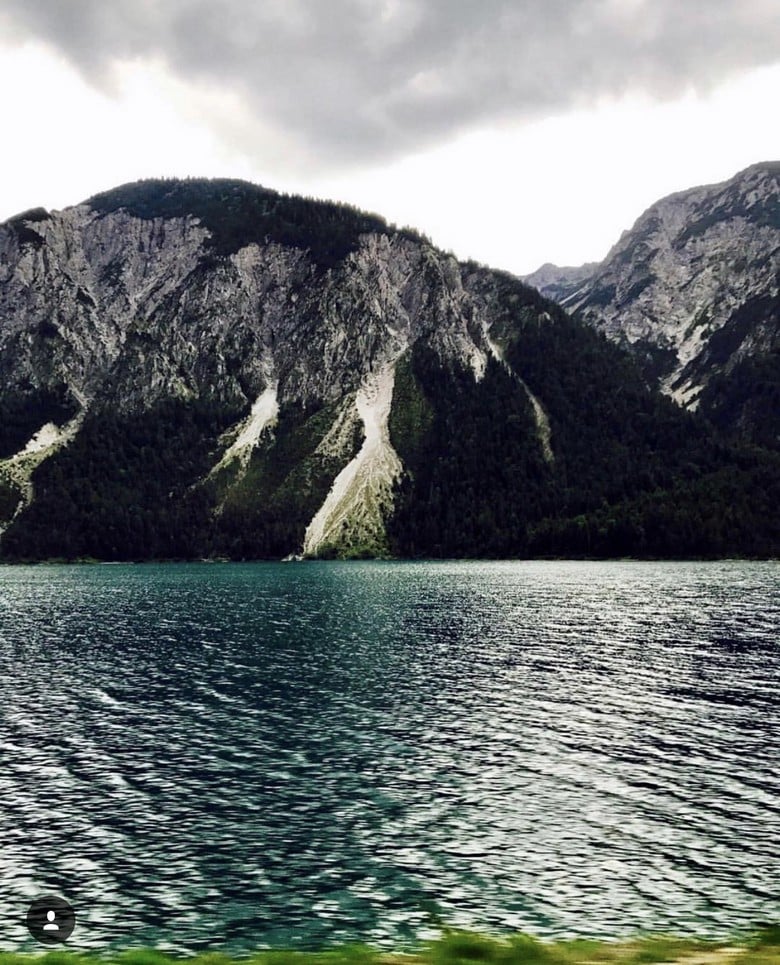 Thinking the wish I made in the Trevi Fountain in Rome is about to come true!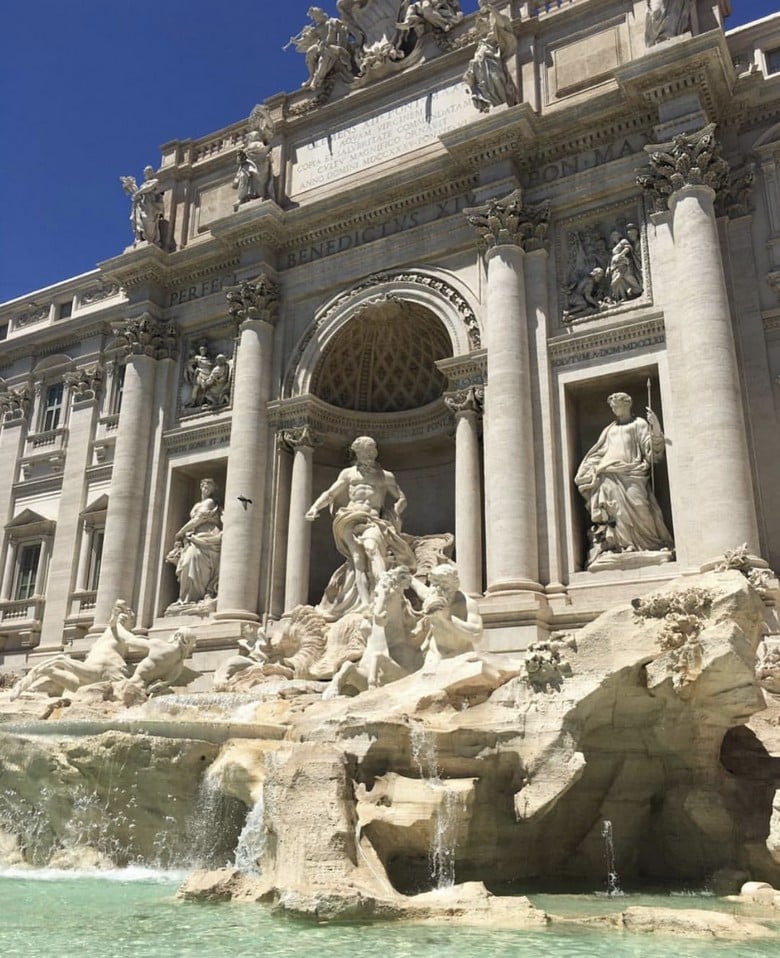 What are you going to do this weekend? Hiking through the Santa Monica Mountains