May is Mental Health Awareness Month, which is really important to me.

I'm Katie Baugher, and I've fought my own battles with depression and anxiety. And it took a lot to realize that it didn't make me crazy. Or ungrateful. Or below everyone else. I've been told my entire life to bottle these things up and never let anyone know that I'm struggling because that would be naive and make me vulnerable.

Its Ok To Be Vulnerable

But it's okay to be vulnerable. We as a society need to be more open, educated, and understanding of mental health and know that it's okay to go to therapy. It's okay to struggle. It's okay not to be okay. Whatever you're feeling is valid & human.
•
Calling this "outing myself" is simply not the right terminology. I'm not an attention seeker for opening up. My past struggles with mental health don't overshadow my positive qualities. I am raising my voice on behalf of all of us who have struggled with mental health when we felt silenced before. Channeling power we felt like we never had.
Times Are Changing
Times are changing, and this is no longer a time to live in shame. It's important to raise awareness and acceptance, such as May is Mental Health Awareness Month.
•
Practicing self-love and self-care has honestly helped me so much. Having been bullied, underestimated, and belittled by many people, including myself, and feeling like a burden, I'm now appreciating who I am and what I offer to the world. And instead of only fixating on people who tried to bring me down or didn't like me, I turned my attention to appreciating those who have supported me.
I can proudly say that, in healing, this is the happiest and most free I've ever been.
•
There is a way out of the darkness. We must be there for ourselves & each other. I hope by opening up, I can let you know that you are not alone. Recovery is possible and even if it doesn't get better soon, you will emerge stronger. Embrace that May is Mental Health Awareness Month as a way to focus on your emergence.
You are an irreplaceable work of art and this world needs you & the light you bring to it. Keep fighting. Make your impact. May is Mental Health Awareness Month. Now is the time. #BREAKTHESTIGMA 🦋💚 #wheregalswander – written by Katie Baugher, guest blogger.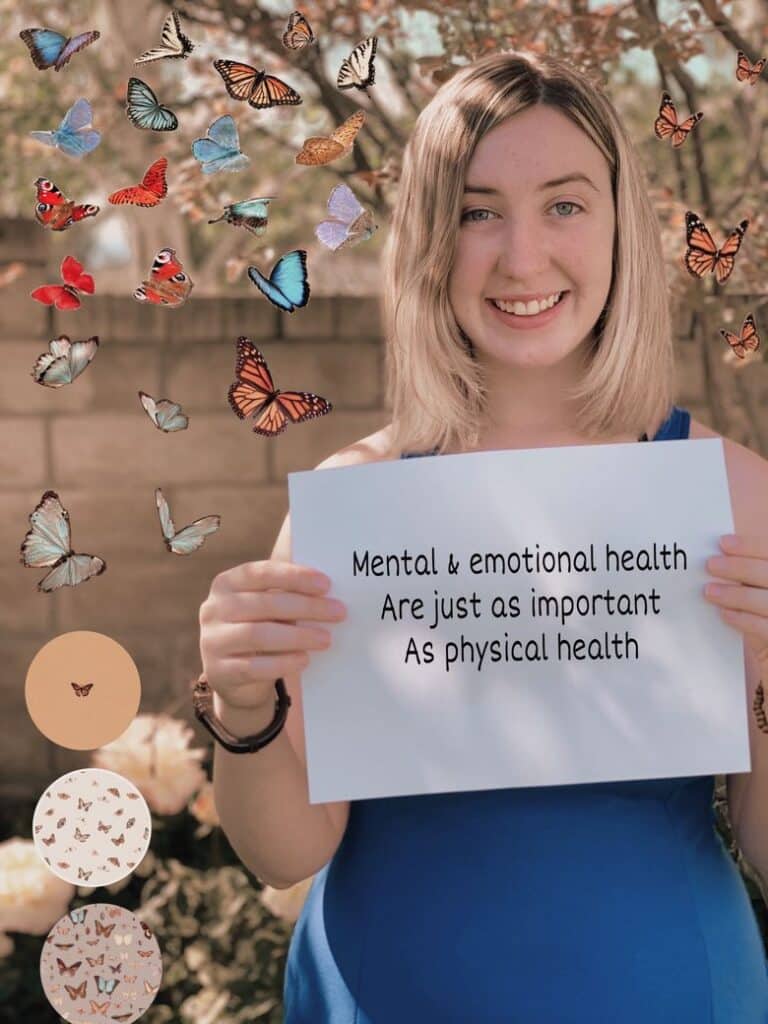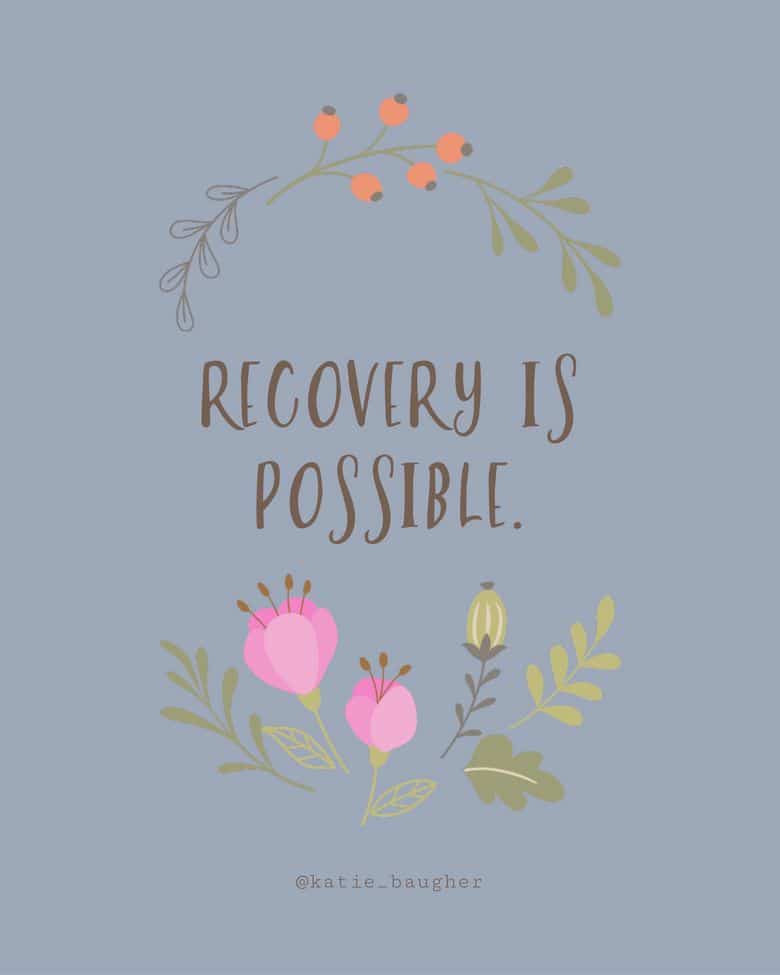 For more of Katie's content, check out her adventures "Performing in the New York's State Patrick's Day Parade". Katie is Zanne's daughter and occasionally contributes to social media and blog content for WhereGalsWander on our platforms and our blog.