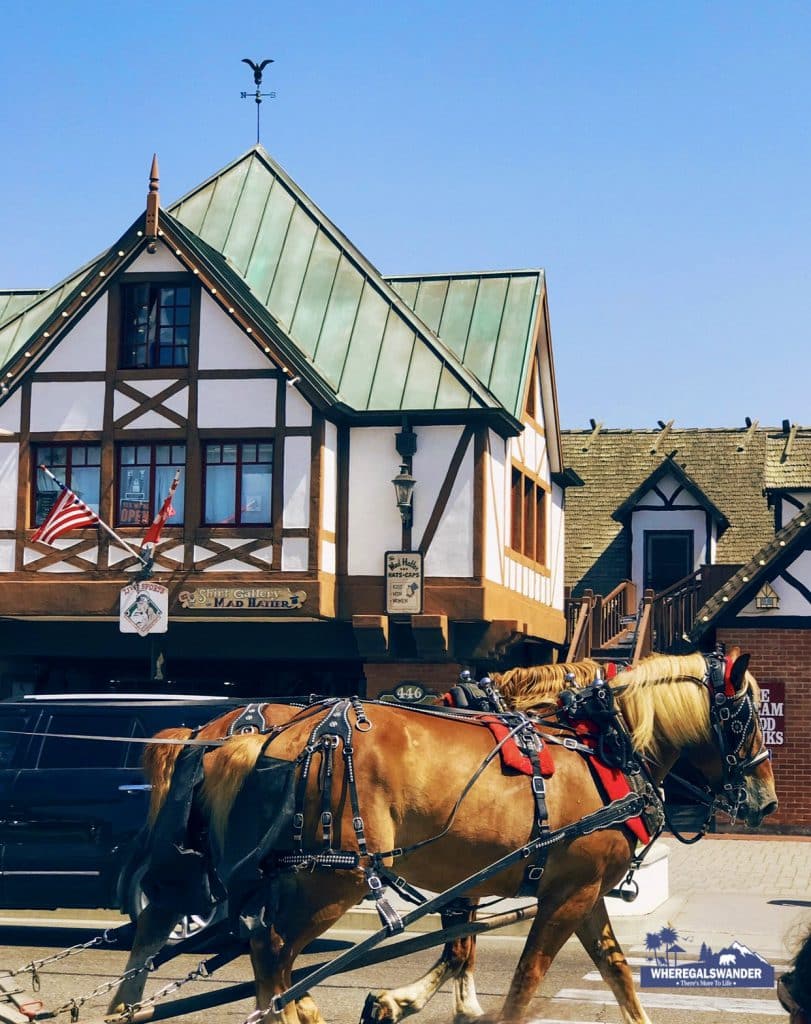 Take an LA day trip to Solvang If you are looking to really feel like you are escaping Los Angeles. The picturesque Danish village is right out of a fairy tale storybook and the beautiful scenic drive through mountains will transport you into another land. It's a lovely 2.5-hour drive up the coast into Santa Barbara County and nestled in Santa Ynez valley. Solvang is Danish for "Sunny Field" and the California weather and bright colors make a lovely summer staycation. Amtrak trains are another option for around $35 per way from Los Angeles, especially with 120 wineries and vineyards in Solvang.
In addition to the shopping, restaurants, wine tastings and theater check out the Hans Christain Andersen museum and park.
My personal recommendations are Birkholm's Bakery for lunch and wine tastings at Cali Love Wine.
Theaters, Danish, Vikings & Aebleskiver
Hans Christian Andersen Museum
The Scenic Drive from LA to Solvang
Not only is an LA day trip to Solvang a great destination, but it also brings a beautiful road trip up the coastline. The scenes change from Ventura, Santa Barbara ocean views to winding mountain roads.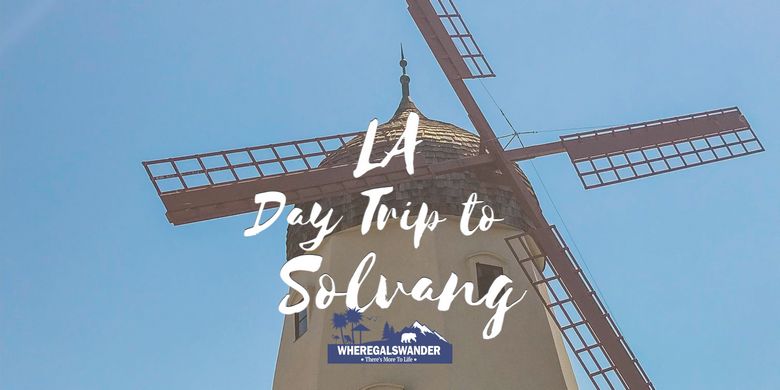 For More About Solvang, check out: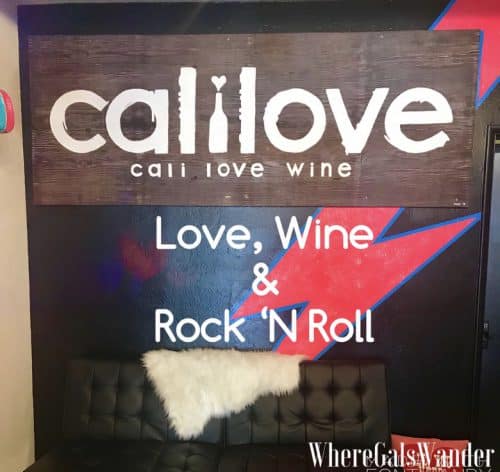 More information: https://www.solvangusa.com/