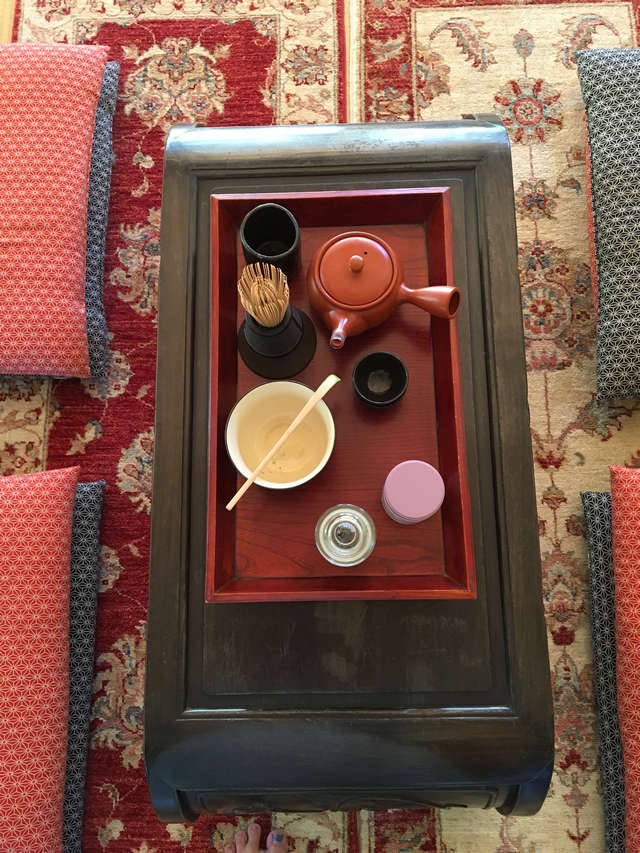 Where are these Zen Japanese Gardens or Storrier Stearns gardens? Work has been crazy lately.  I could say its busy. but busy is one of those words similar to where they say there are 22 different words to describe "snow".  My point is, back in Chicago, I could text M and we could meet at Katie's O for Taco Tuesday and Margarita specials. I call knock on JD's door and we could sit on the back patio. I could jump on my Harley and let the wind in my face, knocking the stress out of me. Any distraction would do. Now I just need some Zen.
In California, I wanted to acquire the skill of mindfulness. Of being in the moment, of being present, of enjoying the now. Not thinking about all the things I hadn't done, or needed to do. But to get into that state of mind, where could I go?
Although it's less than 2 acres, the gardens are a beautiful pause from the hustle and bustle. I imagine there is a quiet spot like this everywhere, in a park, perhaps, but me physically taking myself out of one mindset and into another pushes "reset" mentality. We were there for about 45 minutes. It was serene and would have been even more tranquil if they didn't have an art show on the grounds towards the back of the garden. The formal tea house will transport you into another culture, although the staging is for a show and not an actual service.
Storrier Stearns Japanese Gardens are in Pasadena, California. They are open to the public certain hours on Thursdays and the last Sunday of every month; reservations are required.
Please enjoy these moments of Zen: