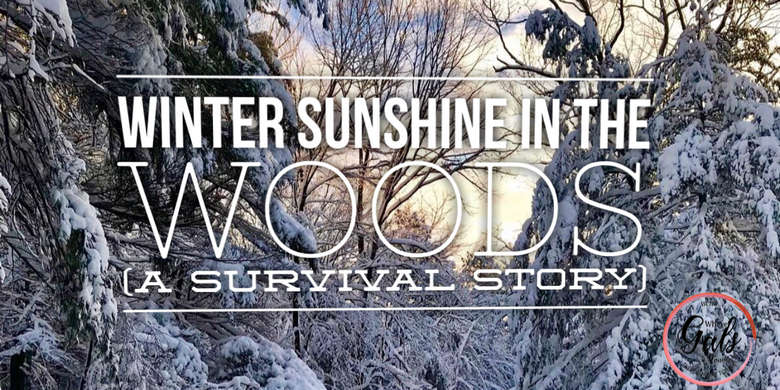 Text from M: "I'm dodging wild turkeys in my driveway as I drive the mile to my mailbox because of the delivery person left my throw rug in the snow by the mailbox instead of delivering it to the door."
This may be the last text we receive from M, as yet another n'oreaster winter storm is headed towards Boston this week. In between blizzards, M takes beautiful photos of the sunrise over her fields and through the woods on her land. When asked to comment, M replied: "yeah, its pretty until the dog has to go out". But she did share these lovely photos of the sunshine through the trees and onto the snowy landscape.
We love you M. Stay warm. We love the new throw rug, and it looks like Atlas is enjoying it too until he has to go out again.