About a week ago, we took a road trip from Phoenix to the Grand Canyon National Park via Flagstaff, Arizona and I learned quite a few travel tips along the way:
137 miles left to go from Phoenix to get to Flagstaff. You can already see the difference in the landscape and feel the difference in the temperatures. Make sure you plan ahead for weather conditions, including extra layers of clothes and chains for tires in non-summer seasons in preparation for mud and snow.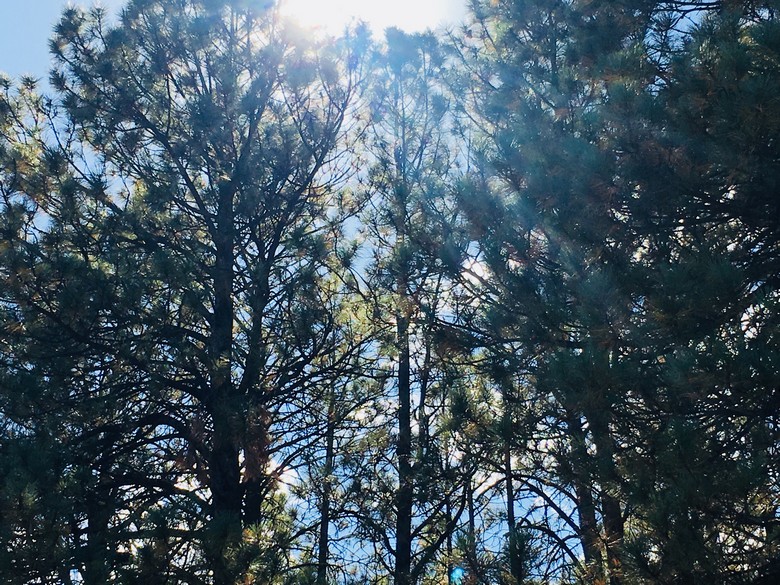 2. To fully take advantage of the beauty of the great views, ride the chairlift up at Flagstaff Arizona Snowbowl.
3. Make sure to drink enough water to stay hydrated since elevation sickness is a real thing! Below is a photo of the lift at Flagstaff Arizona Snowbowl.
4. Breathe in, breathe out, let it go. Make sure you stop to take in all the magnificent views. Take advantage of the view at the top of Agassiz Peak.
5. Flagstaff is an ideal location for winter sports. I can't wait to come back and ski. Such a nice change of season and scenery from southern Arizona.
6. Loving the views from 11,500 feet on the side of Agassiz Peak.