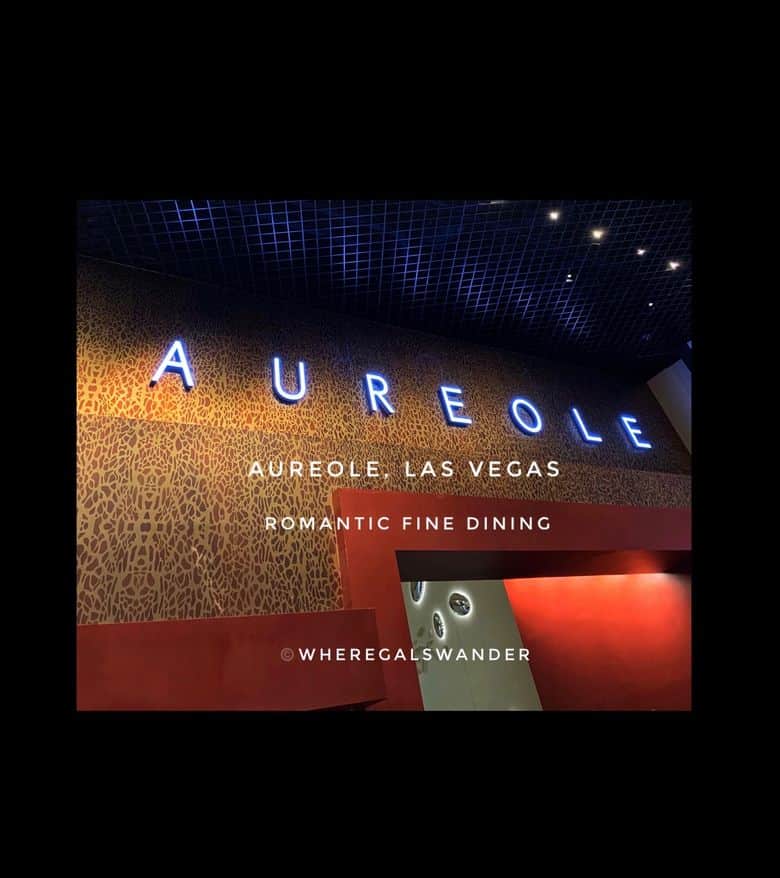 A romantic night of fine dining at Aureole Restaurant in Las Vegas was a perfect mix of having a warm, inviting and comfortable ambiance and an amazing, unique menu that just set a new standard for Vegas dinner dates.
In our final leg of the "California-Nevada-Arizona-Utah-Nevada-California" road trip, we took a few days of luxury relaxation. We were gritty from hiking through Zion and Bryce National Parks, as well as other outdoors adventures prior to Mandalay Bay. Then add in a light layer of road trip grime. I was ready for a change of pace and swapped my hiking boots for a red dress and heels.
The mood at Aureole is like your best friend is the ultimate in class and style, without being too overdone, and you can relax comfortably on her couch while every detail in her space catches your eye. I appreciate that the menu and the food are fairly straightforward but prepared with true talent. Most dishes had an unexpected, but a delicious signature twist that really makes it stand out in your mind to be remembered. I prefer the taste than pretentiousness.
And did I mention they have wine angels? Acrobatics as they balance on the wire to select your chosen wine.
The Ambiance of Aureole
I loved the restaurant's design and decor. The views out the patio as the sun went down were stunning.

The Drinks, The Dining, The Deserts at Aureole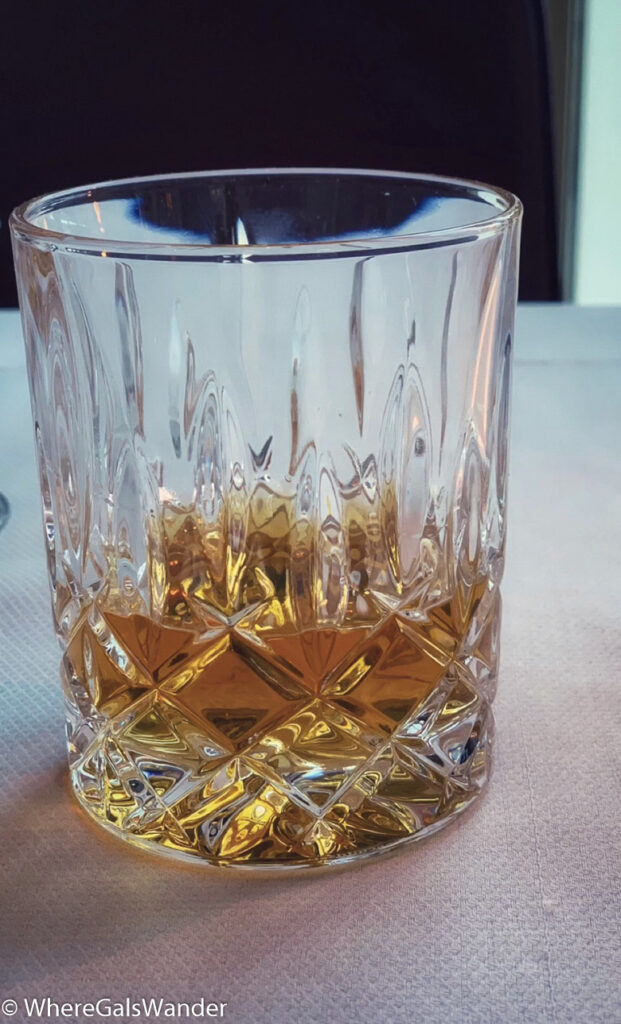 Our meal was courtesy of our gracious host MGM resorts