Shopping
California Handcrafted Soy Candles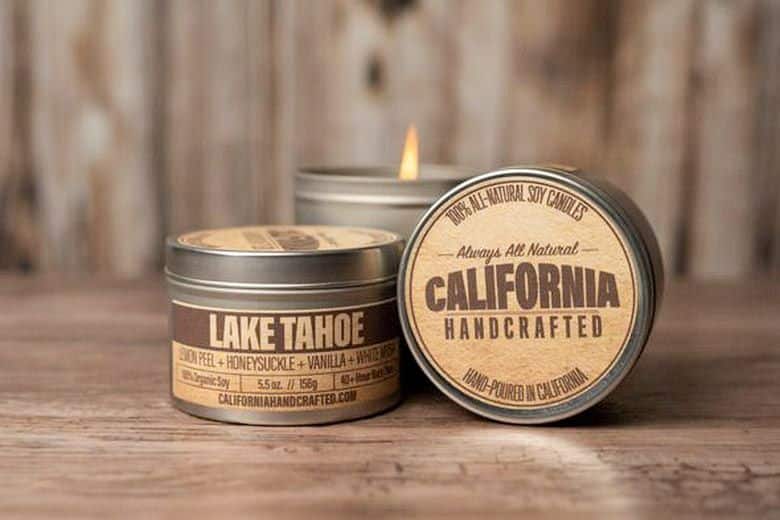 Self care with California Handcrafted soy candles is my way to travel nowdays. Because I can't travel with my eyes, I will have to use my other senses. I realized that even though I couldn't go to my favorite places physically, I still had options to travel. I could transport to Big Bear, Big Sur, Palm Springs and my favorite National Parks. Because sense of smell is one of the biggest triggers for memories, just by lighting this candle, I could experience my favorite places.
The essential oils that make up the candle scents take me right back to my favorite places. For example, Big Bear makes you feel like you are up in the pine trees in the mountains. Every all natural soy candle has a scent profile created by mixing essential oils to invoke traveling to locations like Big Sur, Joshua Tree, or driving along the Pacific Coast Highway.
About California Handcrafted
California Handcrafted soy candles is my family owned small business. Located in Santa Clarita, CH specializes in organic, all natural soy candles. They are even safe for our dog Molly too. Pet friendly because there are no paraffins or other harmful chemicals to pets (unlike most store bought candles). Even the packaging is cute too. Signature craft paper labels and travel tins. Check out these amazing organic scent profiles.
California Collection
Organic Soy Candles by California Handcrafted
Big Bear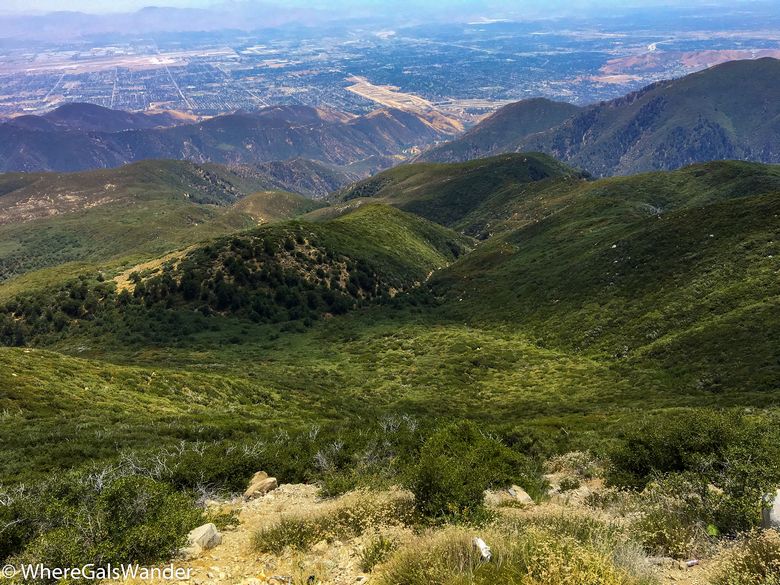 FLAVOR PROFILE of Big Bear
Top – Lavender, Geranium
Middle – Mahogany
Bottom – Cedarwood, Oak Wood
Big Bear – CITRUS + JASMINE + TEAKWOOD + MUSK by California Handcrafted
Big Sur
FLAVOR PROFILE of Big Sur
Top – Grapefruit, Sea Salt
Middle – Seaweed, Sage
Bottom – Ambrette, Musk
Big Sur – FRESH LEMON + WOOD SAGE + SEA SALT + BEACH JUNIPER by California Handcrafted
Self Care is important now more than ever. All natural organic California Handcrafted soy candles are the perfect gift, for you or as gifts for others. California Handcrafted prides itself as a small family business. Purely dedicated to the quality of organic, all natural soy candles with the purest essential oils.
Joshua Tree
Top – Orange
Middle – Cedar, Sheer Woods, Jasmine
Bottom – Sandalwood, Amber, Vanilla
Joshua Tree – SANDALWOOD + VANILLA + DESERT CITRUS + CEDARWOOD
Laguna Beach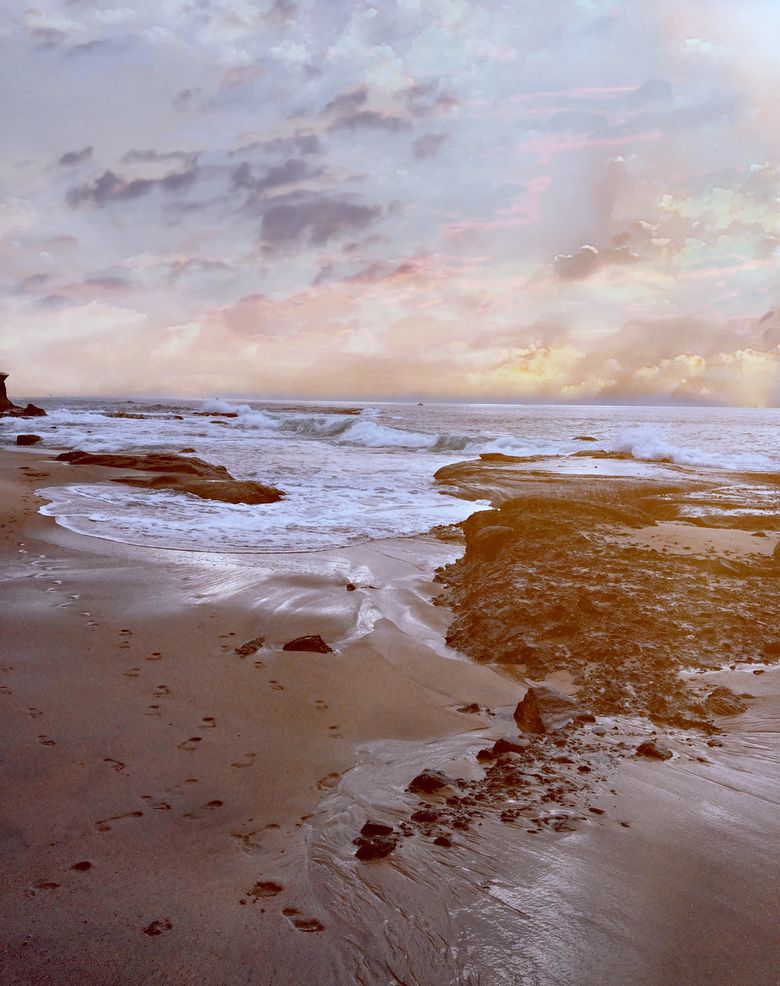 FLAVOR PROFILE of Laguna Beach
Top: Ozone, Citrus
Middle: Honeydew Melon, Violet
Base: Oakmoss, Ozone
Laguna Beach-NECTARINE + WILD VIOLET + BEACH JUNIPER + SEA MOSS
Lake Tahoe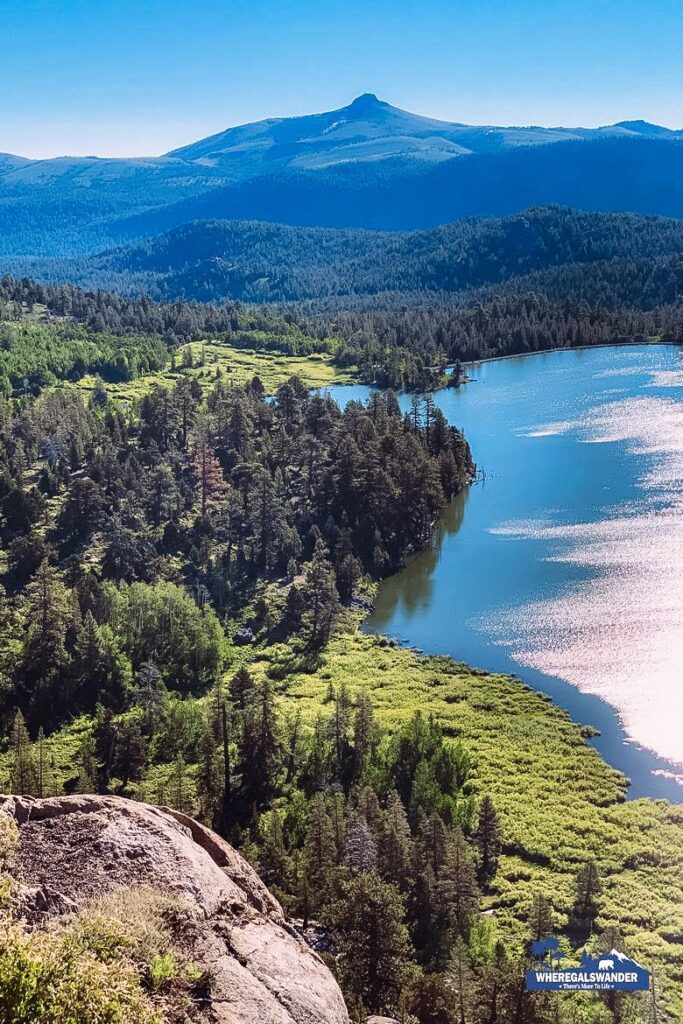 FLAVOR PROFILE of Lake Tahoe
Top: Cozy Flannel, Lemon Peel
Middle: Honeysuckle, Violet Petals
Base: Vanilla Beans, White Musk
Lake Tahoe- LEMON PEEL + HONEYSUCKLE + VANILLA + WHITE MUSK
Malibu
FLAVOR PROFILE of Malibu
Top – Melon, Apple, Jasmine
Middle – Tea Rose, Peach Lavender
Bottom – White Musk
JASMINE + MELON + TEA ROSE + PEACH LAVENDER
Napa Valley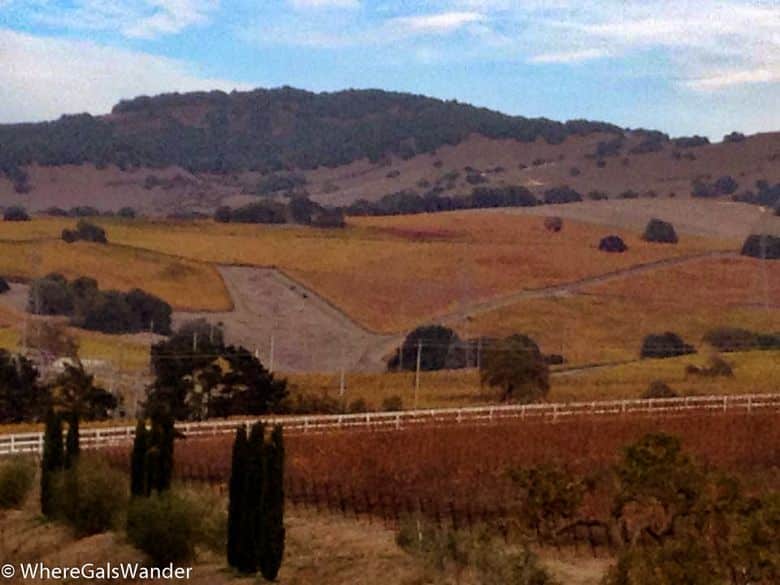 FLAVOR PROFILE of Napa Valley
Top: White Grapefruit, Soft Bergamot, Frosted Pearl
Middle: Winter Amaryllis, Tea Rose, Cashmere Shea
Base: Warm Cedar, Amber Musk
NAPA VALLEY Soy Candle Tin *Tea Rose + Cashmere Shea + Warm Cedar + White Musk* Premium pure scented soy wax 8oz. & 16oz.
Pacific Coast Highway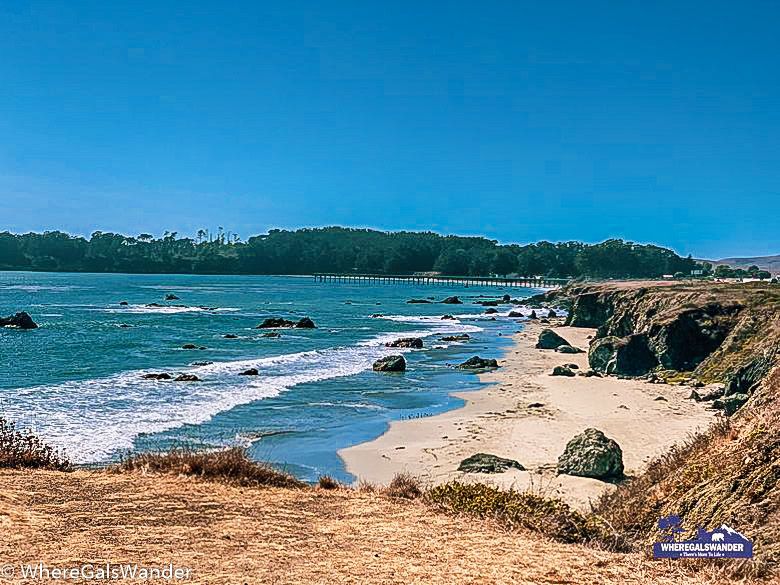 Top: Mandarin Orange, Ocean Breeze, Apple Peel
Middle: Geranium, Eucalyptus, Blue Lotus
Base: Sandalwood, Sea Botanicals, Salty Sea Air
Pacific Coast Highway-MANDARIN + EUCALYPTUS + LOTUS + SANDALWOOD – Soy Candle in Travel Tin
Palm Springs
FLAVOR PROFILE of Palm Springs
Top: Citrus, Spiced Fruit
Middle: Jasmine, Lavender, Bergamot
Base: Sweet Vanilla, Amber Musk
Palm Springs -JASMINE + LAVENDER + BERGAMOT + VANILLA
About California Handcrafted Soy Candles Small Business
All of the candles are artisan crafted in small batches in Santa Clarita, California. Each candle is hand-poured. Each candle is set by hand.
The candles are 100% vegan. natural soy-derived (non-GMO). Made from American-grown soybeans. They have a clean and eco-friendly burn. Also, 100% cotton wicks and premium grade fragrance oil and essential oils are used. Only phthalate-free fragrance oils and essential oils, with no added chemicals. Custom unscented candles can be made by request.

8 oz. Single-Wick – 40+ Hour Burn Time
16 oz. Double Wick – 55+ Hour Burn Time
Care and Maintenance of California Handcrafted Organic Soy Candles
Always trim wick to 1/4″ each time before lighting.
Always place your candle on a fireproof surface or holder.
Never burn a candle completely. Dispose of it when it burns to within 1/2″ of its base or the holder.
Never leave a burning candle unattended
Disclosure: California Handcrafted is separately owned and operated by the family of Zanne, WhereGalsWander. All photos taken by WhereGalsWander copyright 2021.