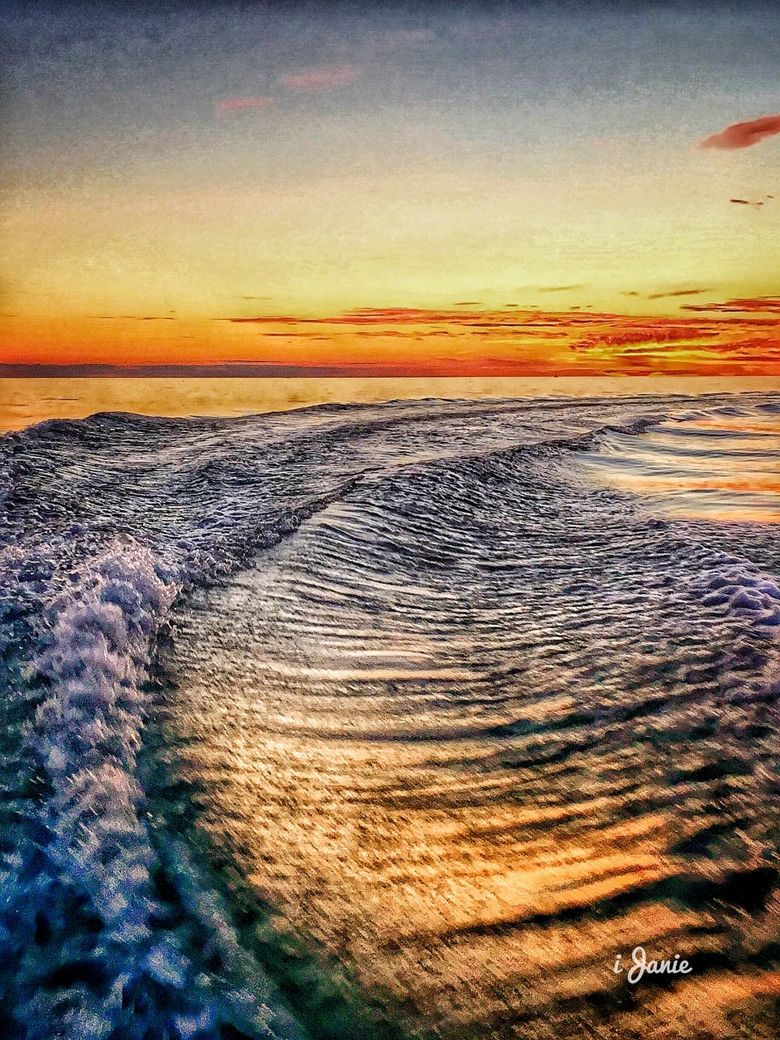 Introducing the Midwestern Scenic Photography of Janie Gibbs. We are proud to feature her stunning work as a Travel Tribe Guest Post for WhereGalsWander.
Note from Zanne: The Midwest has a type of unique scenic photography captured perfectly by Janie Gibbs. Being a Gal from the Midwest myself, I miss the scenic landscapes of the prairies. There is nothing like the Lake Michigan waterfront. The stormy skies and the amazing sunsets that they bring.
When Janie met me for the first time, I was dressed like a pirate (in December) and she taught me how to play beer pong. Because that's the thing about us Chicago Gals; we don't judge, we help each other out and we know how to have fun.
Janie travels frequently throughout Ilinois, Indiana, and Michigan. These photos are only part of her vast collection. Please drop us a note at [email protected] if you want to help us twist Janie's arm for more nature photos.
You can also follow Janie on Twitter @janiegibbs and Instagram at Janie_Gibbs1 to see more incredible photos, and her cute dog, Charm.