Weekend Wandering, March 17, 2018
Very big week this week! JD took a road trip from Phoenix to Los Angeles to hang with Z.  Highlights include the fact JD got stuck on Space Mountain at Disneyland; JD & Z sampled the Disney Food & Wine Festival, and perhaps, caused a bit of trouble.  Then an exploration of Orange County, Los Angeles, Hollywood and up to Santa Clarita. Meanwhile, M got hit with another major winter storm up in Boston.
All our posts this week from Twitter, Instagram, Pinterest, and Facebook, right here for you.
Our week's worth of our recently posted photos on our social media, for your weekend inspiration to seek out travel, nature, and adventure.  How are you going to make memories that you will talk about on Monday?  There's More to Life
NOW it's the happiest place on Earth now that JD & Z are together for the Disney Food & Wine Festival! (We hope they have enough wine) #kidsatheart #Disney
JD: Everyone needs someone to bask in the sun with. Starting my road trip today from Phoenix to Los Angeles to bask in the sun with Z. (Chuckwallas on Camelback Mountain)
JD: Disney's Grand Californian Resort & Spa. Staying in the luxurious resort is perfect, for its California inspired beauty, and it's world-class accommodations. The resort adjoins to California Adventure theme park for special direct access into the theme park (basically no line), and has a Redwood themed pool with a 90-foot water slide as one of its three pool options to choose from. The on-site restaurants and spa are 5 Star. It's like a vacation within a vacation.
The three of us…having a glass of wine together. JD got stuck on Space Mountain. Z got stuck in LA traffic. M got stuck in another Boston N'oreaster. But wine. Wine made it all better. When you're there even when you're not there.
Disney California Adventure Food & Wine Festival.
Meanwhile, poor M…Storm Skylar brings another two feet of snowfall to my yard…it can stop with all the #noreaster stuff now.
And then JD got stuck on Space Mountain, so Z took M with her to ride shotgun down to Disneyland in the rain to rescue her.
JD on a quest to fly a Rebel ship, and if she has to charm Han Solo to do it, she will.  Bet you didn't know JD was short for JeDi?
Z: Don't tell me what to do…
JD's last night in Los Angeles with Z
Almost 10 years of friendship, lasting from living across the street from each other to 400 miles apart. Spent the night looking back at memories and creating new ones, over amazingly good BBQ and strong Hurricanes @lucilles_bbq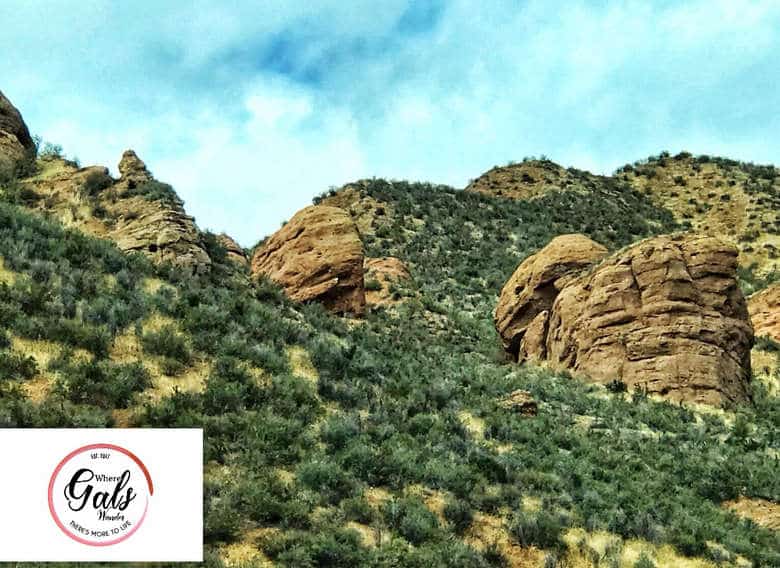 Rolling Green Hills Of Santa Clarita