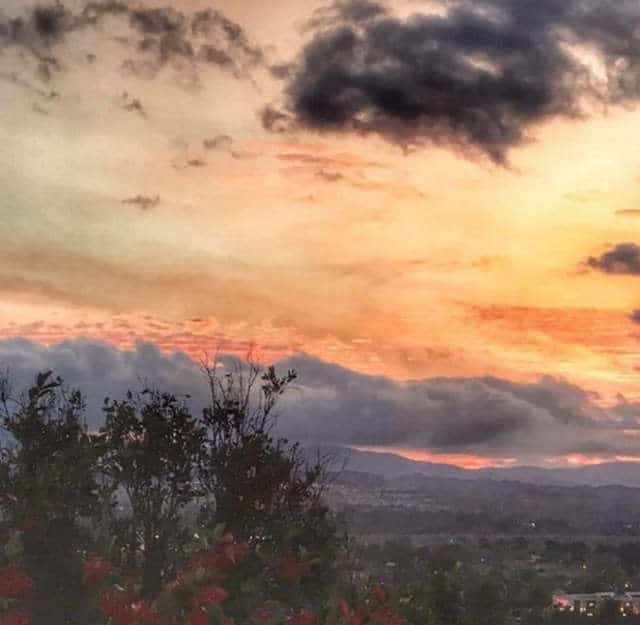 How We Started Wandering: WhereGalsWander Begins
The story how we started wandering begins with three Gals: M, Z & JD talking about life, which is how WhereGalsWander begins. We had been friends since 2006, in a small Midwest town. All of us had born and raised in Illinois, attended Illinois colleges and then started raising our own families in our home states. Fate put us on the same little suburban street where we met. After many glasses of wine over time, our friendship went beyond homeowner politics and Pinterest recipes to start the conversation of "Is There More to Life?" and "What If?"
There's More To Life
The saying is it takes a village to raise a child, and with 8 children between us, we found support in one another for carpools and sleepovers. Our friendships strengthened into family camping trips and celebrating holidays together Then our conversations turned to our fears, hopes and dreams when we younger to what they are today. All of those "What If's"? What if we left Illinois to go to college? Or if I had started my own business? What if I wasn't afraid to fly on airplanes
Our conversations turned into JD launching her own business, which turned out more successful than she could imagine. M going back to school to pursue a second degree and began a new career, and me (Z), well, I bought a motorcycle, even though I didn't know how to ride one. How else was I going to learn? I also changed jobs, started traveling 60% and every time I returned back to the flat Midwestern landscape and unbearable Chicago winters, I asked myself "why do I live here?" But we live here because we have neighbors that are more like family, with the 3 of us living on the same street, helping to raise each other's, kids, and good schools, and property values and all those things that "stick" with you until before you know it, you are stuck, but happy, but wonder if there's more.
The Universe came along and forced us to be unstuck, unglued, uprooted and uncomfortable. We decided to embrace the change. We now have no excuses to be who we want to be, where we want to be, doing what we want.
M moved to Boston, living a quiet, New Englander life 2 years ago. Last year was my turn when I loaded up the truck and moved to Beverly….wait, wrong show. But moving to LA working a corporate job in Hollywood certainly made me feel a little like Alice in Wonderland. JD was left back in the 'burbs without us until the fate wheel spun once again and a month ago, JD made a cross-country road trip from Chicago to Phoenix and is still unpacking boxes.
Getting Unstuck
So what does this mean? It means we are unstuck. New Beginnings. New adventures. Exploration of our new surroundings, new lifestyles and who we are now. We want to soak up everything, and share that with each other. I began posting a lot of what I was seeing and doing, new life, new places, new laughs, new dreams on my personal social media and I was surprised how many friends sent me messages saying it inspired them, to go to new places, to travel, to make an effort to take advantage of all that life has to offer and I should share it more broadly.
Knowing that M had just gone through this same experience, and JD was about to, and knowing we have this "embrace life and conquer it" spirit, I said the photos that we text each other: where we share our day, we send encouragement to each other. Maybe we are meant to share with others as well. Maybe we do this and only 10 people see it but we inspire 5 of those people.
What It's Like To Launch a Travel Blog
It is now January 2019, and we just hit a milestone of over 10,000 Twitter Followers. I am amazed at how many people reach out to tell us how we have inspired them to get up and go for a hike. Many people have shared that they made an effort to find something new to explore in their very own town. We are excited to find such an amazing community of others like us on social media, and those bonds take me right back to the original conversations drinking wine on our deck.
M has moved on, busy with her New England life, but still stays a contributor. We have started sharing the stories of our newfound Travel Tribe here on our site.