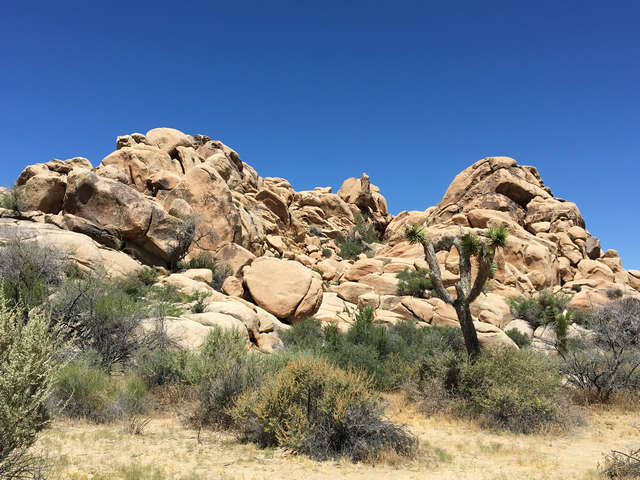 All of our photos are originals, taken by us within our daily life, morning walks or bigger adventures. Since starting this blog, we have much more of a conscious eye towards what surrounds us. The way the light filters through the trees, or the foam hitting the sand at just the right moment. Little details we would normally walk right by.
There are hundreds of other sites with exotic travel locations, once in a lifetime adventures. There are lifestyle sites with luxury experiences or exclusive events. That's not why we started this. Before we began, JD would've jumped on a plane to get from Chicago to Phoenix, let alone take a detour on her cross-country road trip, up to the summit of Pike's Peak (trust me, she does not like heights) just to explore and see what there is to see. If this inspires you to try somewhere new, around the corner, or across the country, then let us know. Just go do something.
There is a saying along the lines of if you are a tourist, you go somewhere to something. If you are a traveler, you go somewhere to see what there is to see. Personally, I find that since we started this back in April, it's really changed how I look at things, what I want to experience and increased this desire to be out exploring. My "call to the road" has led to visiting Sequoia National Park, Joshua Tree National Park, Malibu Beach all within three weeks, and working a corporate Monday-Friday 9-5 job. My car has many more miles, but I have many more memories.