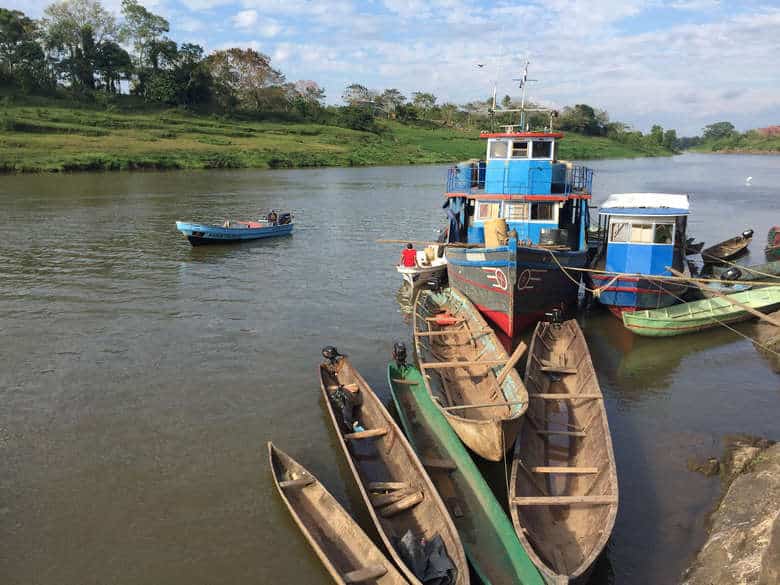 As we share our stories, we have been fortunate to meet others along and they have shared their stories with us as well. We are honored to collaborate with Adam Asher from The Edge of Adventure, about his journey to Nicaragua to film a community where in their own words: "We lived like we had been abandoned. But now our hearts are full of love."-Zanne
As Where Gals Wander, we have shared with your our stories, our travels, our adventures. We define an adventure as travel with a purpose.
Recently we met Adam, who is not only defining adventure but taking it to The Edge. His goals behind the exploration are purposeful, seeking remote lands and sharing the stories of their people. True meaning. As a traveler, he wants to do more than travel. He wants you to be part of that journey, and with his team's high quality production (think quality intro music, lighting, subtitles) in order for you to experience driving on dirt "roads" through Eastern Nicaragua and waiting out storms in Pearl Lagoon to get to the village of Kansas City, Nicaragua, and provide a documentary of a village that felt they were forgotten by their own government. He tells the story of how they are coming together as a community to survive and thrive, through the support of an organization called Mission: Hope.
Adam takes a boat down the Matagalpa river, talks to locals in their native tongue (he is fluent in Spanish after years of travel), get comfortable in his mosquito netting, talk to Howler Monkeys and drink endless cups of coffee. He also thoughtfully examines how Mission: Hope has provided the village with tools to grow their own food, a medical clinic, provide clean water supply.
The journey us through Managua, first over land to the isolated port city of Bluefields, and then up the river to one of the most remote regions in Nicaragua where Mission: Hope bases their work from the small village of "Kansas City."
So who is this guy anyway? He has a passion and a vision. More importantly than that, he feels the need to share his leadership to help bring The Edge to his audience. He wants them to connect with something that has a bigger purpose. To make a difference. He is looking for people to inspire him and for him to provide inspiration in others. To go beyond the status quo.