Connect
Flamingo is Our Spirit Animal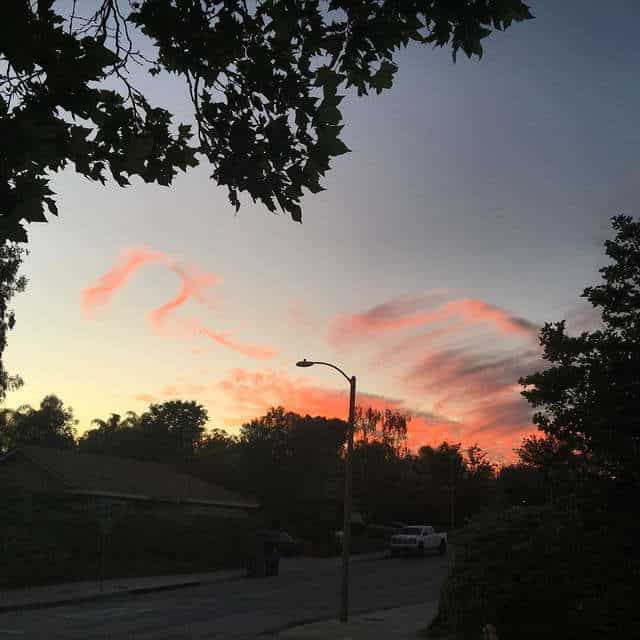 Within an hour of JD meeting Z: "So you take a Flamingo, one of those plastic ones, and you put it in the front yard. Then everyone knows to come over and hang out."-JD
"Ok, we are doing that at my house tonight. Tell everyone."
(about 6 hours later, it's late. It's dark. Z's yard is full of people, a bonfire is going)
"Wait, who is that across the street? Why isn't she here? Have you met her?" Z said "No one has met her? Well, I'm going to go get her." Z marches across the street as M is getting out of the car. Z grabs her hand. "I"m Z. I live across the street from you. You are going to come over and hang out with me and JD and we are going to be friends. Now come on." (yanks her and pulls her across the street to the party)
By the way, we are all in our 30's when this happened. We were not 8 years old, or even in our teens. Sometimes you just meet people and know they are destined to be in your life.
All 3 of us were born and raised in or near Chicago. We all pursued the ideal dream of building a home in the suburbs. The three of us moved into our little subdivision within a year of each other but a couple years went by before we met. We decorated our homes, maintained our yards, raised our families had our careers and then in the backs of our minds, we started wondering "is this it?"
That night of the first "flamingo" created a whole new meaning to the word itself in our lingo, as in, "are we going to Flamingo tonight?" "Anyone up for a Flamingo?" to eventually being shortened in our social media to simply "Flamingo?" and everyone in our circle knew that meant to bring your snacks, potluck dishes, coolers, firewood for a bonfire, music for a playlist, lawn chairs and haul it down the street to the house with the plastic flamingo in the yard. Our kids grew up like this, using the word "Flamingo" as a noun, verb, place, and thing. We created a Flamingo Village of interchangeably watching, feeding, yelling at each other's kids. We became more than friends, we became family, we became a flock. When Summers turned to fall, we all began camping together. Spending Thanksgiving dinners at each other's homes. Mimosas and coffee on Christmas morning every year in Z's basement. Basement Flamingos became Theme Parties. JD built a patio and there were patio parties. Z built a pool and there were deck parties and pool parties. There were Girls Night Out, and coffee every Saturday morning, and Hot Yoga, and bring a bottle of wine and a glass and meet me on my doorstep so I can tell you about my day…
And then M announced she was moving to Boston.
And Z relocated to Los Angeles.
And JD's husband was transferred to Phoenix.
We became, as we like to say, "unstuck." Time for new adventures. New exploration. New insights. New experiences. Maybe the universe was telling we gotten everything we needed from that little suburban street and its time for a bigger box to grow into.
And so how do we keep that spirit of Flamingo and Flock and Friendship and Family going? They say a photo is worth a thousand words. What a better way to share our day; to continue to encourage each other to embrace life, to continue to ponder "there is more to life" than to capture and share those moments with photos, that we now share with you. These are our "Flamingo-worthy" snapshots. Something we can look at over a cup of coffee or tea, or glass of wine and sip and cheer each other on.