Connect
Saugus Strong: Santa Clarita High School Shooting
Finding Healing #SaugusStrong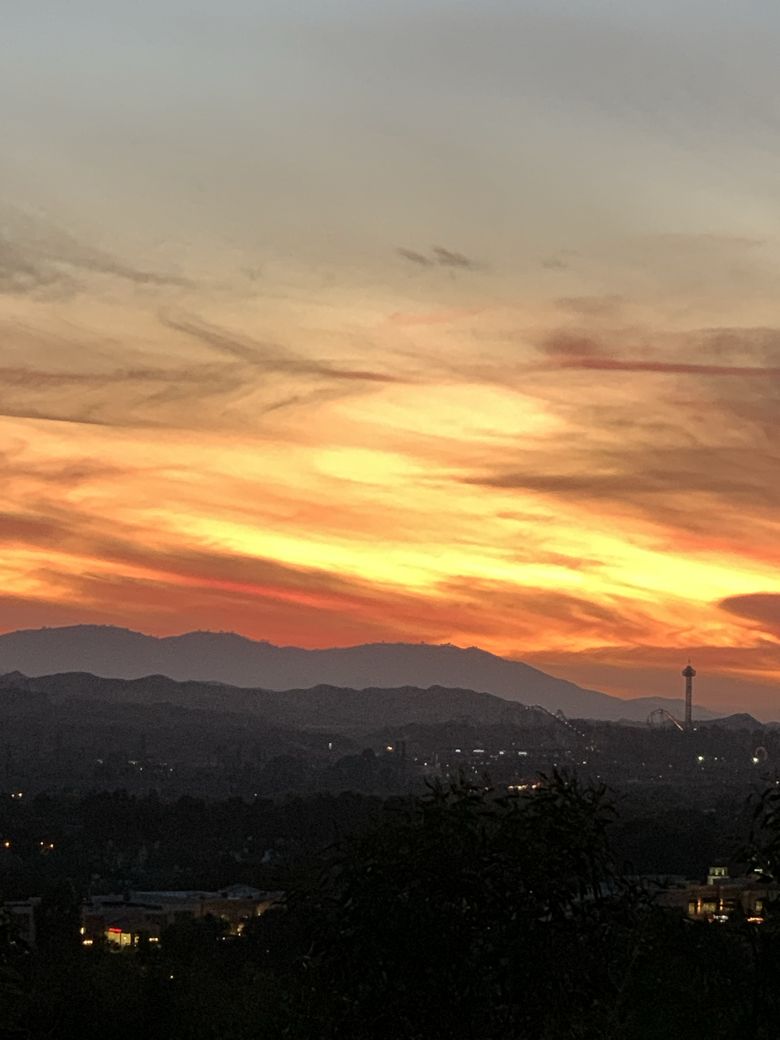 On Thursday, my community of Santa Clarita suffered a trauma of the Saugus Santa Clarita High School shooting. My daughter attends a sister high school in the same district and had friends who went to Saugus. With the texts from the school administration and the Sheriff's department, and the news and police helicopters circling over our house, it didn't seem real.
Over the last few days, it's been amazing to see the community come together to try to heal. To hear the stories of bravery of those who helped rescue and evacuate the students. Coming together to mourn the loss of life, the loss of safety, the loss of innocence. On Friday, everyone I saw out in the community wore blue in tribute to Saugus High School. My daughter and 40 of her fellow band/guard mates made ribbons to wear in honor of Saugus at the state championship today. The questions of how do we keep our children safe still remains. But are we as a community coming together to try to answer: how do we go on?
How Do You Move On After a High School Shooting?
Part of trying to find a way to move on is finding our strength in each other as we come together. #SaugusStrong and #SantaClaritaStrong appeared as one way of connecting. People tried to find meaning, trying to understand and are trying to heal. The irony is, the incident occurred just one day after World Kindness Day. More hashtags. Do the hashtags make a difference? Does an online community exist to help spread a message?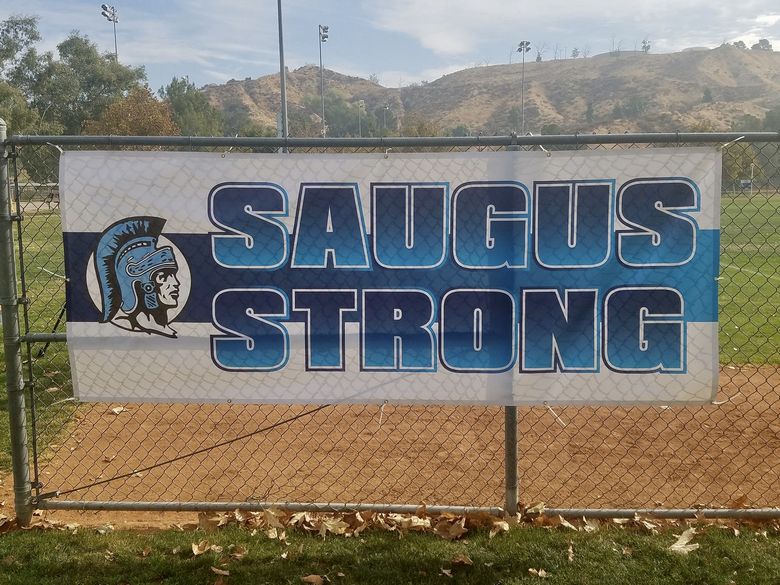 I would love to hear from you, our WhereGalsWander community, your thoughts on what this means. I was so touched by having our #TravelTribe text and message asking if we were ok, if my kids were safe. The group that takes the time to read my blogs, my thoughts and feelings on paper…maybe that's what this world needs. More listening, more sharing. more understanding, more belonging to the same community. How do you move on when your world changes overnight?