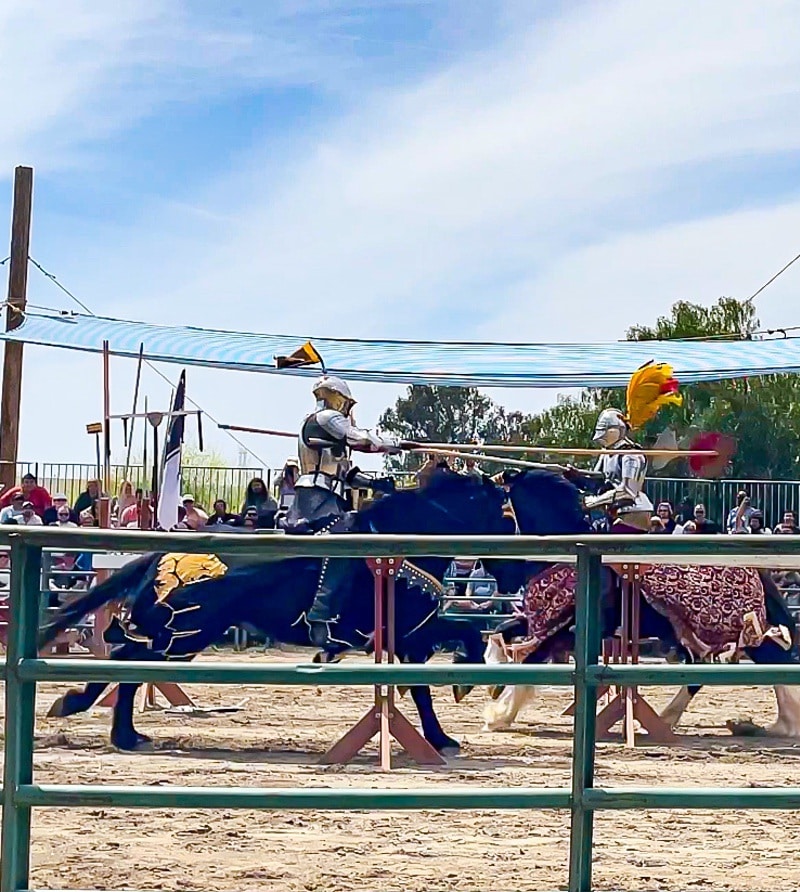 Huzzah! At the Renaissance Pleasure Faire where I have cinnamon sugar stuck to my lips, ribbons on my sleeves, freckles on my nose from a day of making merry. My voice is faint from cheering at the joust, and my hands have been applauding the entertainers all day. The Original Renaissance Pleasure Faire is a "must do" to start the summer in the Los Angeles area.
It's a day of becoming whoever you want to be. There is a shop that reads "Alter Ego Inside." This weekend, and every weekend from mid-April to May 21, 2023, adults have their own fantasy Halloween. I see gypsies, pirates, knights, wenches, maidens and even The Queen herself. Treats of candied bacon, strawberries, turkey legs, and ice cream. The roasted, sugared pecans are my favorite. Musicians play as I wander through the streets.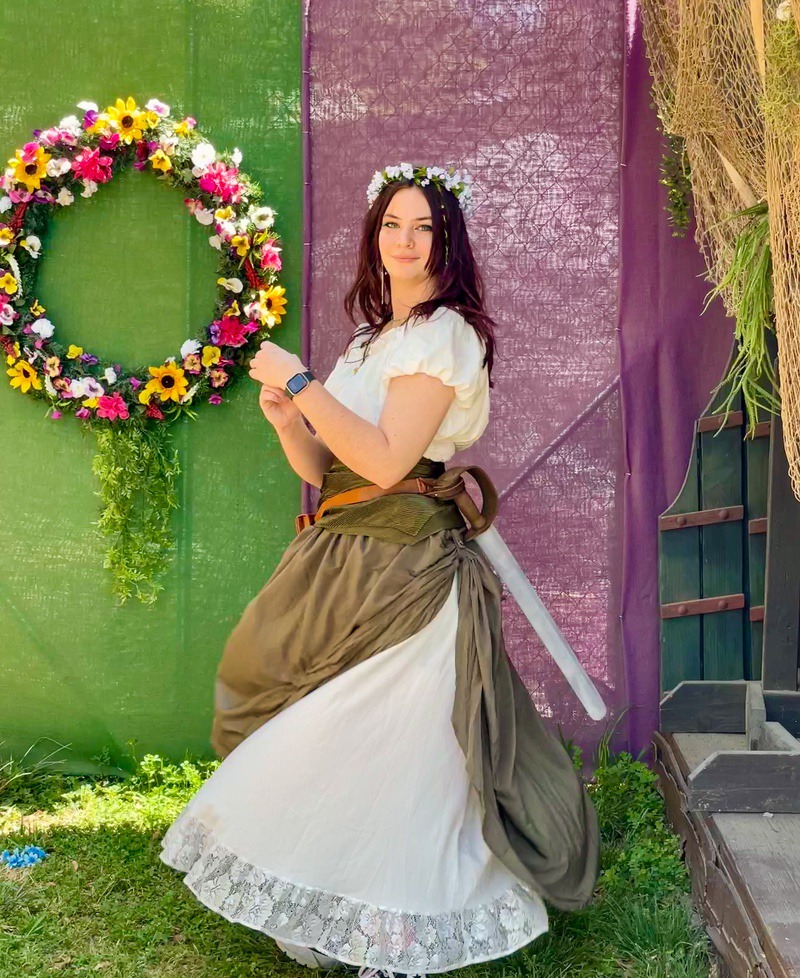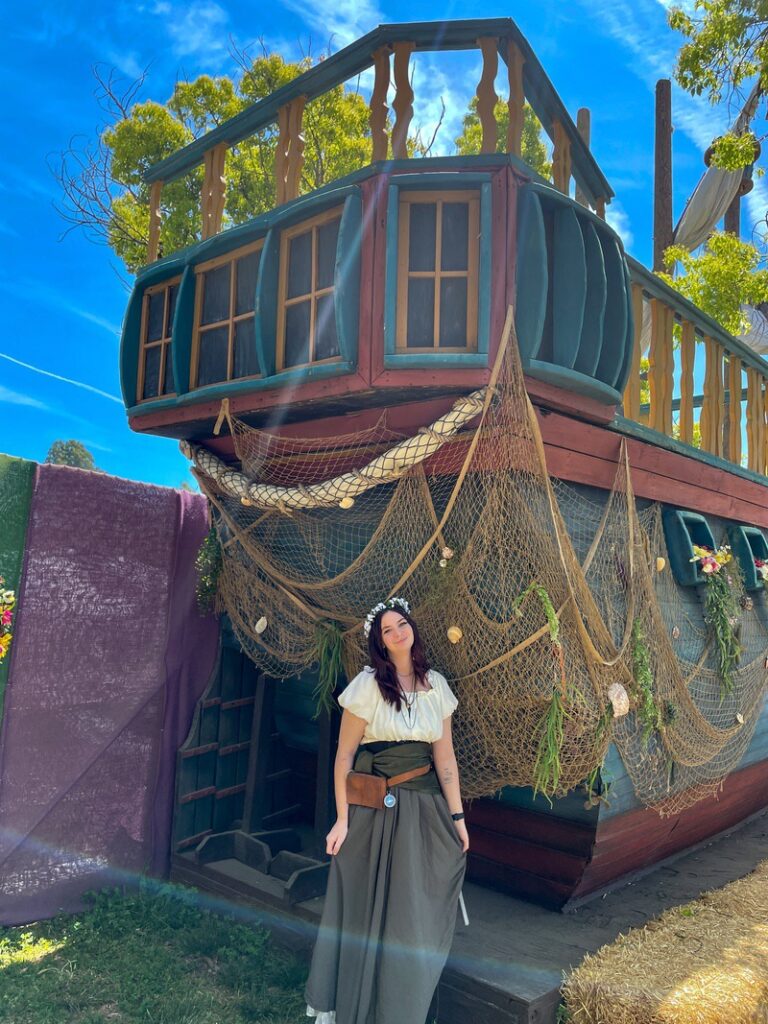 What's Going On at The Original Renaissance Pleasure Faire
This year marks the 61st season of the Faire. I had not attended since 2019, but there is a mix of my familiar favorites and new things to experience. If you have not attended the Renaissance Pleasure Faire before please check out things to know before you go. One thing I loved was that for each act on stage, there was an ASL interpreter signing what the entertainer was saying. There are simply too many acts to see in one day, so I mixed up a couple of my favorites while seeing some new acts added this year.
Who To See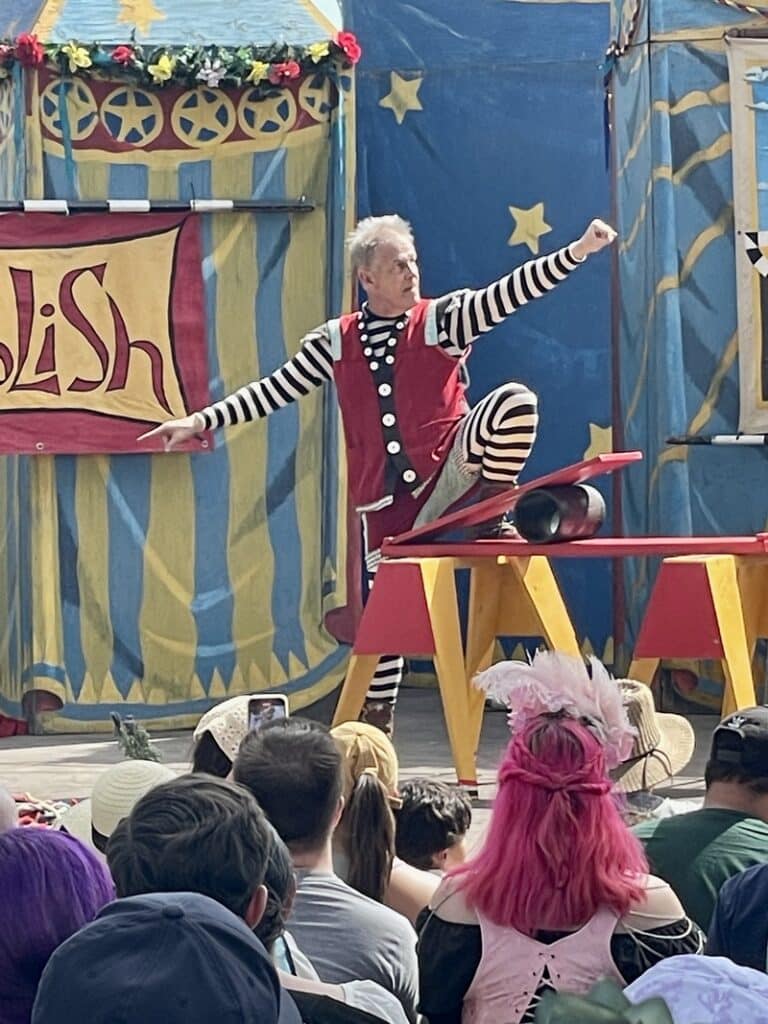 MooNIE the Magnificent- comedy show mixed with juggling and other antics. I remember MooNie being one of the very first acts I saw when I attended the Bristol Renaissance Faire in the Chicago area (over the border in Wisconsin) back in 1996.
---
Tiny Girl, Big Show – comedy with acrobatics and fire feats, with whips and unicycle.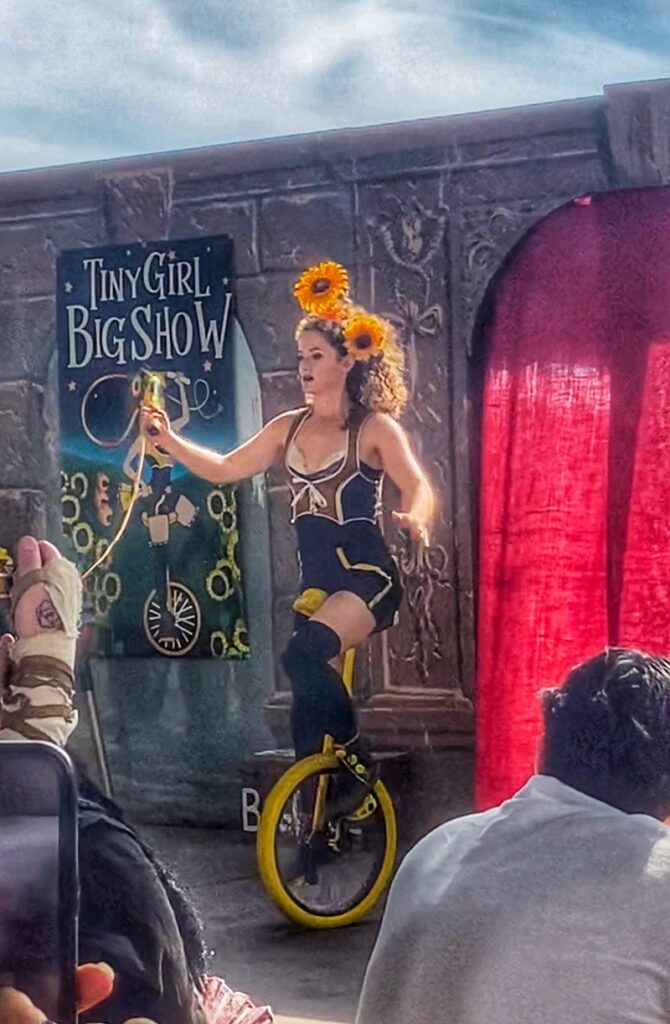 ---
Lynx, the Sword Swallower, The Washing Wall Wenches "Wet Dirty Women, Good Clean Fun!"; Belly Dancers and Magicians; St. Minerva's Washer Women; Katherine Finnegan on the Irish Harp; Supernova, The Strongwoman-stunt performer trained by Cirque de Sole coaches; and an amazing arial performer whose name I did not catch.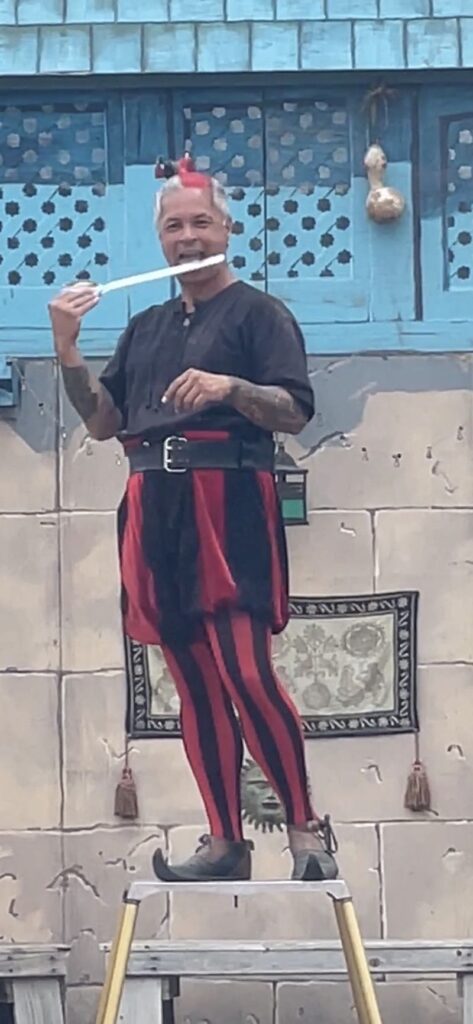 There is also a Gnome Hunt, four parades a day and a costume contest.
The Fantastikals
I had always referred to them as the "fairies". Mythical, and silent creatures usually found in wooden areas, watching the crowds. I heard the Fantastikals would only make eye contact if they saw your inner child in your eyes. They give a sense of wonder, play and beauty.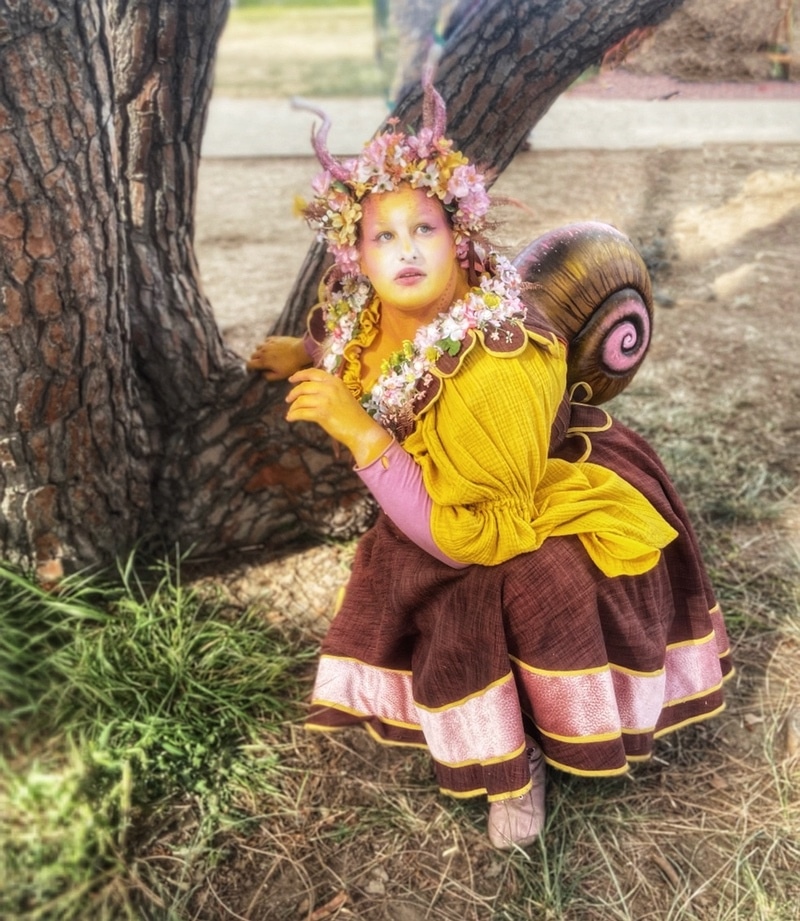 What To Do
Archery, Knife Throwing, Tests of Strength
The Queen's College where you can see demonstrations and do hands-on crafts
Ziplining and a Petting Zoo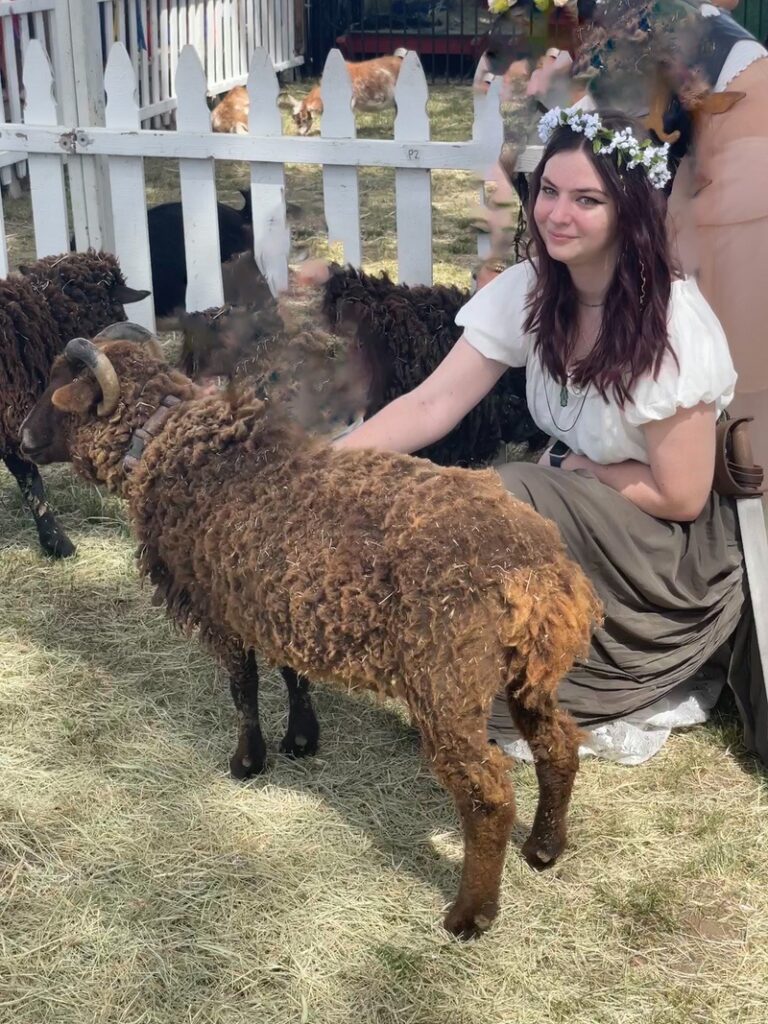 Eat, Drink & Be Merry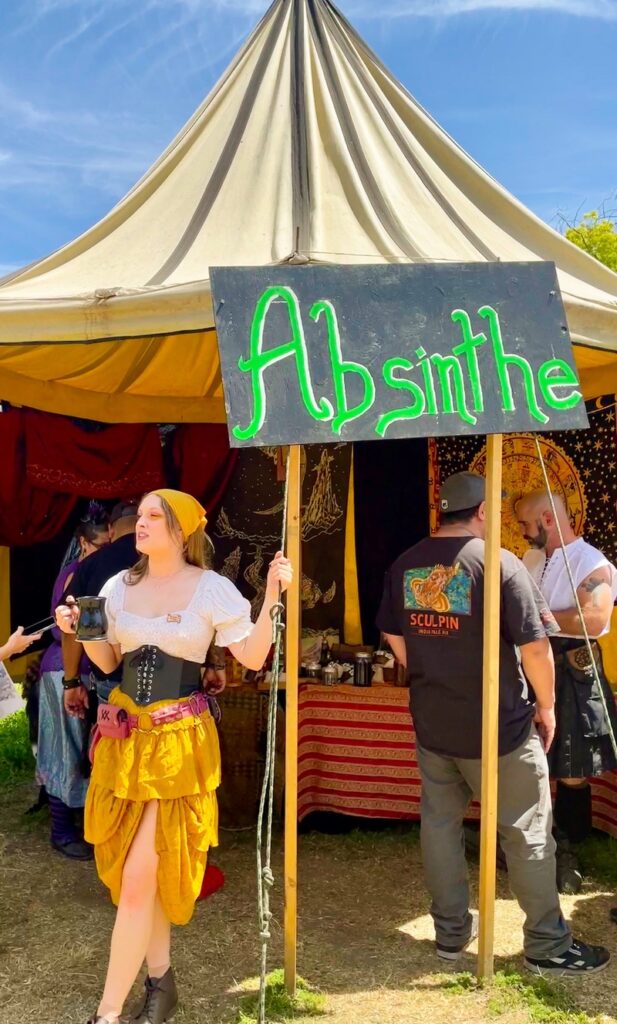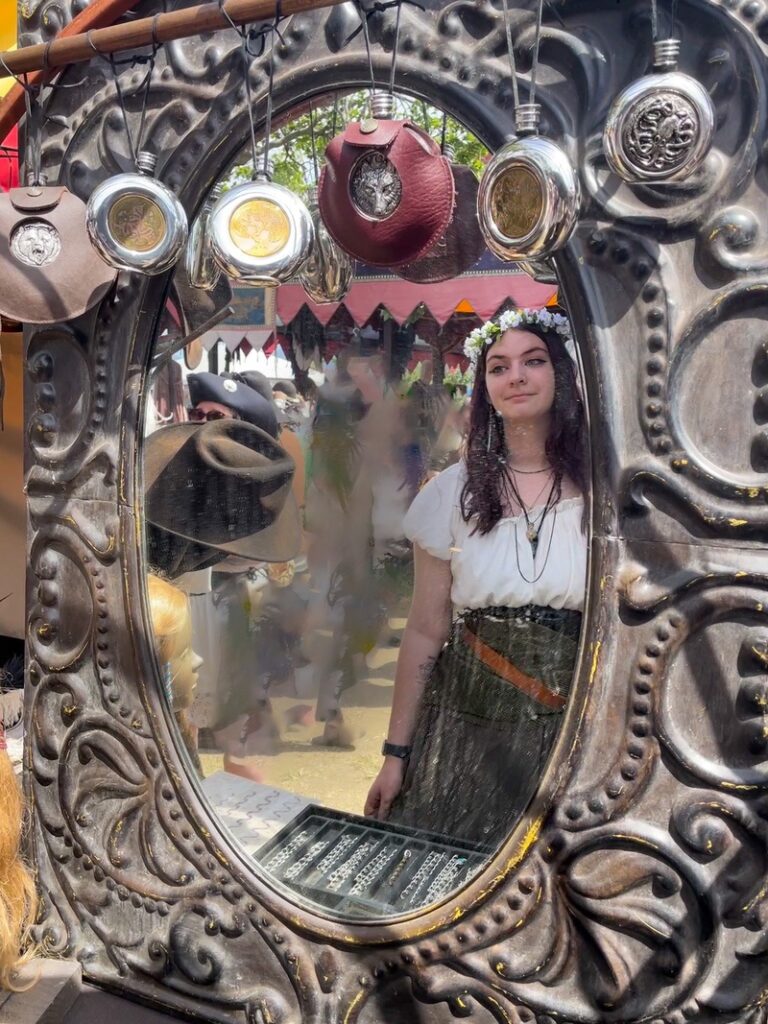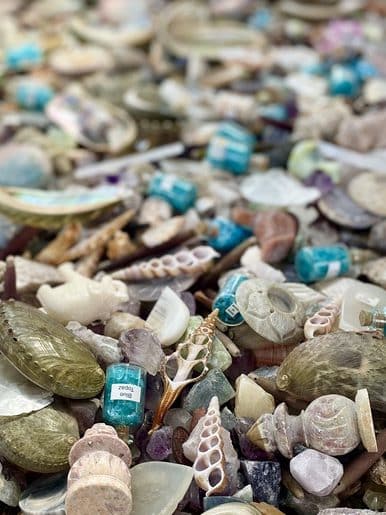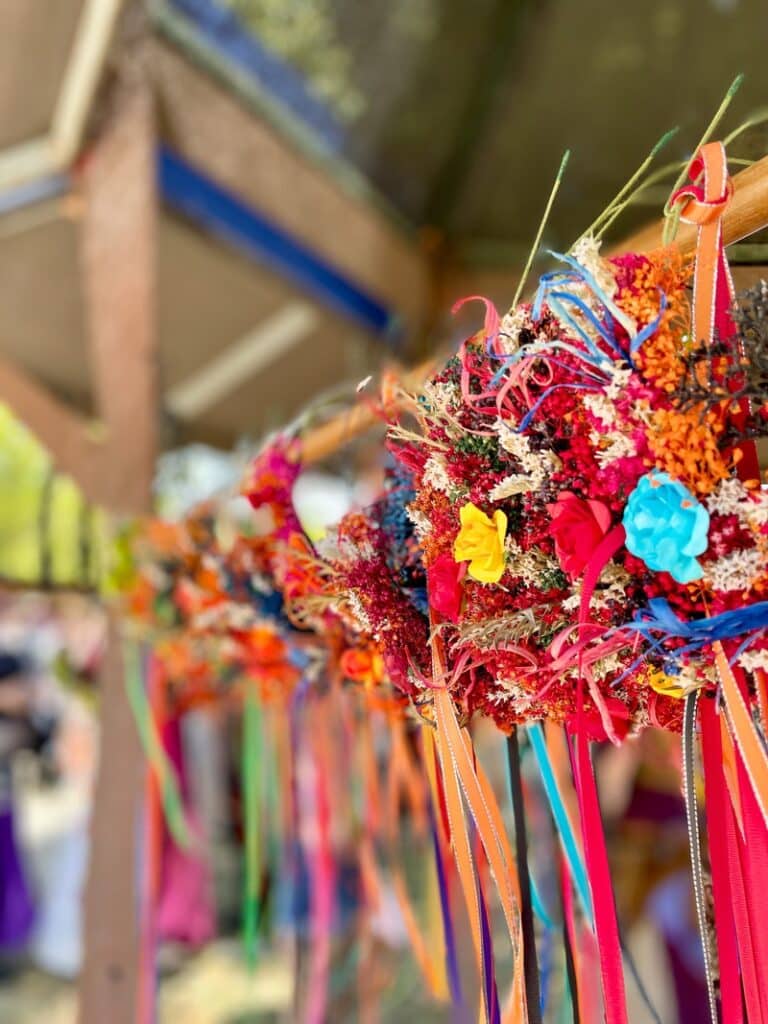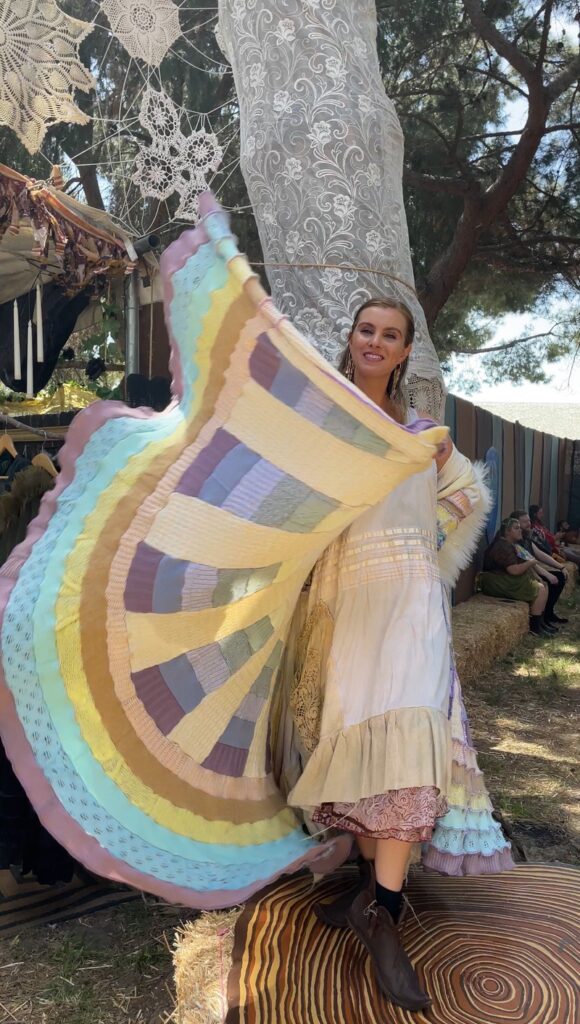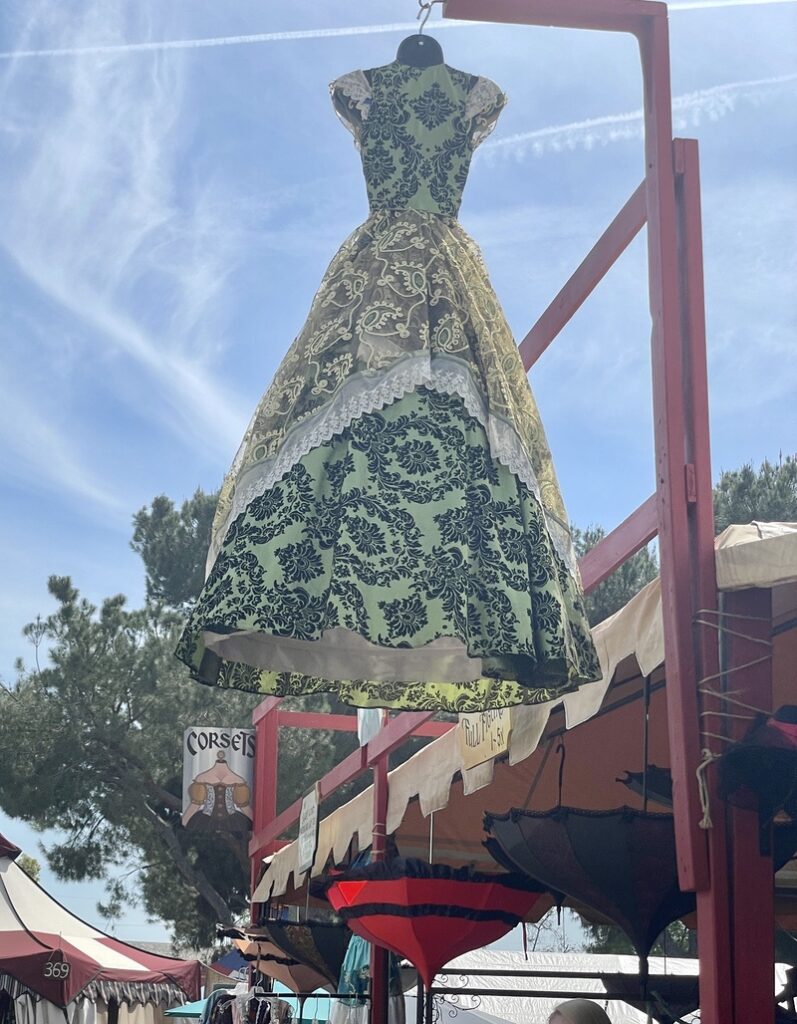 Get a Tarot Reading, Face Painted, Body Art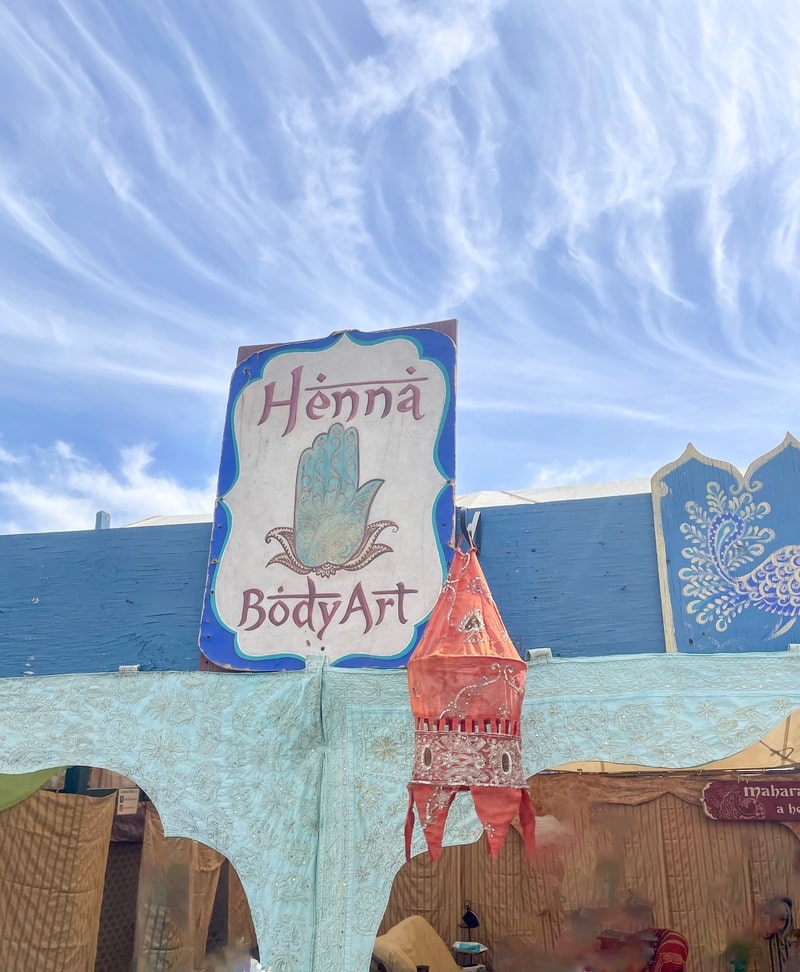 The Headline of The Pleasure Renaissance Faire: The Joust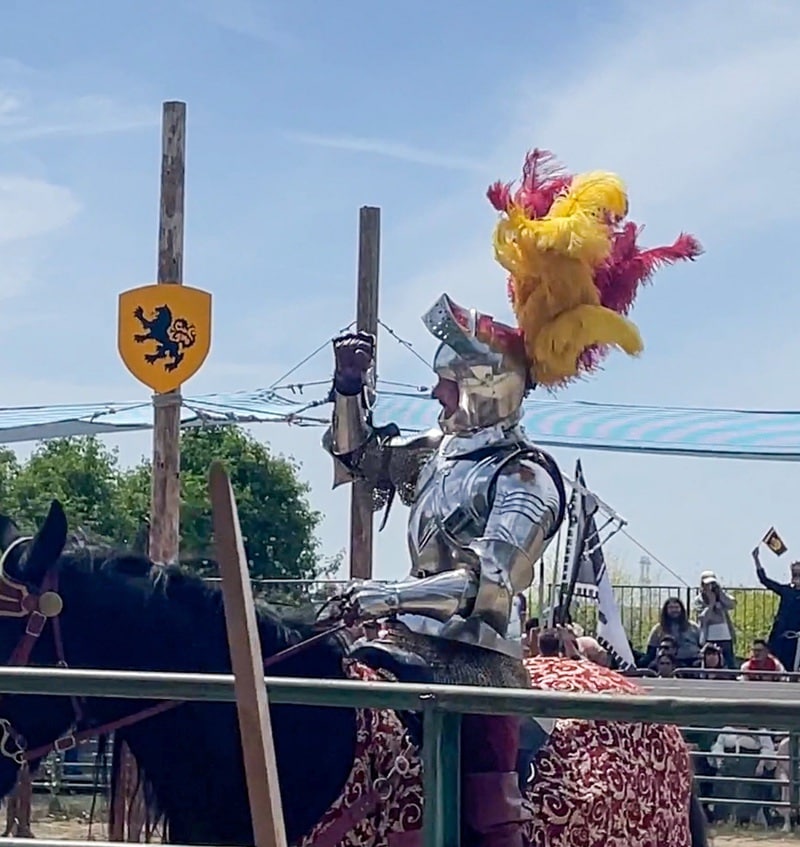 Things To Know Before You Go To The Renaissance Pleasure Faire
Saturdays & Sundays April 15 – May 21, 2023
10 a.m. – 7 p.m.
15501 E. Arrow Highway, Irwindale, CA
The Faire is 20 acres, all outdoors. Wear comfortable shoes and sunscreen. I brought a sun parasol/umbrella and it was a lifesaver. They also sell sun parasols at the Faire. There are some shaded areas.
Cost: $42.00 a ticket per adult. Other ticket costs can be found here. The cost of admission includes all of the entertainment acts across 12 stages, the parades, the jousts and just the experience! Huzzah!
Parking at the Faire itself is free, but the site in Irwindale, California where the Faire is held has an additional $12.00 cost for parking at the Santa Fe Dam Recreation Center.
Costumes are encouraged, not required. There are plenty of people who do not dress up. Also, there are also costumes for rent at the Faire.
Keep in mind some acts may be a little gaudy-check the program schedule. Profanity is not allowed. There is a code of conduct. No unaccompanied minors under 14. There is a dress code, although I did see a woman in the ladies room wearing nothing but body paint and pasties (Huzzah?).
Pub Crawl tickets are an additional $65.00 and must be reserved in advance.
Additional costs for rides, food, games, archery, zip lining, petting zoo and other activities.
Almost all of the food and drink vendors only take cash. Many of the merchants will take card.
No outside food or drink, excluding medically necessary items and baby food. I brought in an empty refillable water bottle to fill up at the water fountain stations.
The Can'ts and Don'ts: No pets (service animals are permitted); no barefoot; no fires; no weapons (all costume weapons must be sheathed and peace-tied); no overnight camping.