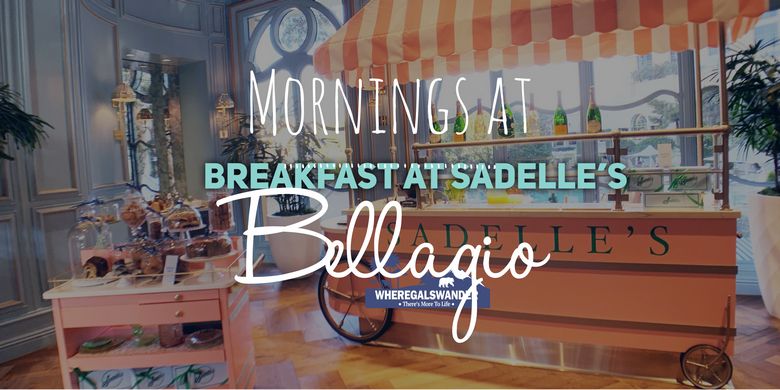 Morning at Bellagio
Breakfast at Sadelle's inside Bellagio, Las Vegas is an event in itself. It's National Waffle Day. The best way to celebrate this morning at Bellagio was at breakfast at Sadelle's. The breakfast at Sadelle's will turn that any morning into some sort of holiday. The decor makes the morning just feel like a special occasion. Candy-colored decor that evokes vintage glamour and elegance mixed with upscale diner vibes. The design is enough to attract my senses, but then the food! All of the sights smells and taste…almost too good to eat but every bite was perfection.
The Breakfast
I prefer my coffee over a campfire or finely crafted. It's hard to please me with anything in between. At Sadelle's, even the coffee was a form of art. Fresh squeezed orange juice. I sampled the Belgium waffle first, it was delicious.The waffle was thick but not heavy, very light and fluffy. Then I tried the oatmeal with fresh fruit and almond slices. And of course, bacon (because you never say no to bacon) and yes, more coffee.
I very much loved the decor. Did I mention that? We had an amazing view overlooking the pool area.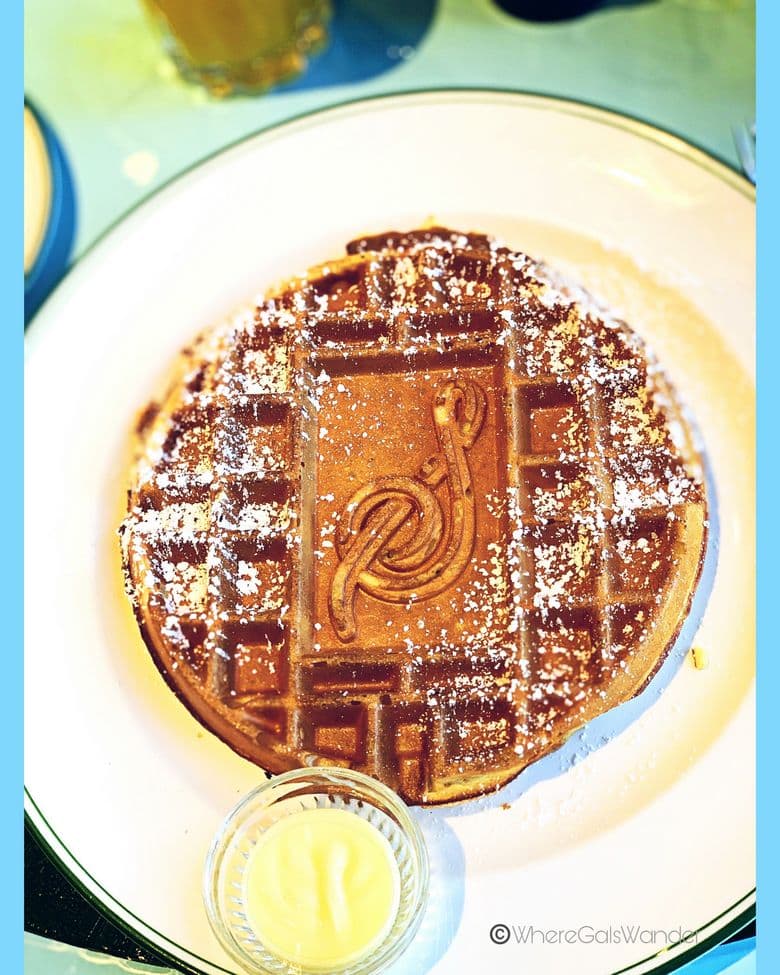 Sadelle's is located inside Bellagio Hotel and Resort. It's found behind the Conservatory Gardens. Sadelle's currently offers sunset hour specials (tea sandwiches and cocktails) and theater packages. The brunch is said to be spectacular.
The breakfast for WhereGalsWander.com was provided complimentary by Bellagio MGM Resorts.
Other Related Stories:
https://wheregalswander.com/adventures/aureole-las-vegas