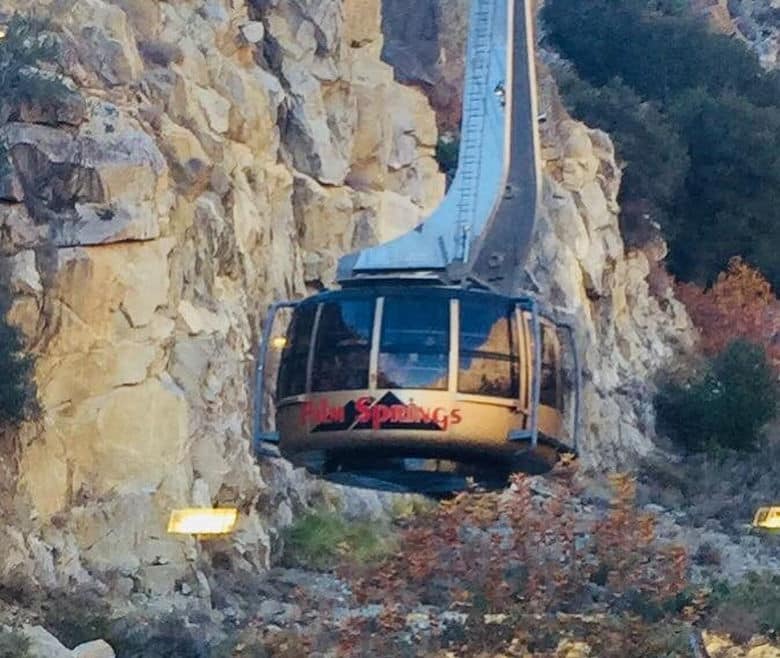 As our final trip of 2017, JD and I met up in Palm Springs with our families to say goodbye to 2017, with the three things Where Gals Wander is all about: Travel. Nature. Adventure.-Zanne
First in our series: San Jacinto Mountain.
JD: After my European travels this summer, I've vowed to fall in love with as many places as possible. I don't always have the time to travel abroad, but there is so much to see right here close to home. I've never lived so close to CA and have always wanted to see more of it, so our family getaway to Palm Springs was perfect! We packed a lot into a day and a half! The Aerial Tramway took us up to the top of Mount San Jacinto State Park. We hiked the desert trail and made it to all 5 lookout points.
Coming next in our series…
The next morning we hopped on a Red Jeep tour by Desert Adventures and hiked the amazing 1 mile Andreas trail loop. The palms surrounded us and we could hear the gentle running of water through the creek and even found a waterfall. We even spotted a few phainopepla, a crested songbird of the desert. It was so beautiful and breathtaking. I wish I could escape to that paradise every day! Good thing it's only an hour flight or a 4.5 Drive because I want to go back!