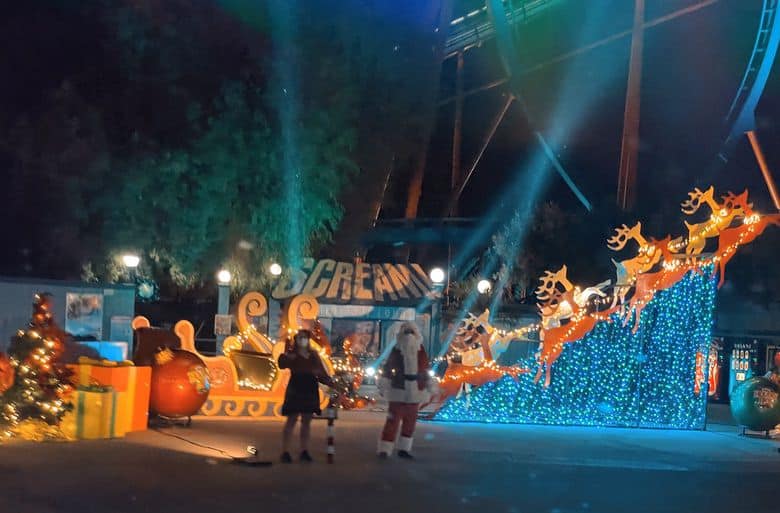 Have a wonderfully socially distanced Christmas, this year, welcome to the quarantine holidays. Wow. When I wrote last year's blog Celebrating ALL Christmas in Los Angeles, I had no idea that, well, 2020 would happen, resulting in a Covid Christmas. No one did. And now, the happiest time of the year is…not so much. But, there is holiday spirit to be found in Los Angeles. I present to you (pun intended): A Drive-Thru Christmas.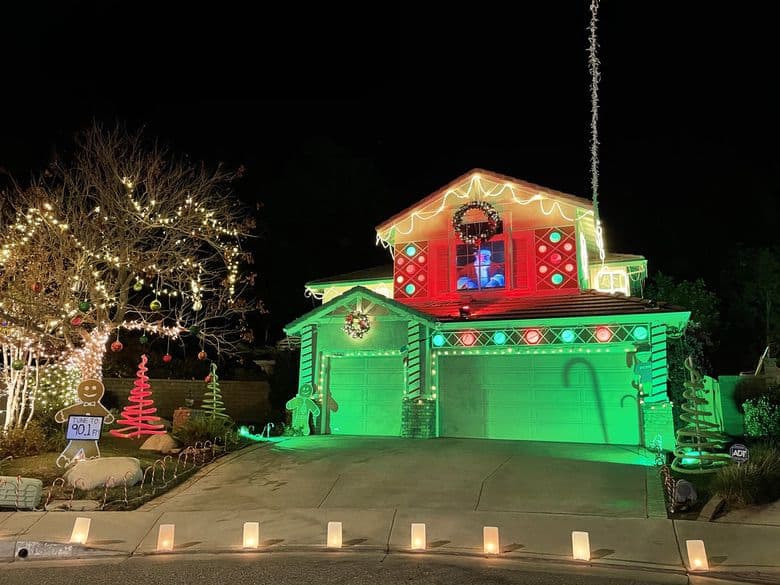 How To Be Inside while Being Outside and Have It Be Wonderful, and Yet, Socially Distanced
Easy, simple and yet kind of genius: you stay in your car. The Drive-Thru Christmas phenomenon caught on quickly. Instead of walking through a wonderful winter wonderland Christmas, you drive through it. Windows up, masks can be off and the family can enjoy together. Here is what my socially distanced Christmas looked like in 2020. Or, you can wait and hopefully celebrate Christmas in July.
Drive-Thru Christmas: Holiday in the Park, Six Flags Magic Mountain (Santa Clarita, CA)
Each year since we moved to Los Angeles, we began a tradition of going to Six Flags Magic Mountain Holiday in the Park. We began on Christmas Eve, not having any family close by, but having a theme park just a few miles away. I'm not a big roller coaster person, but the lights! Oh, the lights, the lights! So Six Flags was smart when they kept the lights, the entertainers and the holidays scenes to drive through the park. They even sold holiday kits of cookies, hot chocolate and other items to heighten the experience.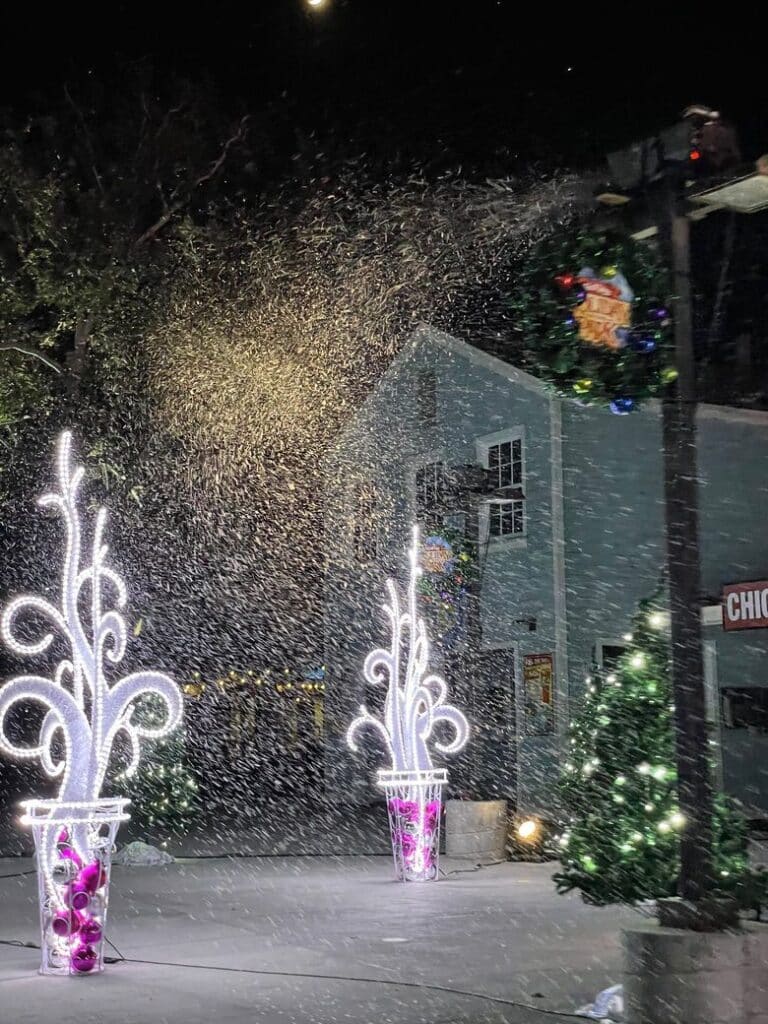 Loved seeing Santa, Mrs. Claus and the sleigh. Loved the music piped in. I saw the man on stilts, the steampunk bicyclist, the other merry folks and drummers-all good. Did I mention the lights? It was surprising much bigger than I assumed it would be, and was a really well directed operation. I have to say I would go back.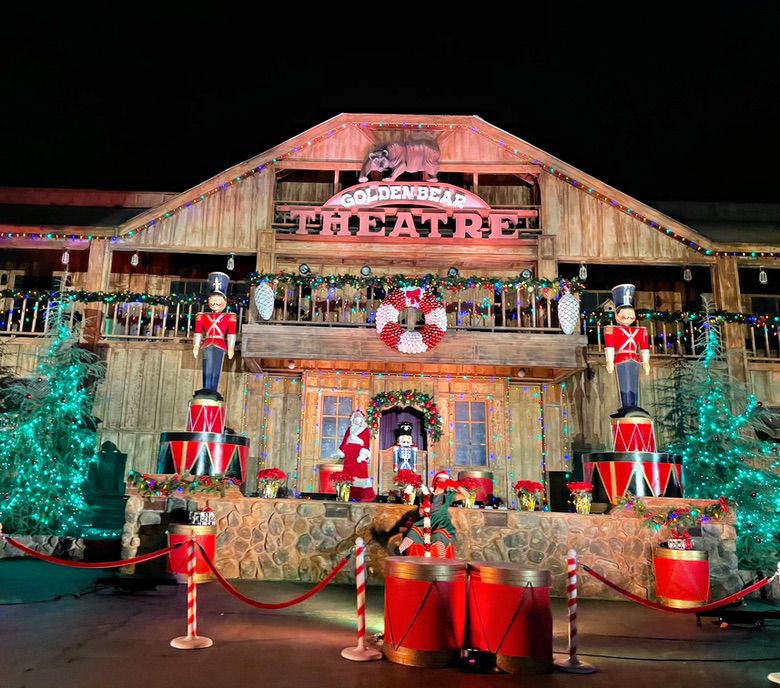 Drive-Thru Christmas: Holidays In Your Car (Ventura, CA)
Well, the name says it all. Its a wonderfully socially distanced Christmas series of light displays. The exhibits wind around the Ventura County Fairgrounds. It was very reminiscent of drive thru light displays we had back in the Midwest. Since it was always too cold to walk anywhere by Christmas, so this was also nostalgic for me. It seemed to be grouped by themes: transportation, reindeer, candy, flowers. It was very cute, and classic and I enjoyed it. The most unique feature was driving through the county fairgrounds event buildings, with lasers, music, animated scenes dancing on the walls. It was like a Holiday Disco. This is something I hope they continue to offer but keep building on. It was a little pricey for what was offered but definitely welcomed as a 2020 option.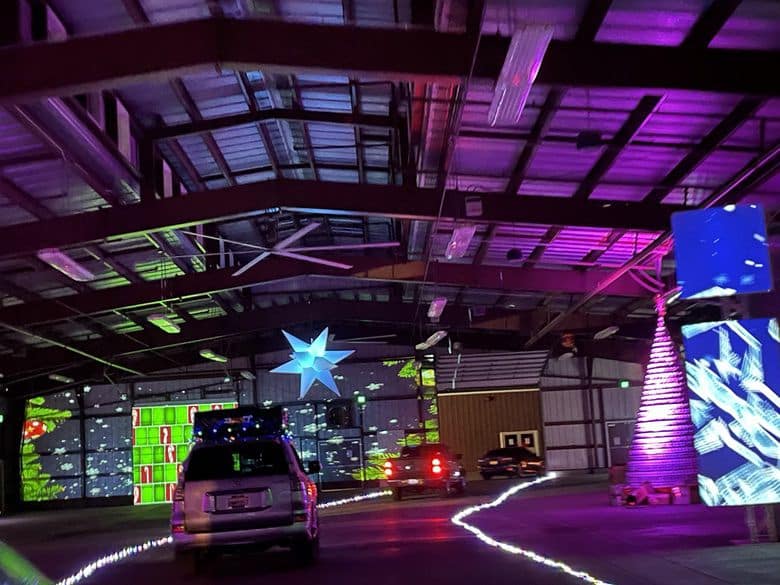 Create Your Own: Right in Your Own Neighborhood
It's been a family tradition since I was a kid to drive around, look at Christmas lights in the neighborhood. We would sing Christmas carols, drink cocoa, bundled up with blankets on our laps, windows down. If you Google or even Yelp, you can usually find neighborhoods like these close to you. Sometimes local Instagram accounts will list them as well. Santa Clarita is known for Wakefield Winter Wonderland, among others.
My Other Wonderfully Socially Distanced Covid Safe Christmas Activities
Otherwise known as how I tried to stay out of trouble.
One of my new favorite activities is trying out cocktail mixing kits so I could have a truly old-fashioned Christmas. Again, pun intended. Also, trying to learn how to cook-you know, using real recipes and not reading instructions off the box. Decorating my "Travel Tree" with all of the ornaments collected from past travels and dreaming of 2021. And wishing you all, a very merry, safe and healthy, Christmas.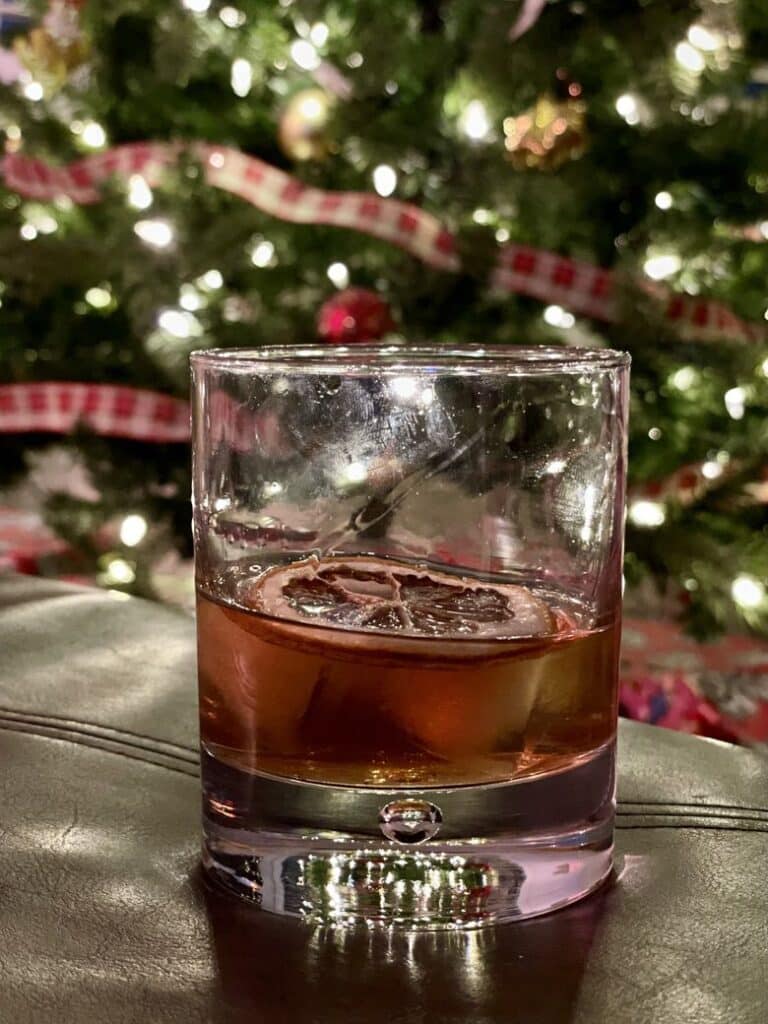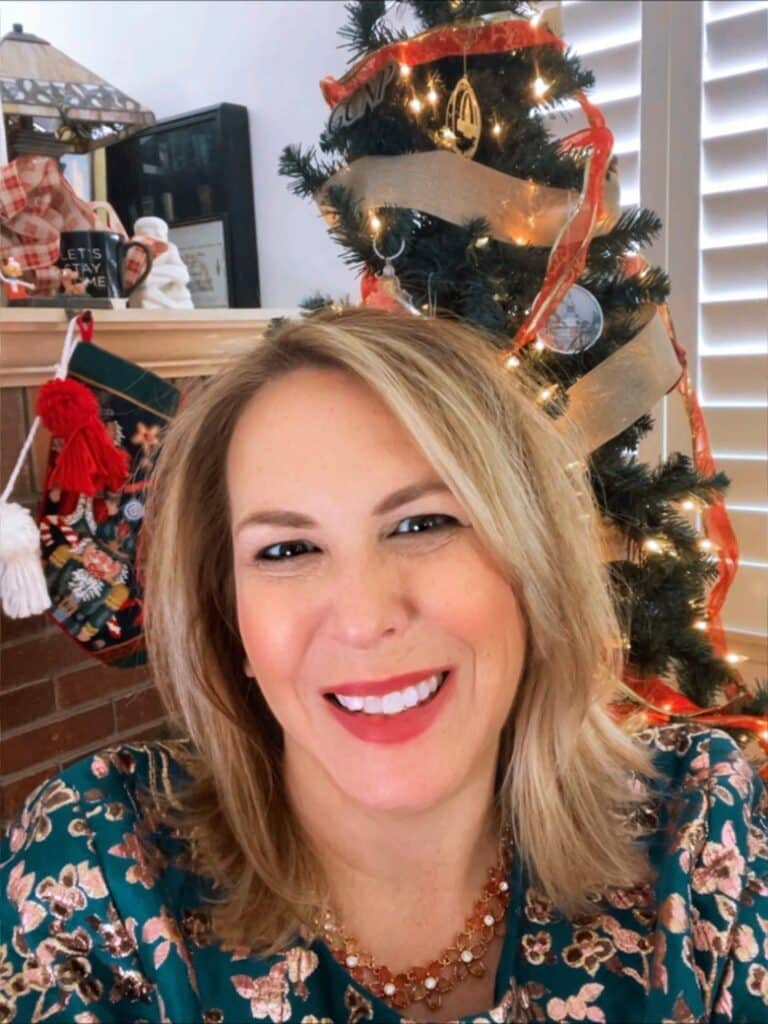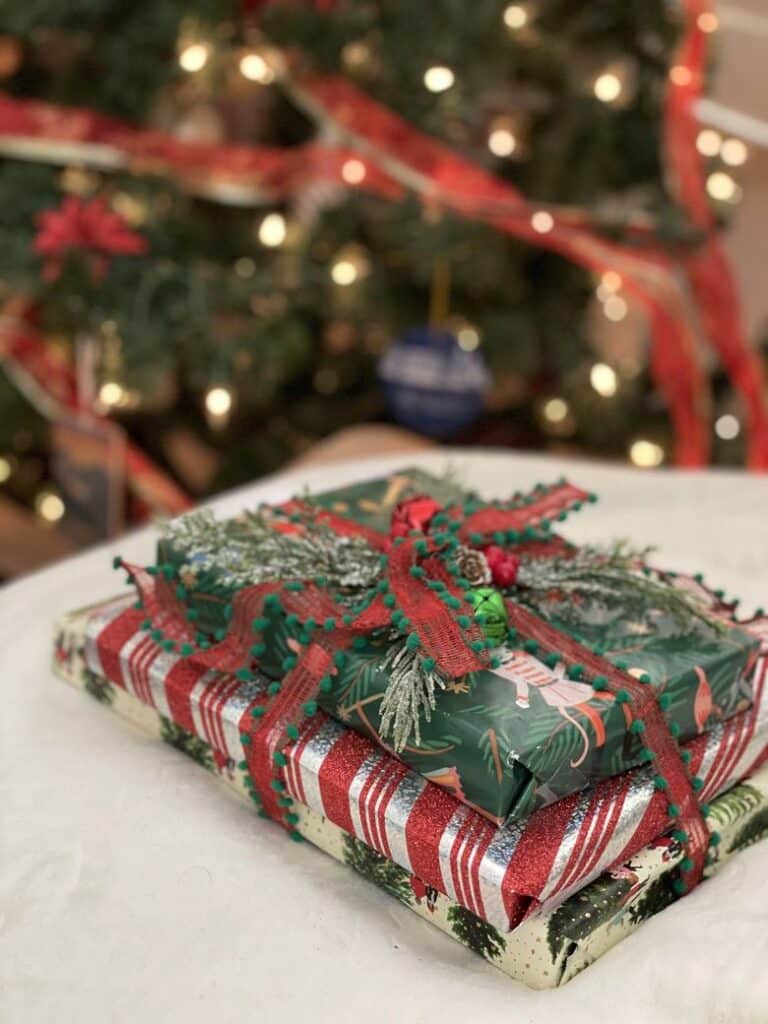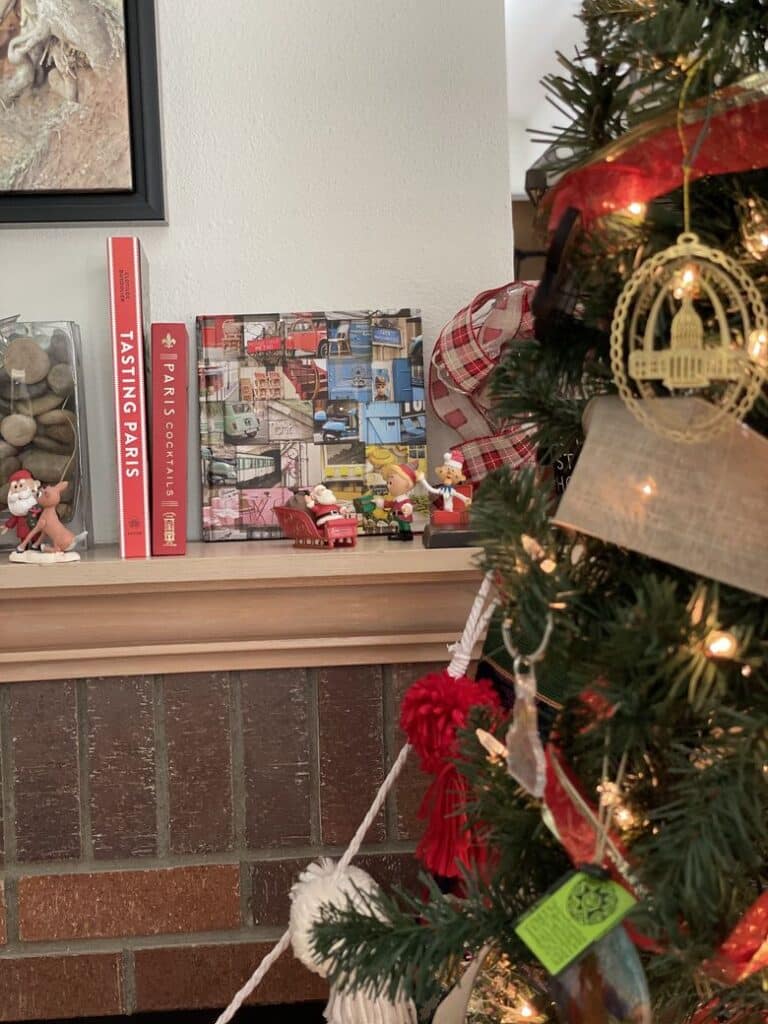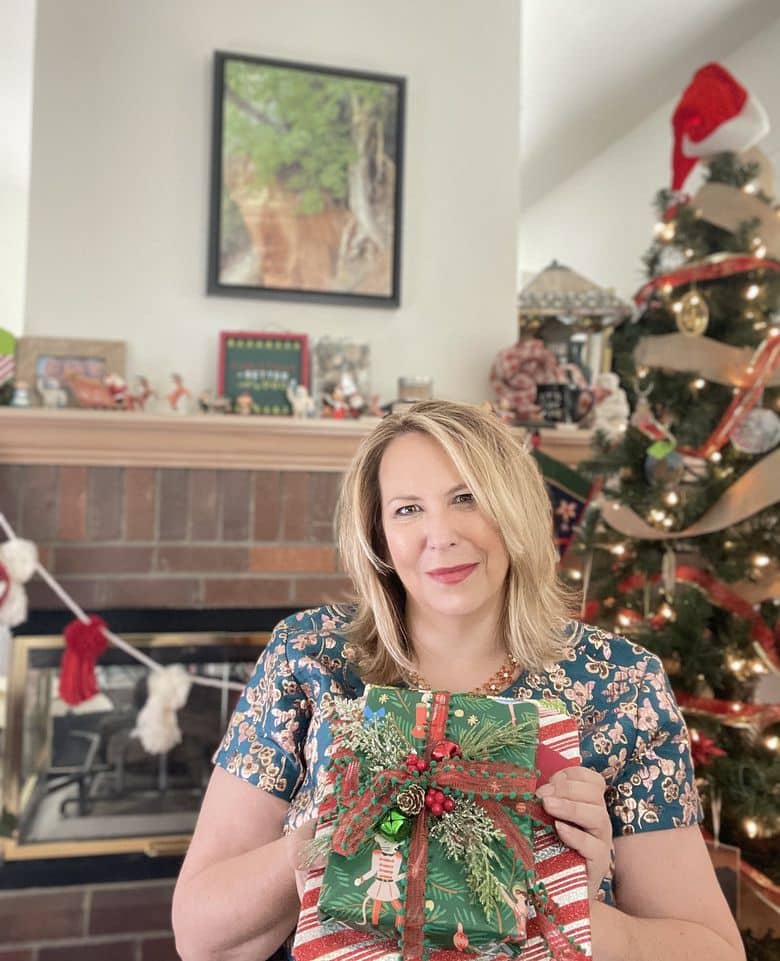 #WhereGalsWander