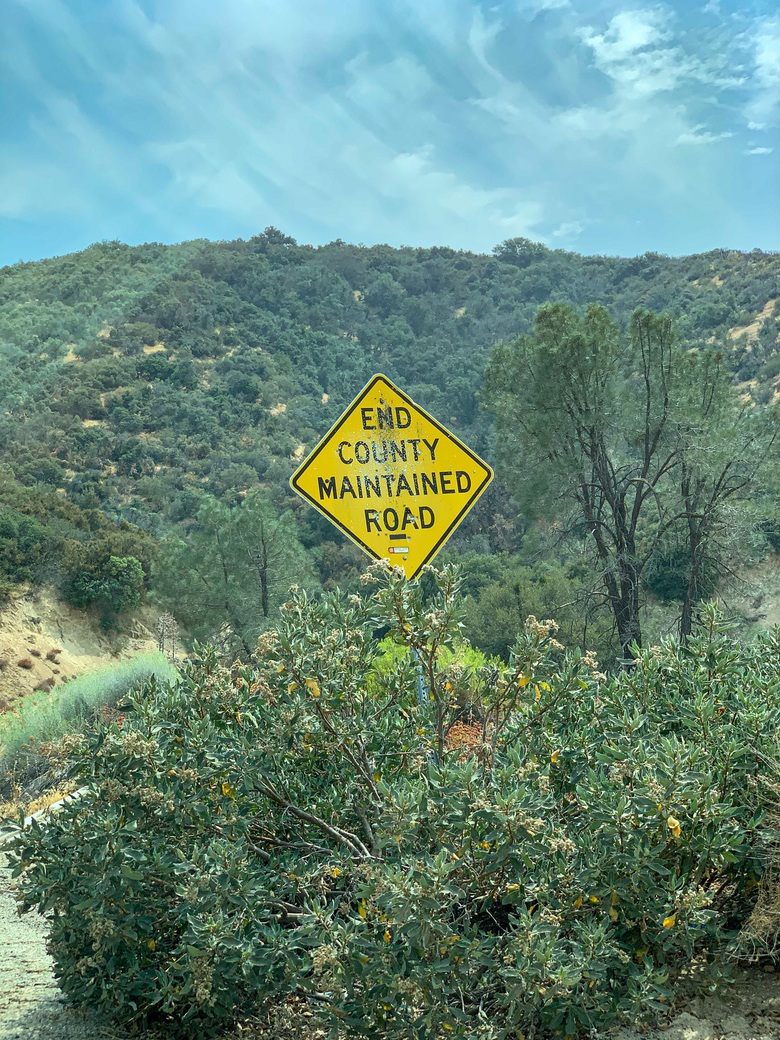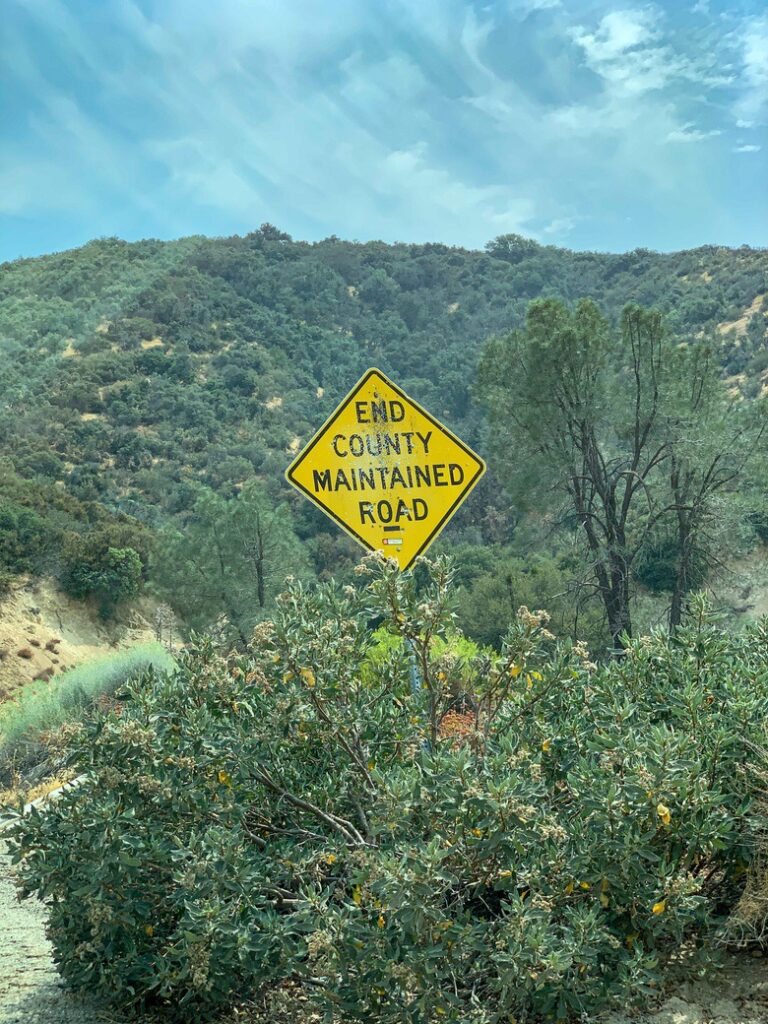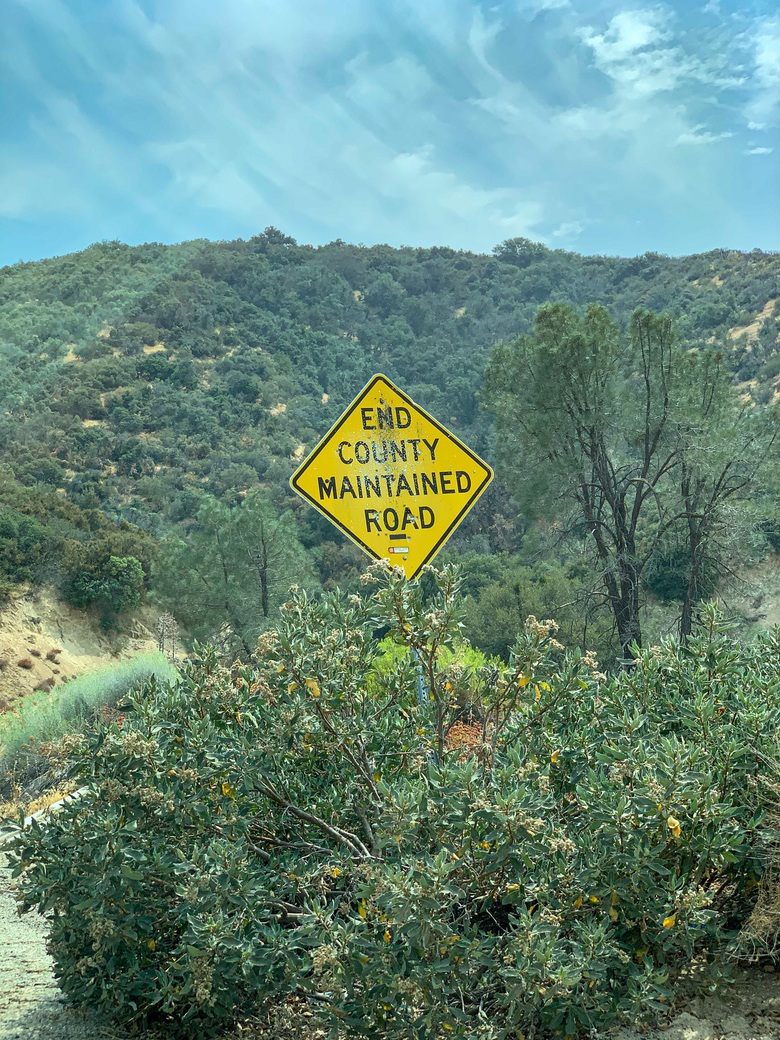 Go explore and see where the road ends. Drive until you run out of pavement and hit dirt and gravel. Go explore where the end of the road. Drive to where the pavement turns to dirt and gravel. What happens at the end of the road?Let's drive to escape the heat, the smog, the smokey air. Go drive to escape the house, the routine. The need to drive to feel free and to explore. But what happens when you go where the road ends?
Let's Go
I'll handle the navigation and the radio. Put on your favorite playlist and drum on that steering wheel. Drive up through the mountains until we lose the Wifi signal. Let's watch those mountains get smaller in the rear view mirror as we head for the higher peaks. Along the highway we see signs that the roads leading to our destination, the top of Mount Pinos, are closed. I remember why road trips are important. Let's see what the end of the road looks like,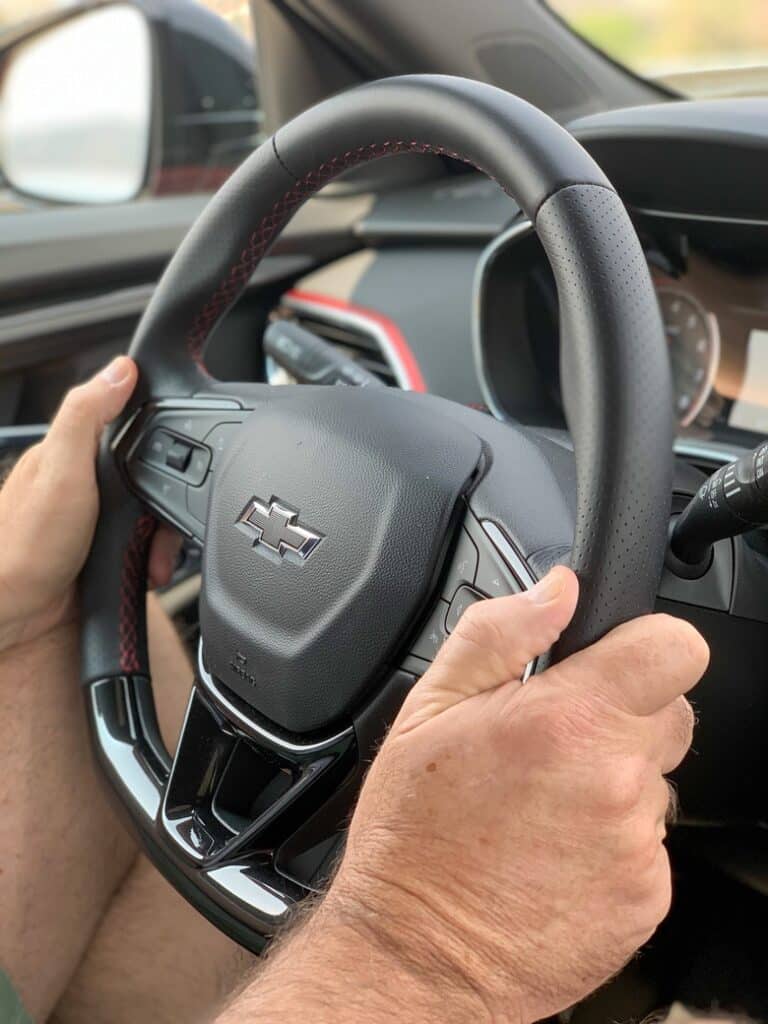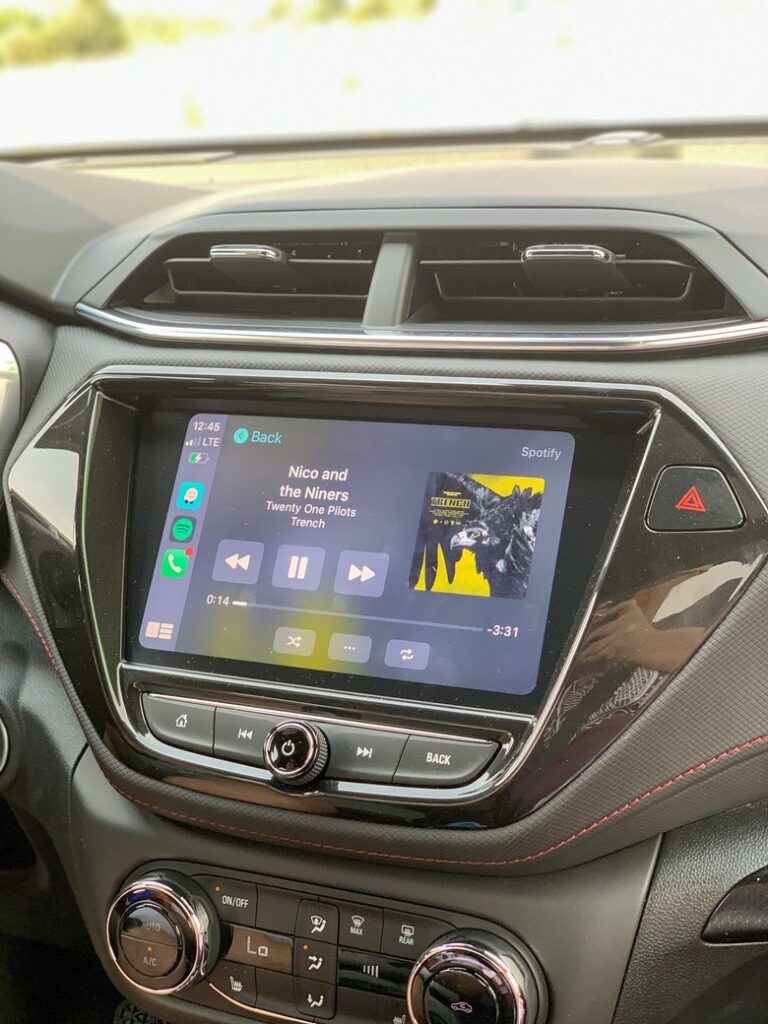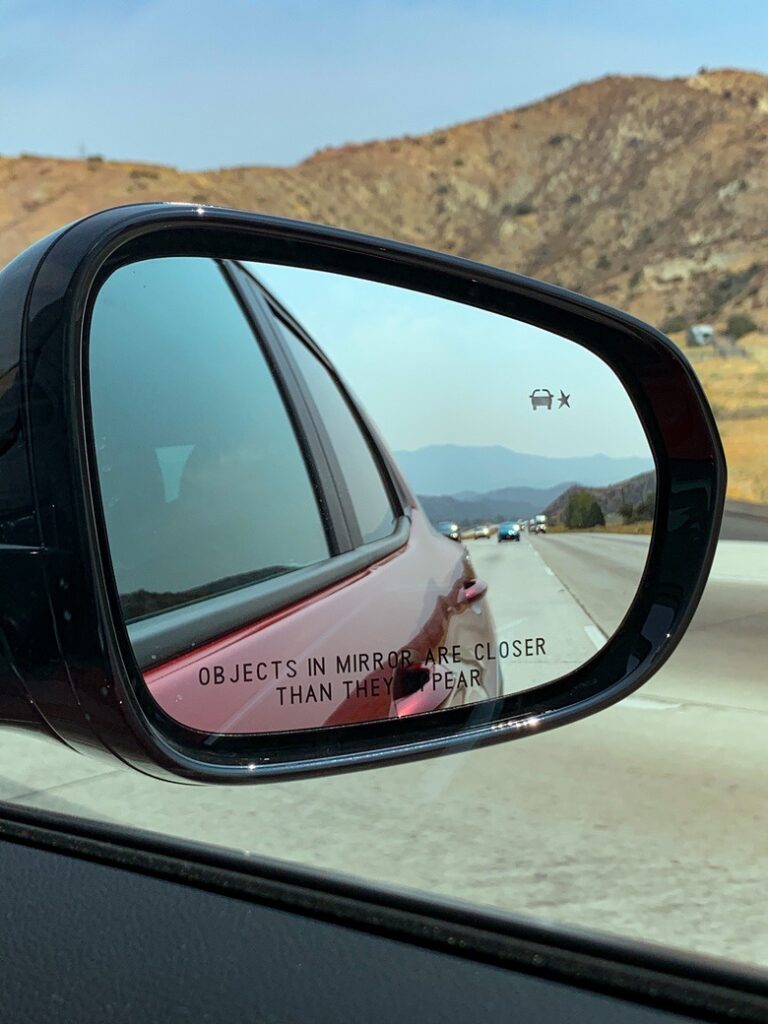 Pull off into this gravel church parking lot. Let's take a look at where we are. The air from the September wildfires is so thick, covering everything in a yellow-brown haze. I'm not ready to go back, are you? Let's see where this road leads.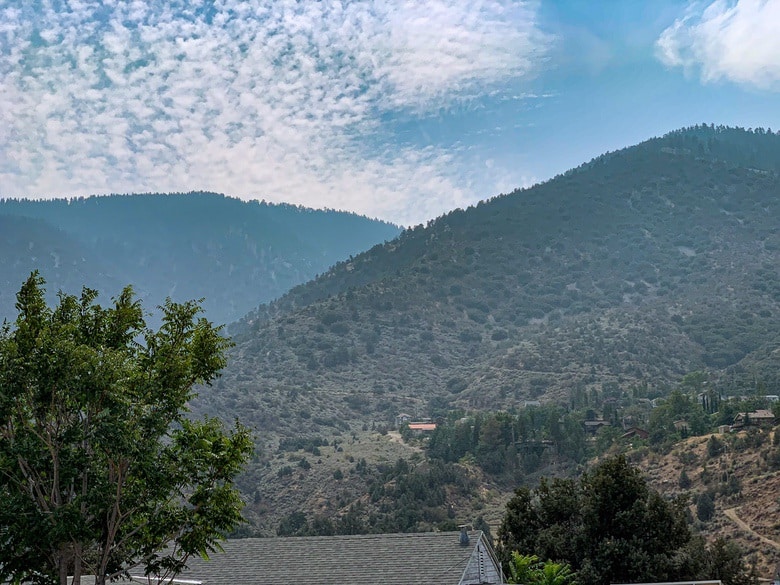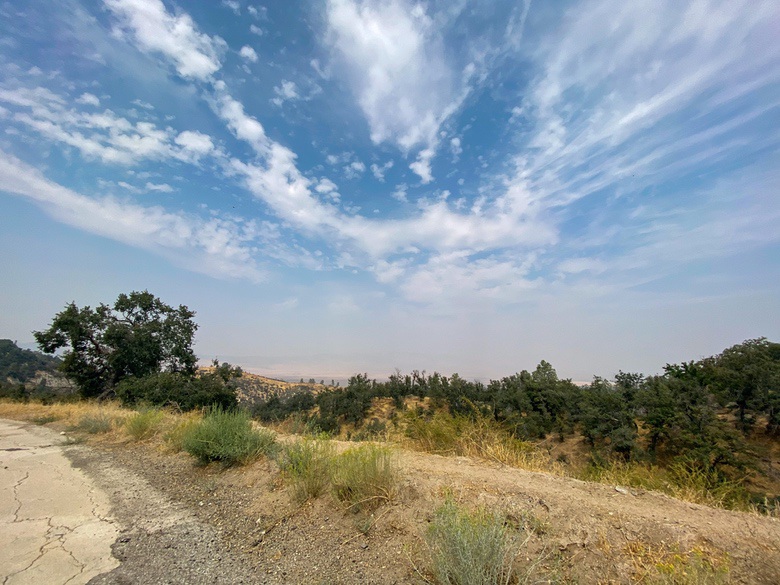 The Road Ends Here
Drive up into the hills. The hills turn to rock, the roads narrows and twists and turns around tight curves. You can't see where we are going until the curve takes us around and around up the mountain. The hills disappear below. The navigation system says the roads ends here.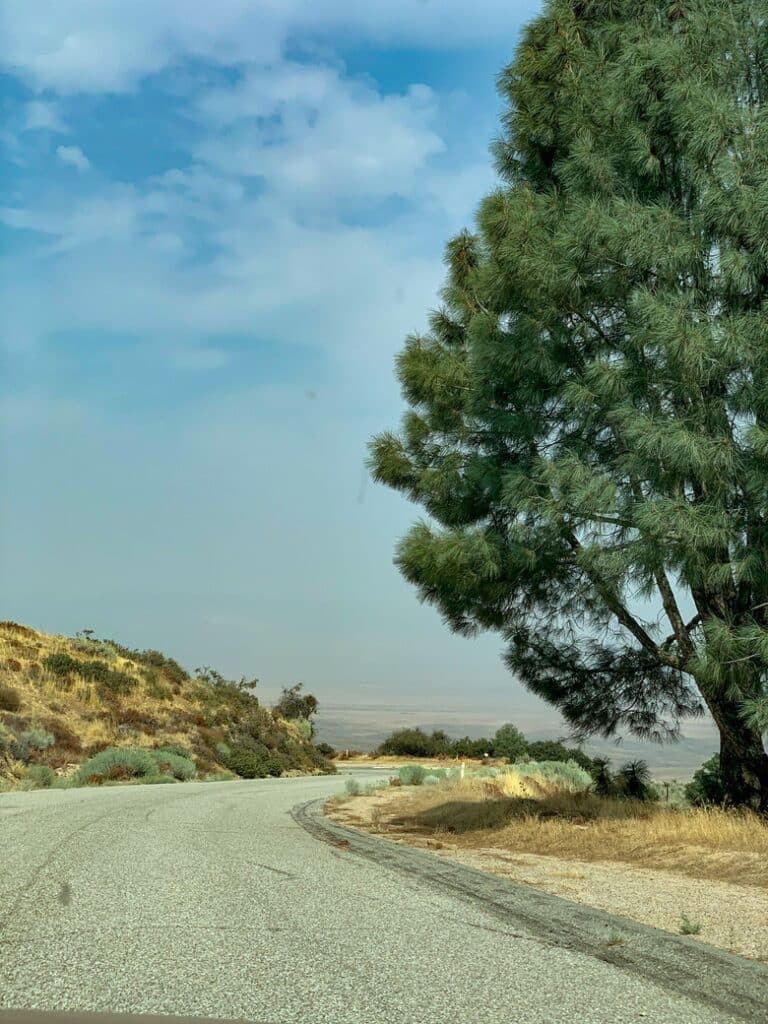 The land is brown and dry with drought. We can see the path where a huge fire burned across the meadow, across the hills and right up the mountain where we are right now. It kooks like a path of a tornado, strong and etched into the ground, burnt into the skin of the earth like scar. We all have these types of scars on us, inside of us; this mountain is no different.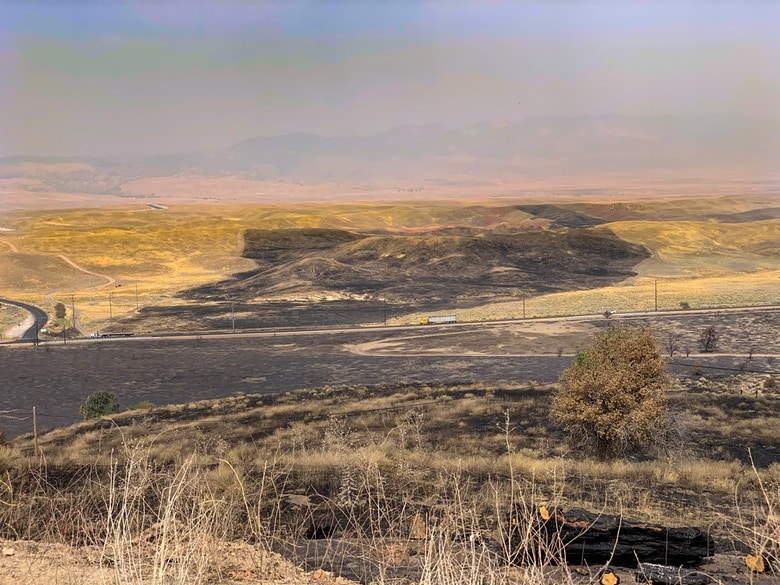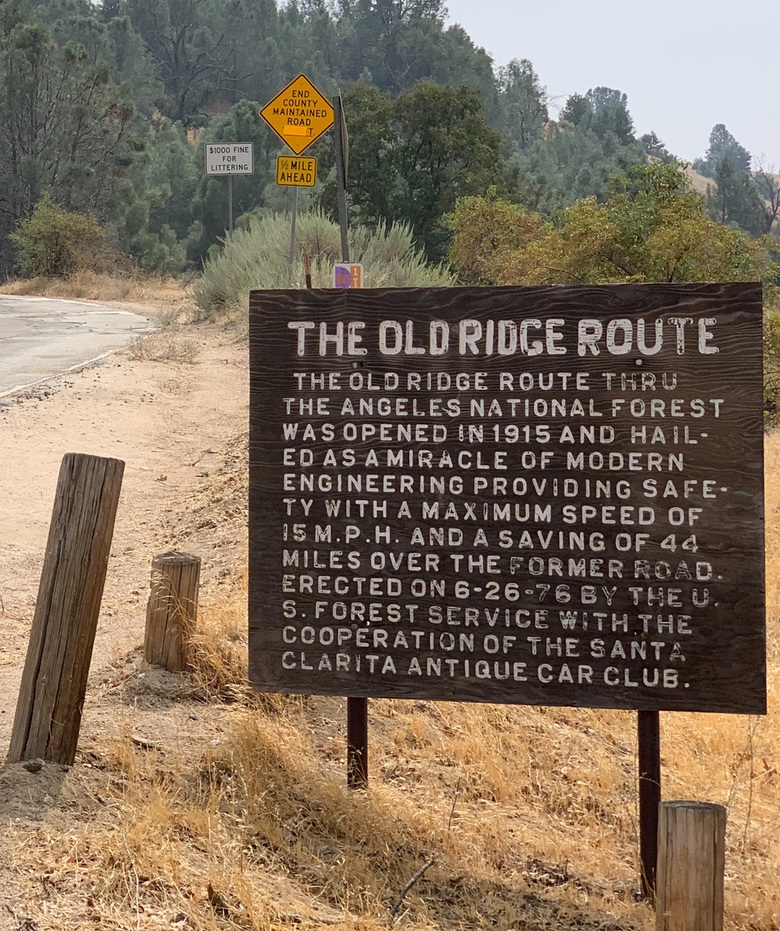 Go explore and see where the road ends? is this it? The asphalt ends. It's now a mix of concrete, gravel and sand. Patched and re-patched like an old quilt over time. It's worn, it fades off into the dirt. But despite when it's been through, the path has not ended. What happens when you go where the road ends? You blaze your own trail. Drive until it's the end of the road.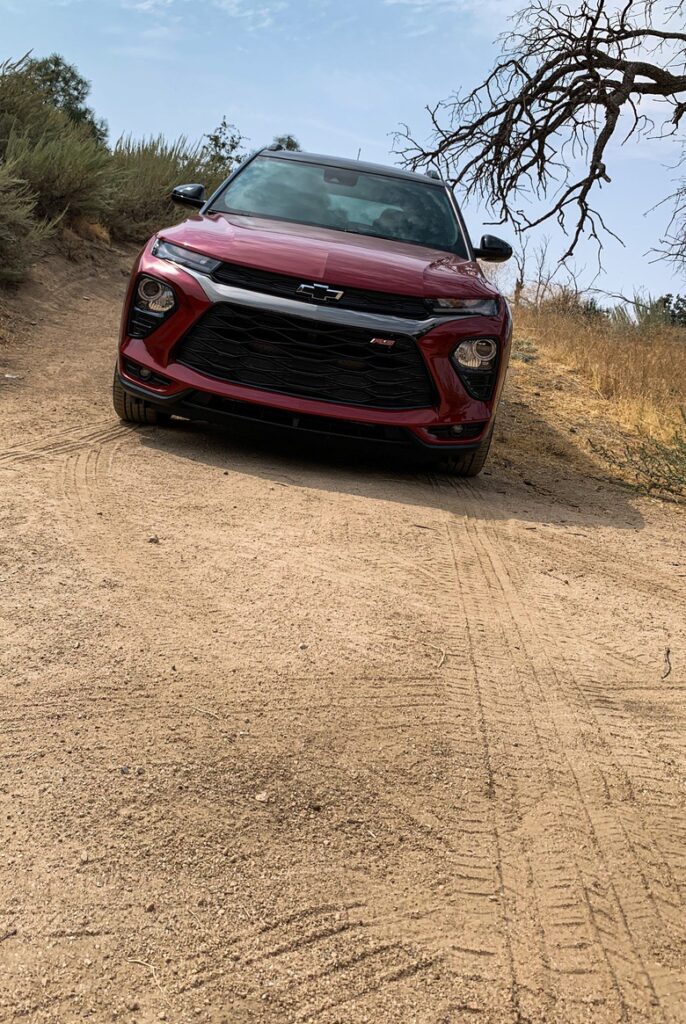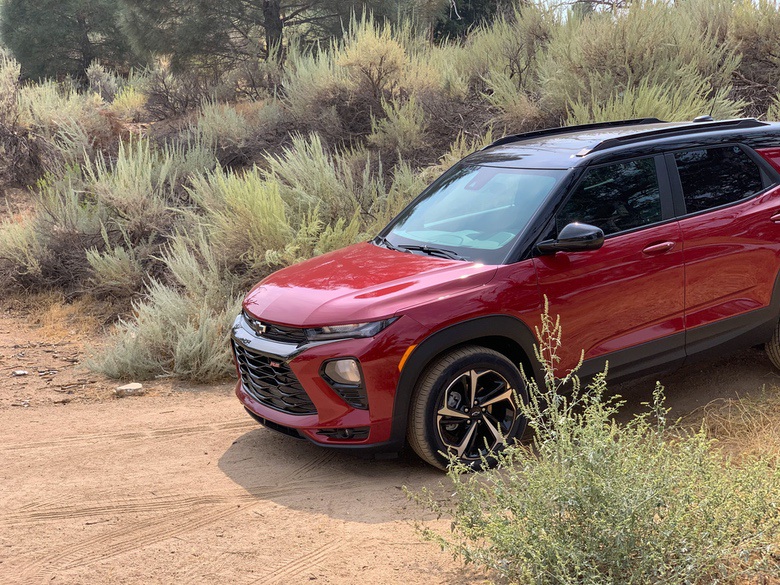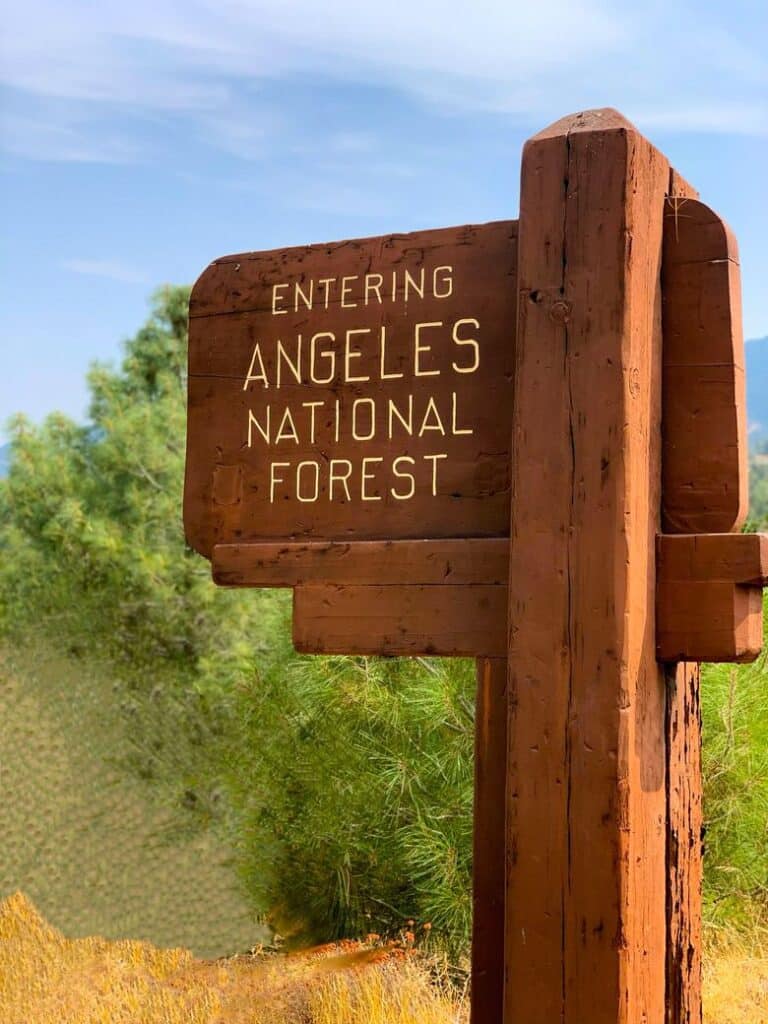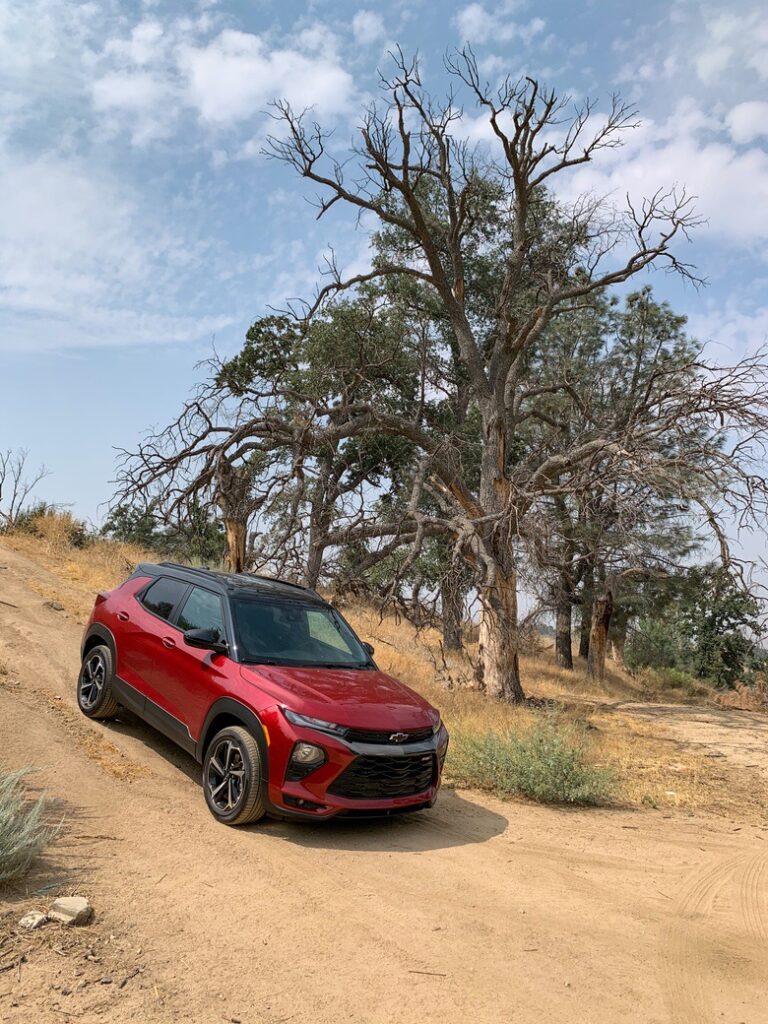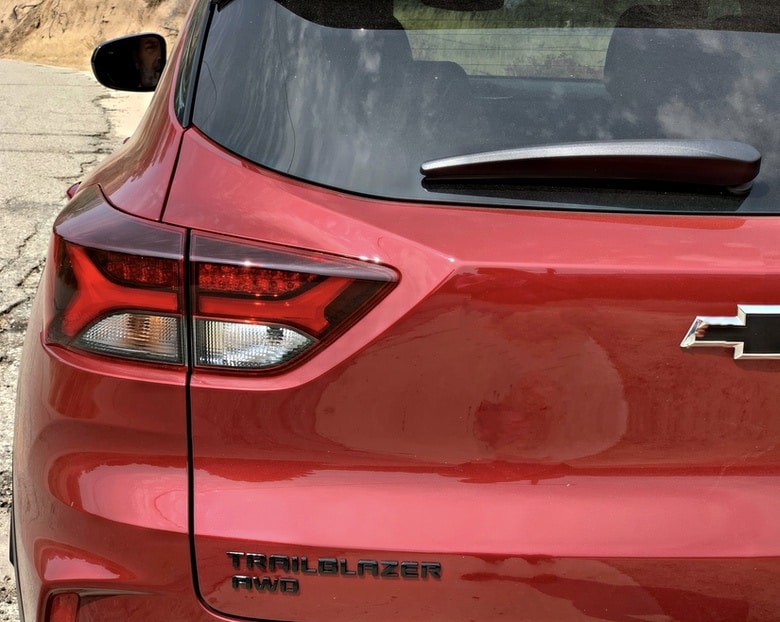 Drive until the road ends.