Road Trippin In The Southwest!
10 Places You Must See by Fit Life and Travel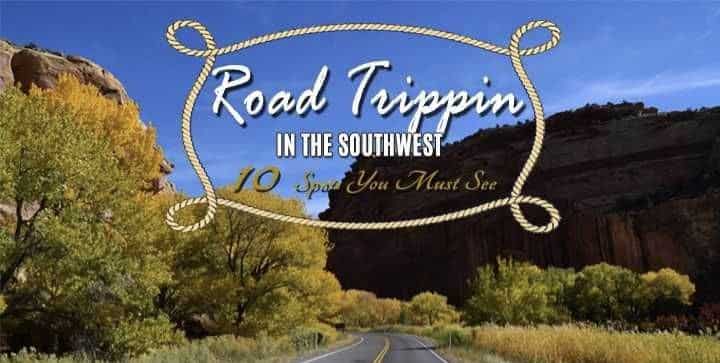 Road Trippin in the Southwest:
Travel Tribe guest blog by Fit Life and Travel for WhereGalsWander
Utah:
5. Saguaro National Park
A beautiful, serene and peaceful park that offers insights into the early days of western settlers as the area around Tuscan began to boom. The hiking trails that are only accessed by foot or by horseback.
Nevada:
New Mexico 
Fit Life and Travel