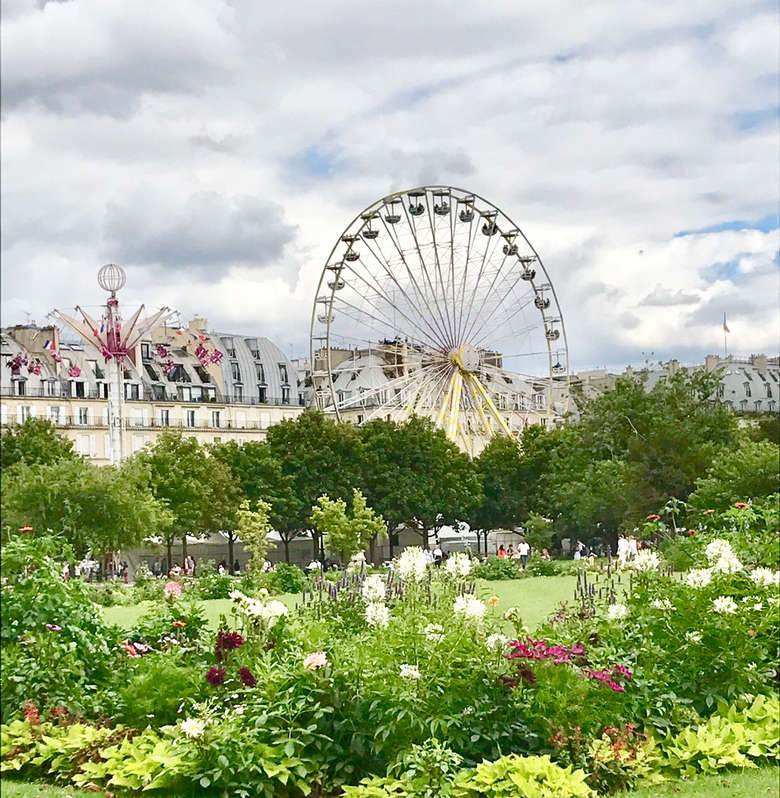 Our photo gallery as we wanders into Paris, photographs everything. Through the month of July, M traveled through Europe, flying into Dragor, Denmark and then onto Paris, then Munich and then to Poland.  With so many beautiful photos taken in France, we have each selected some of our favorites of the Eiffel Tower, The Palace of Versailles and its gardens, Notre Dame, Ile-de-France, Arc de Triomphe, Louvre and the city of Paris itself.
Enjoy her photo album before she leaves this beautiful city for Germany and Poland.
For more explorations through Europe, see JD's posts as she traveled through Croatia and Greece in July as well.