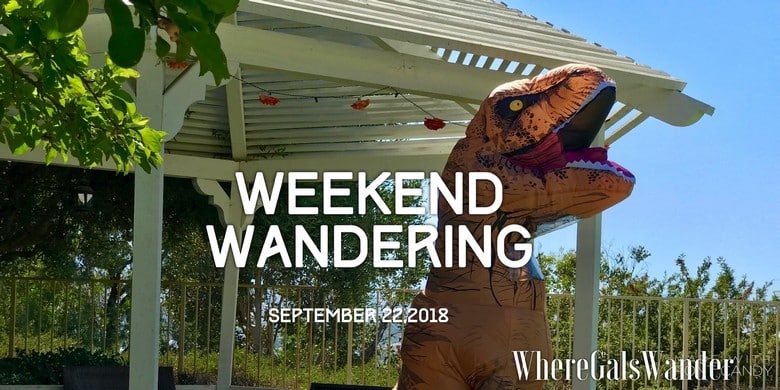 All our posts this week from Twitter, Instagram, Pinterest, and Facebook, right here for you. Our week's worth of our recently posted photos on our social media, for your weekend inspiration to seek out travel, nature, and adventure. How are you going to make memories that you will talk about on Monday? There's More to Life.
A little #MondayMotivation, taken from the blog post on the LA Arts District
Star Wars Rock in Joshua Tree
Found this little spot, known as Star Wars Rock, inside Joshua Tree National Park. Not as well known, and less likely to be crowded. Partly because it's off Geology Tour Road, and that road is recommended for 4 wheel drive vehicles only. This formation is well known by mountaineers and climbers, because of the 9+ climbing routes, including Light Sabre, Between A Rock and a Hard Place, and Through the Hole and Up the Wall. It's also a great spot to watch the sunset inside the National Park. I just posted a new blog post with the amazing sunset against the rocks and Joshua Trees up on our site.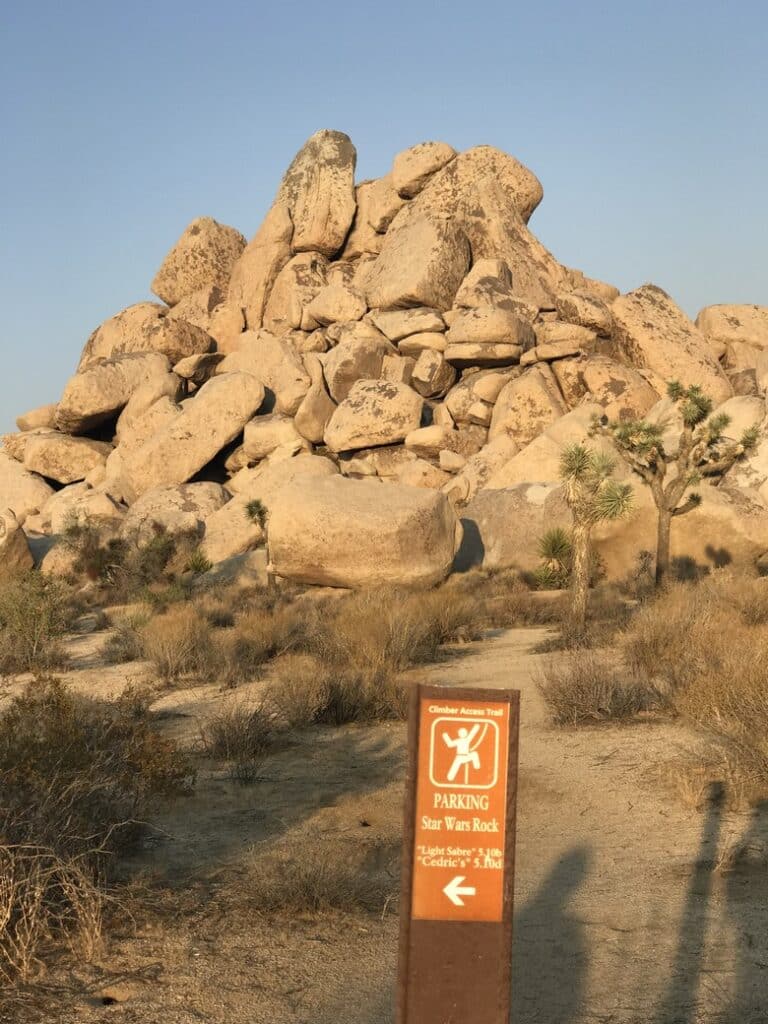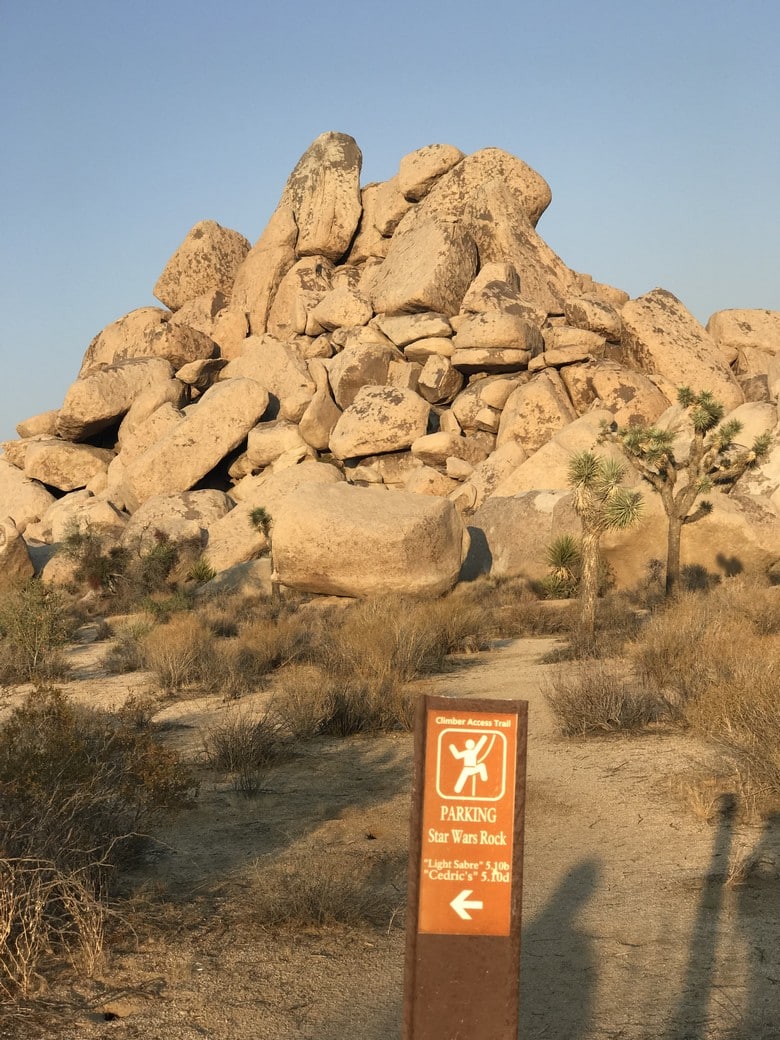 JD's Trip to the Seattle Pike's Public Market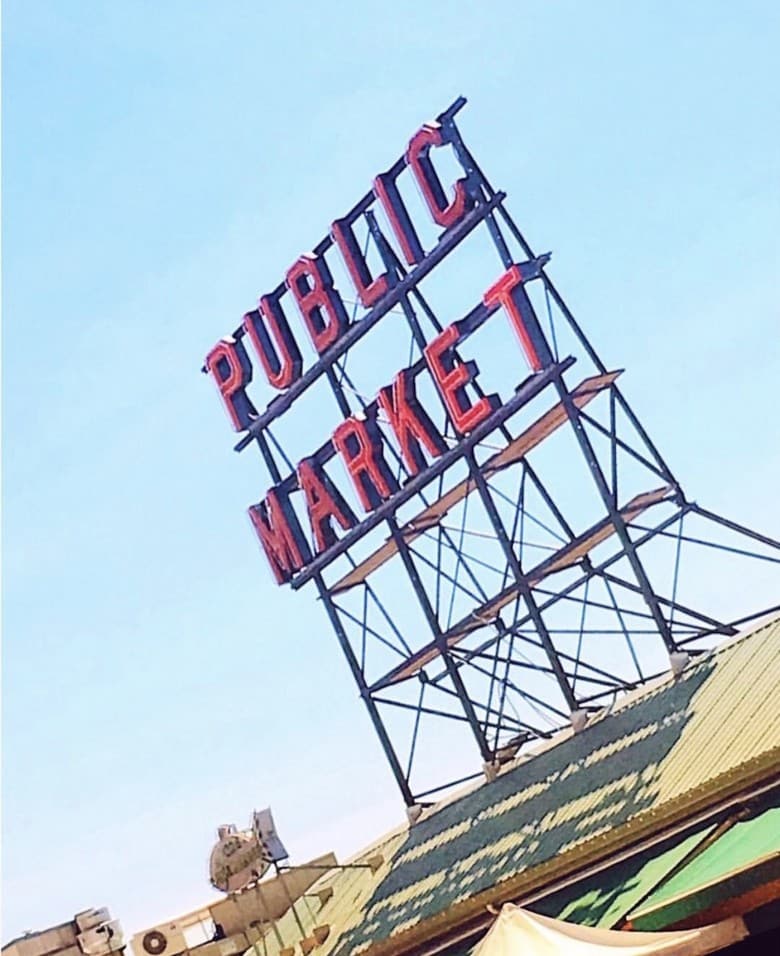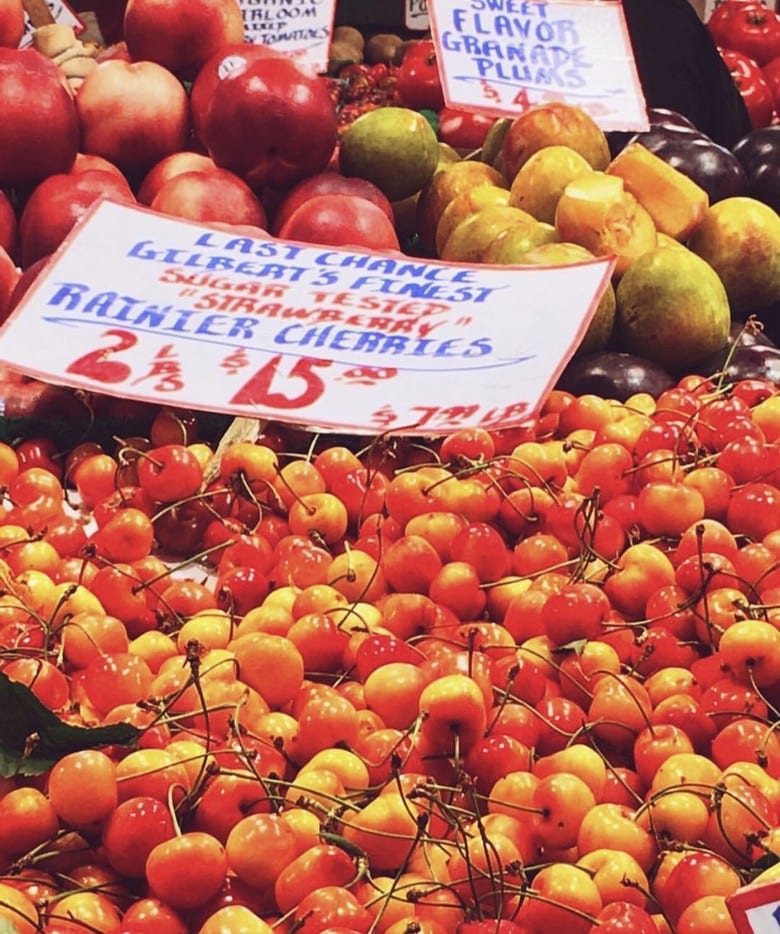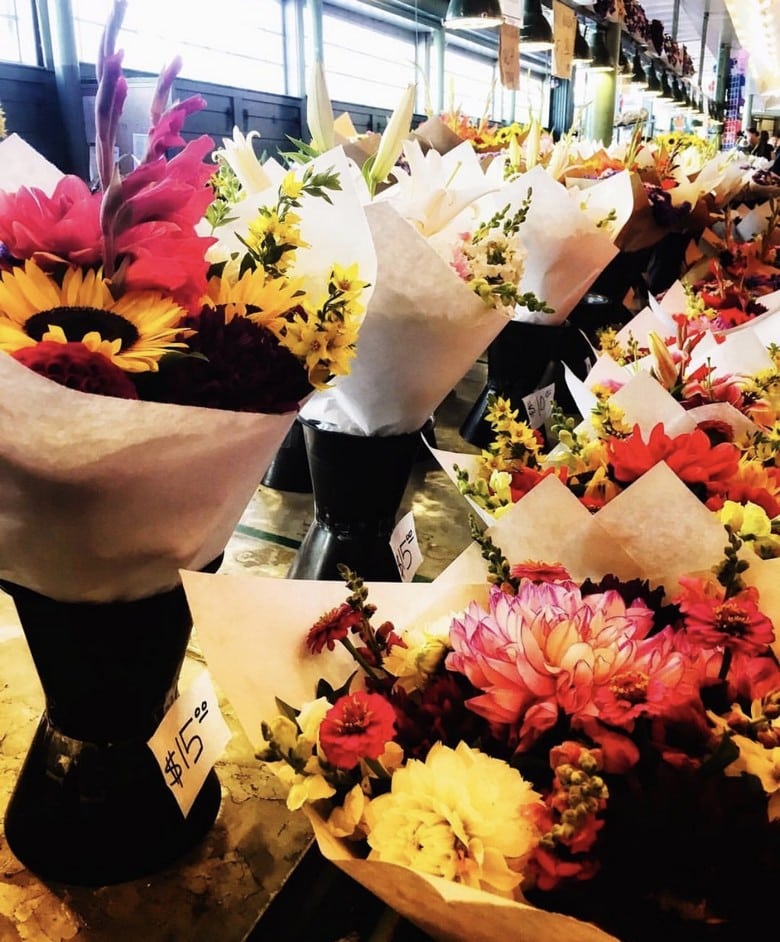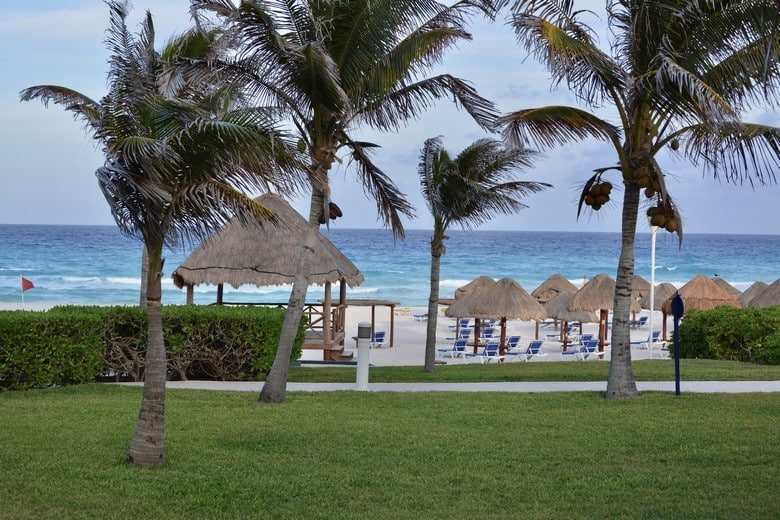 Wanting a little luxury vacation, Zanne shared a pic from the Cancun postCancun, Mexico
September 20, 2018 #CaliforniaSurfingDay.
That's right. Stop. Drop & Surf.
Let's take a look at Zanne's Ode to Surf Life
Surfer's Point, Ventura Beach
You would never know by this photo what a chilly January morning this was, and how cold and jagged those rocks were as the only way to reach the ocean. You could tell neither of these things bothered her, as she stepped quickly, navigating her way through the stones as if she had done it a hundred times, eyes focused only on the ocean calling her.
JD hitting the road again (she does love her road trips) heading off to the Grand Canyon for Fall Break.  Time to Wander. Driving through Verde Valley, seeing Sedona off in the distance.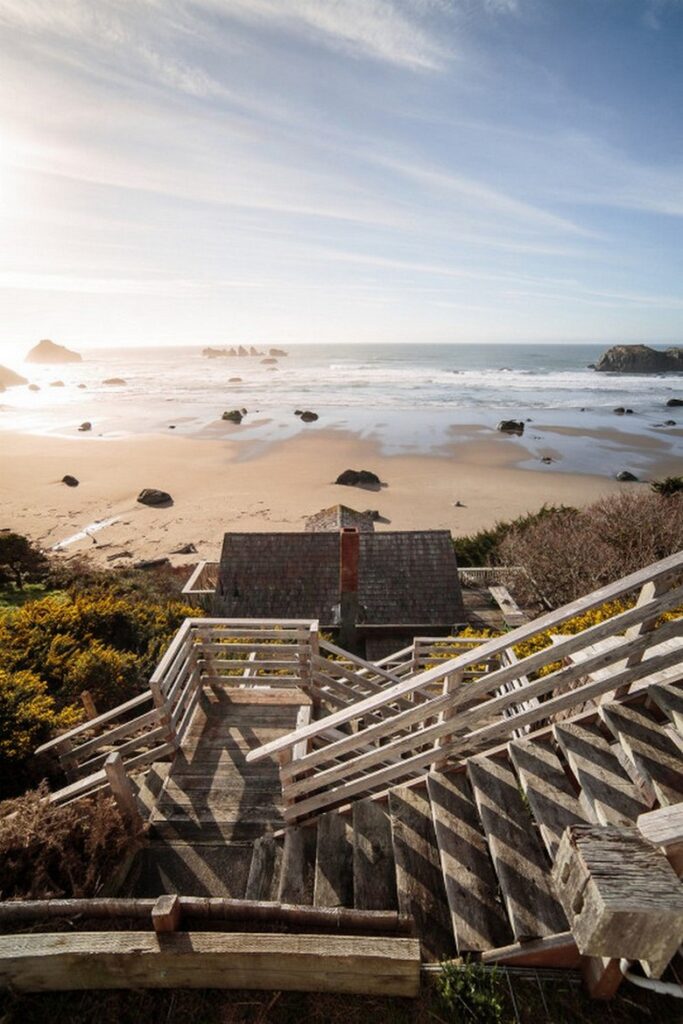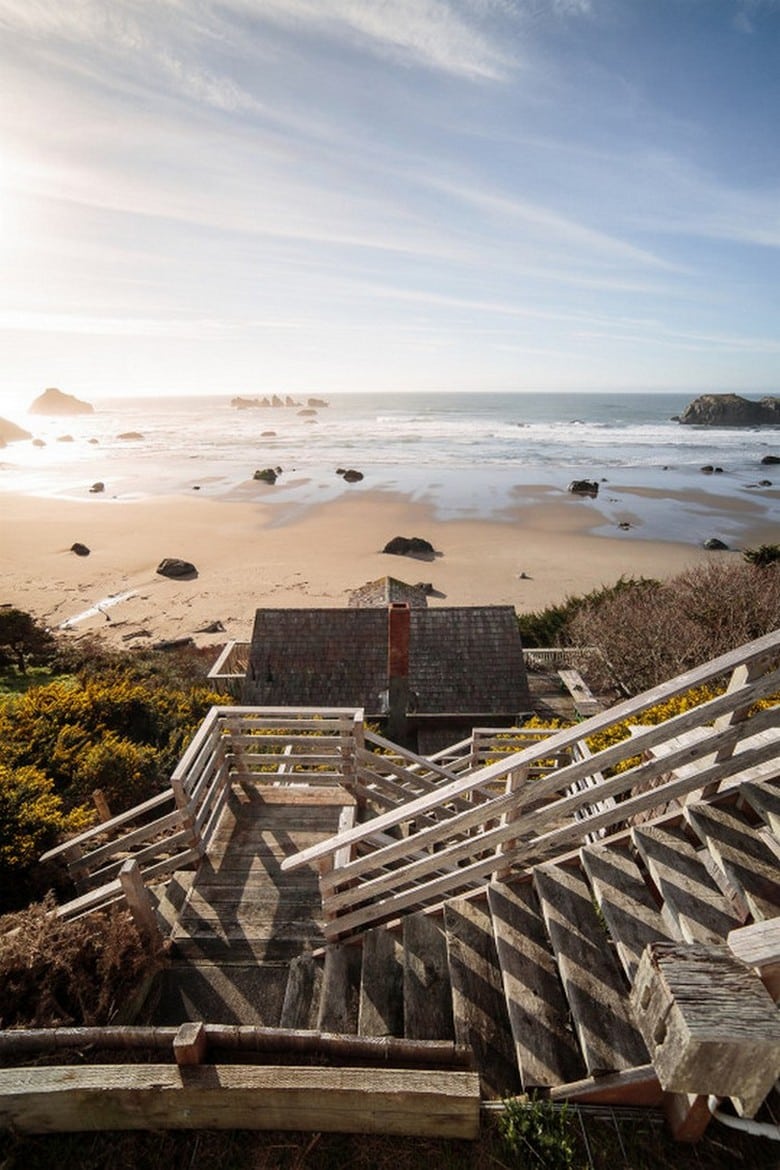 From a Twitter Conversation, here are our #Top4Stairs
-Laguna Beach
-JD's Pic from Santorini
-Dolby Theater, Los Angeles, Home of the Oscars
-JD's Pic from Savannah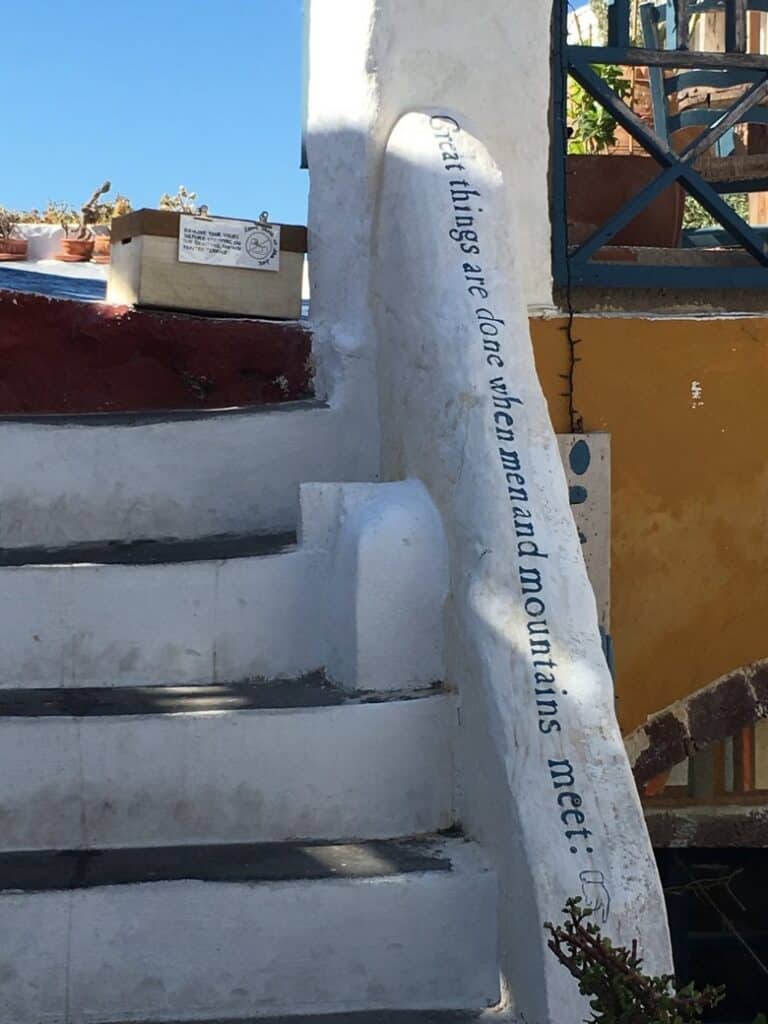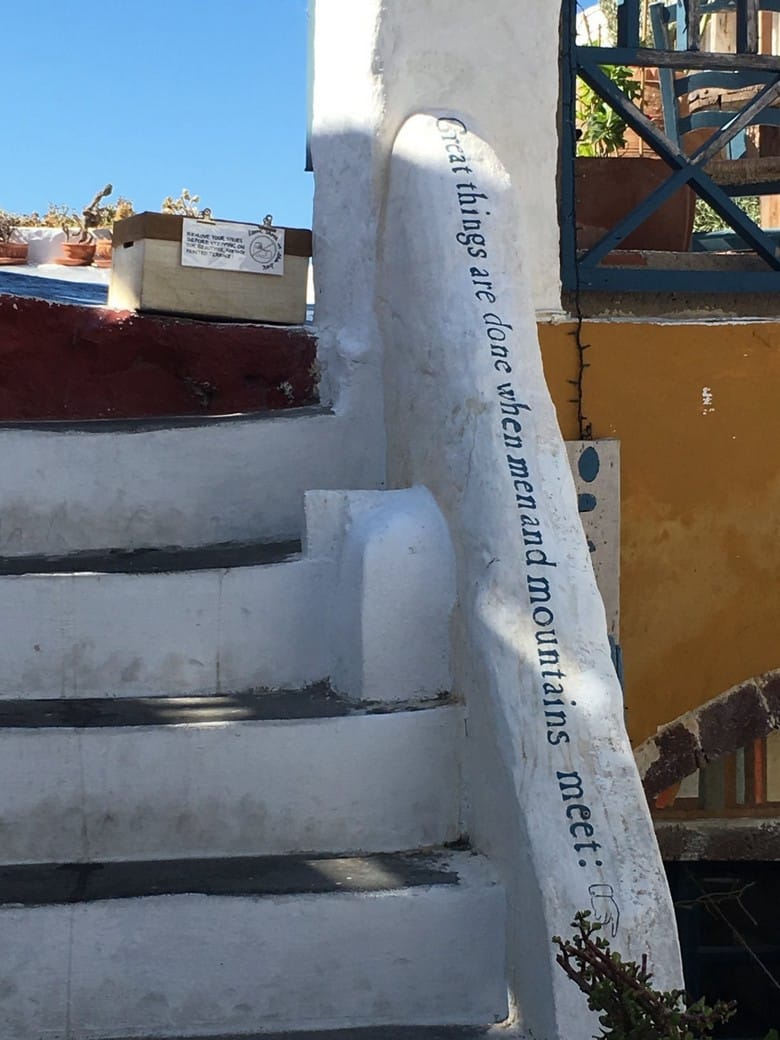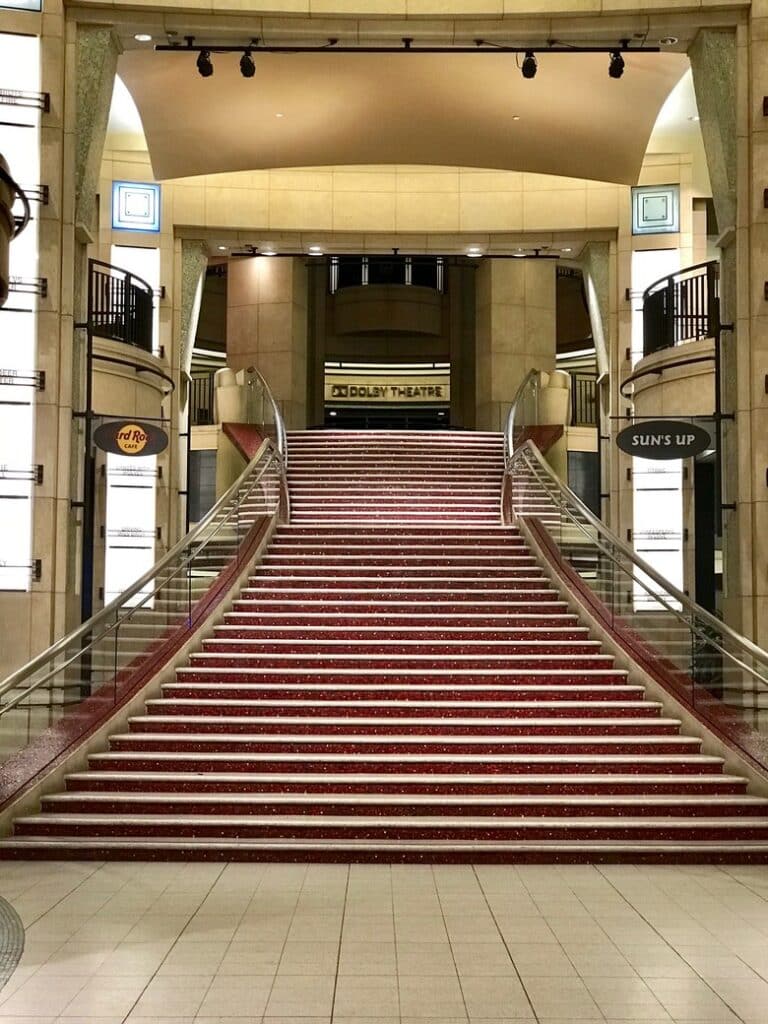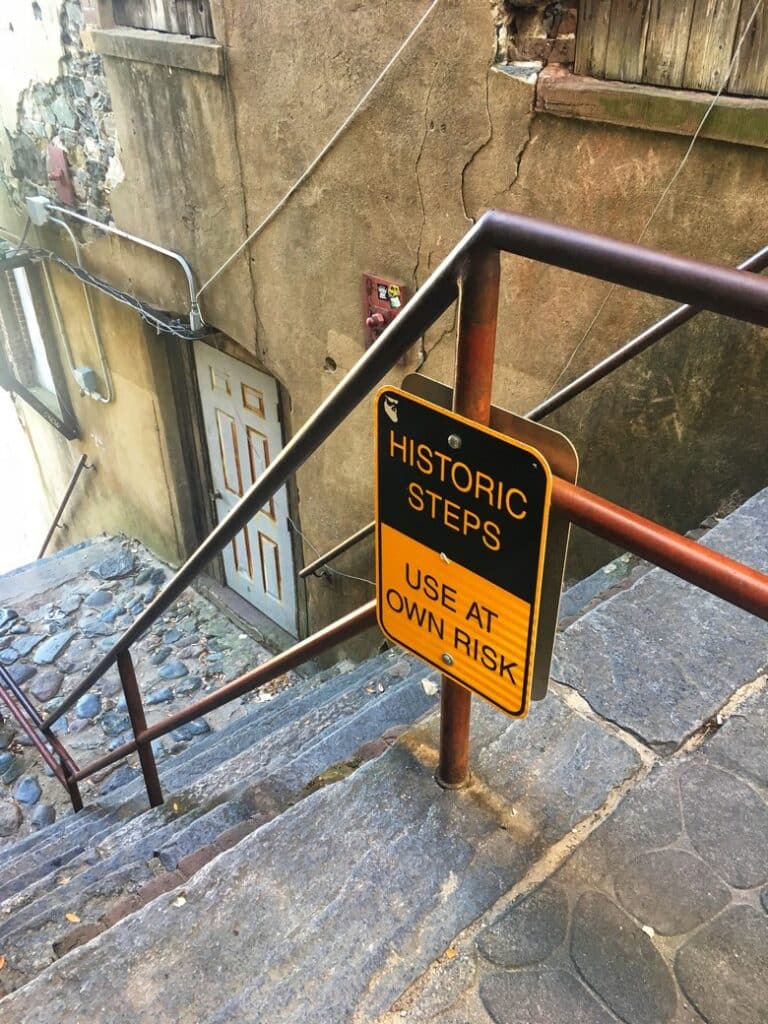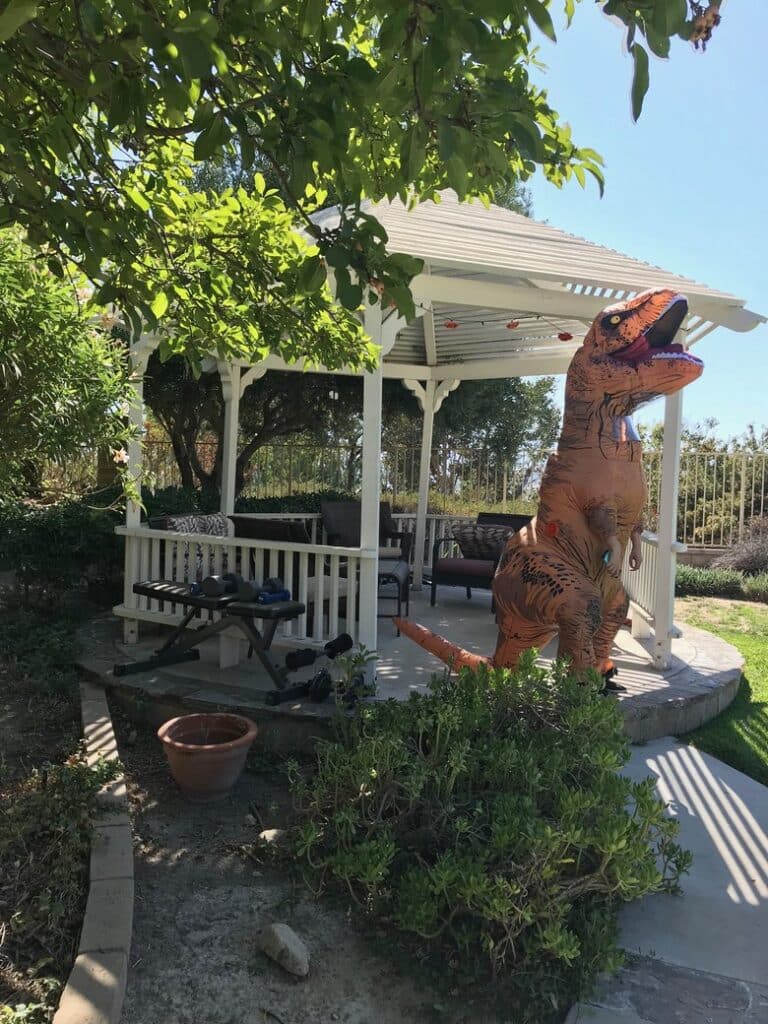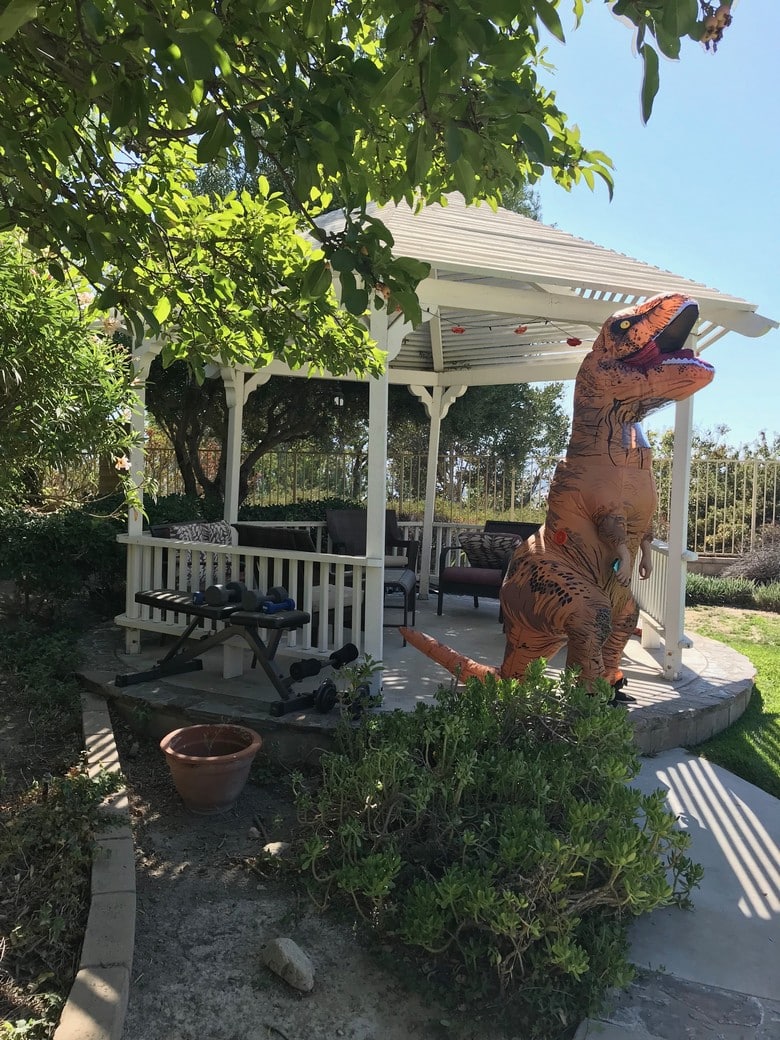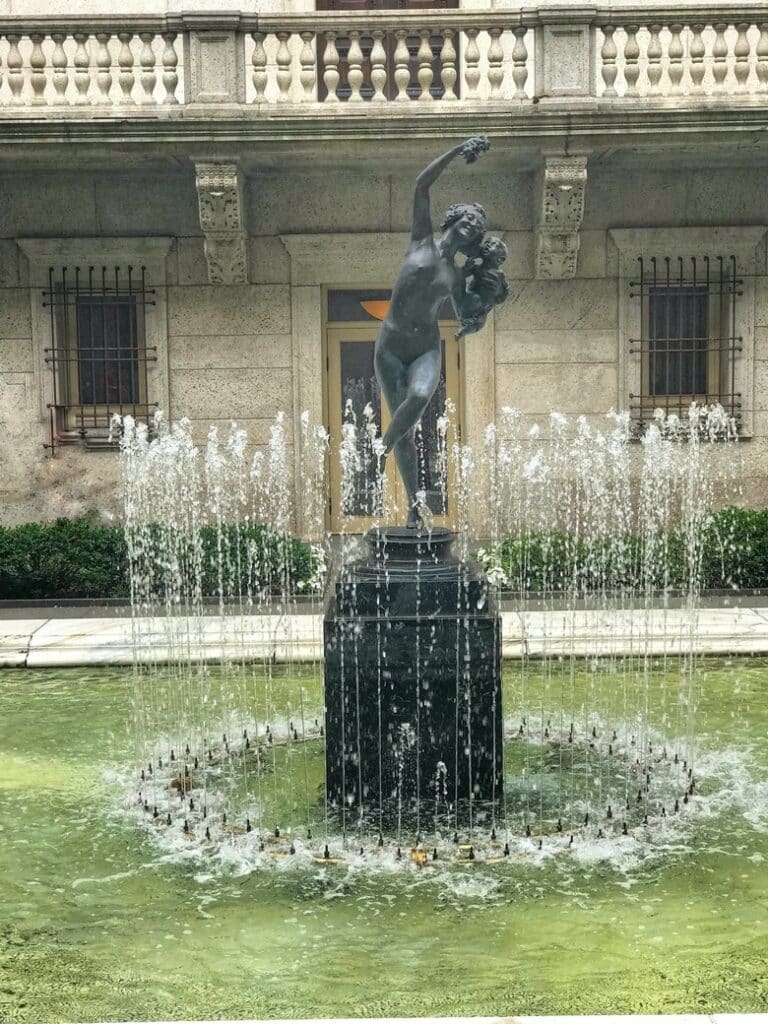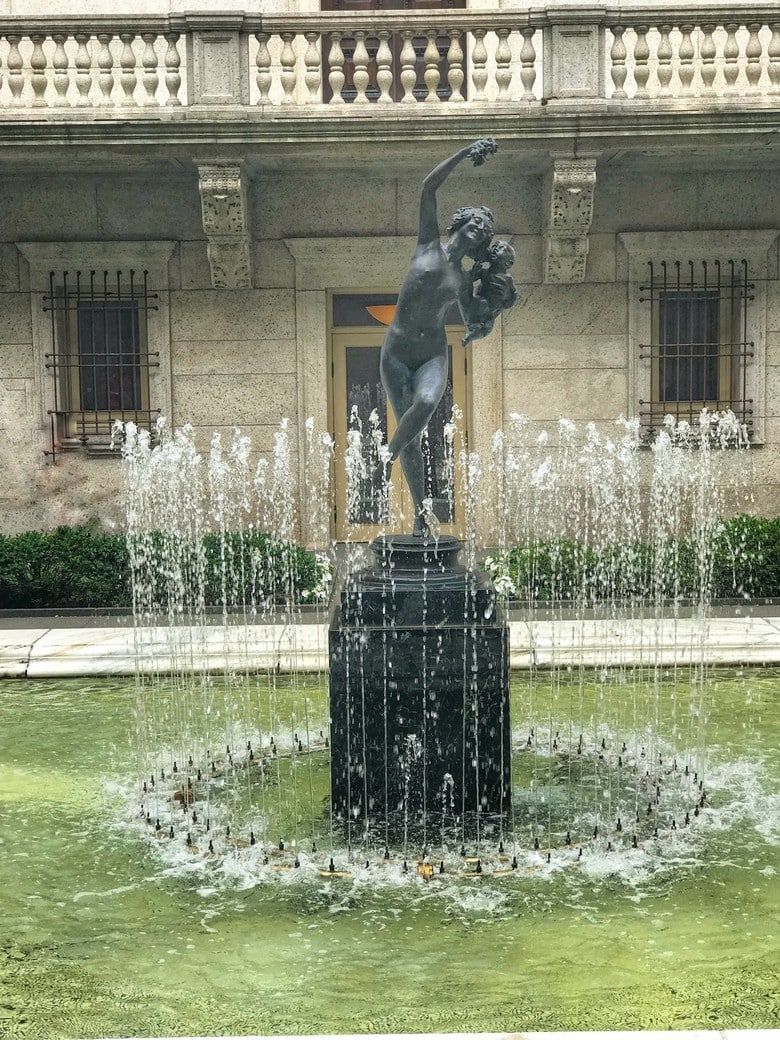 Boston Public Library Courtyard And we have a new guest contributor: AllTheRooms. Check out their guest post of The 5 Best Places to Go Camping in Arizona