Weekend Wandering July 7, 2018: All The Gals
All our posts this week from Twitter, Instagram, Pinterest, and Facebook, right here for you.  Our week's worth of our recently posted photos on our social media, for your weekend inspiration to seek out travel, nature, and adventure.  How are you going to make memories that you will talk about on Monday?  There's More to Life.
These last two weeks have been big for us! JD traveled to Sedona and visited a Phoenix Farmer's Market; M prepared for her trip to Brazil.  A new blog post up on Evergreen Lodge at Yosemite and a flashback to What Really Happened Last Fourth of July. We also celebrated National Sunglasses Day and National Selfie Day; went to the beach, had a couple of drinks…and oh yeah, 5,000 followers on Twitter!
Here's recap from our last couple of weeks, Gal by Gal:
JD's Weekend Wandering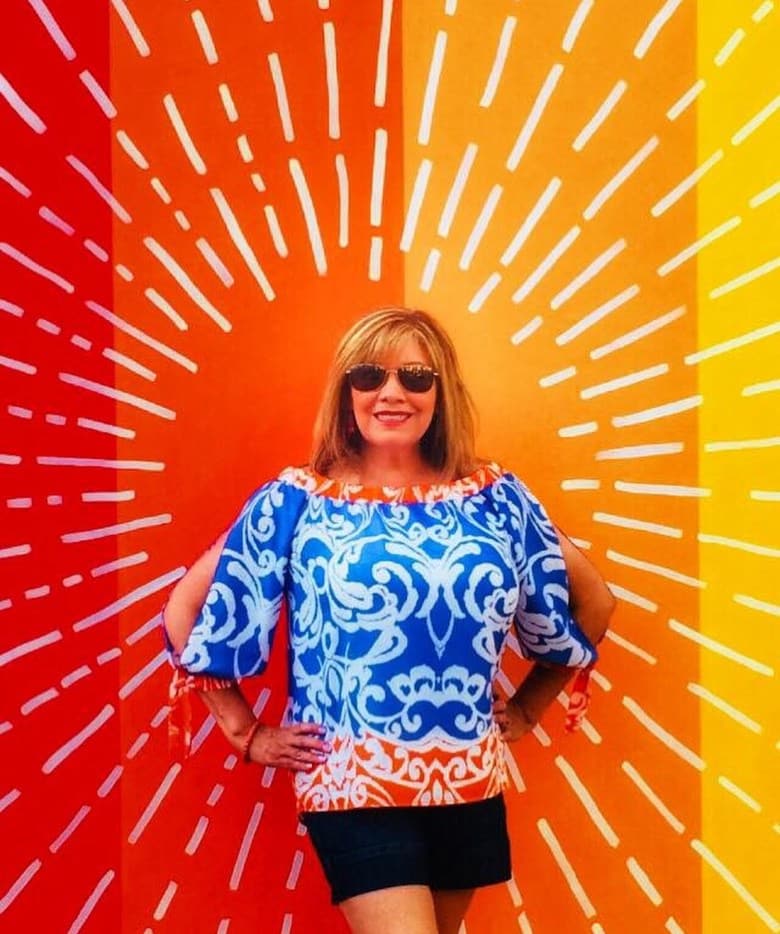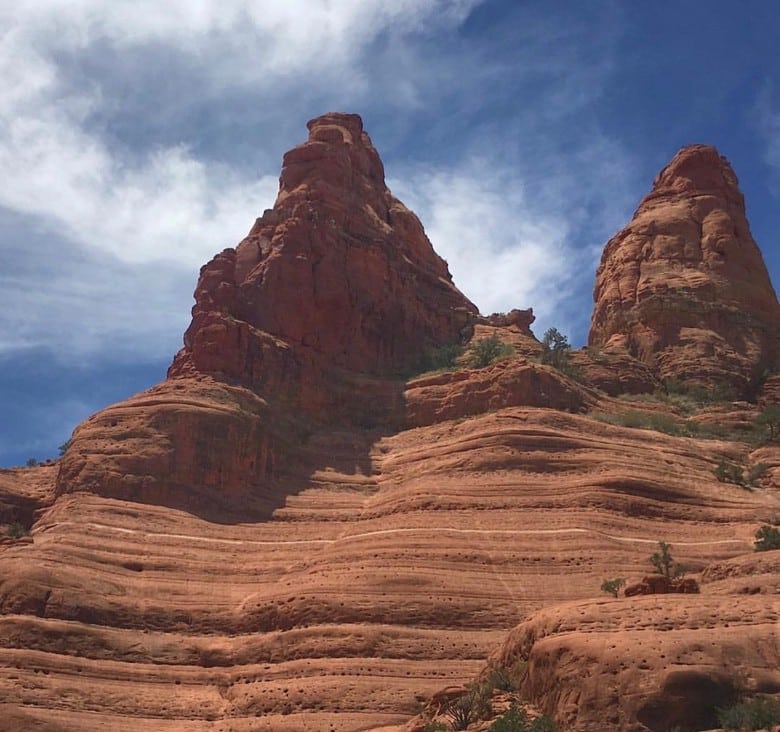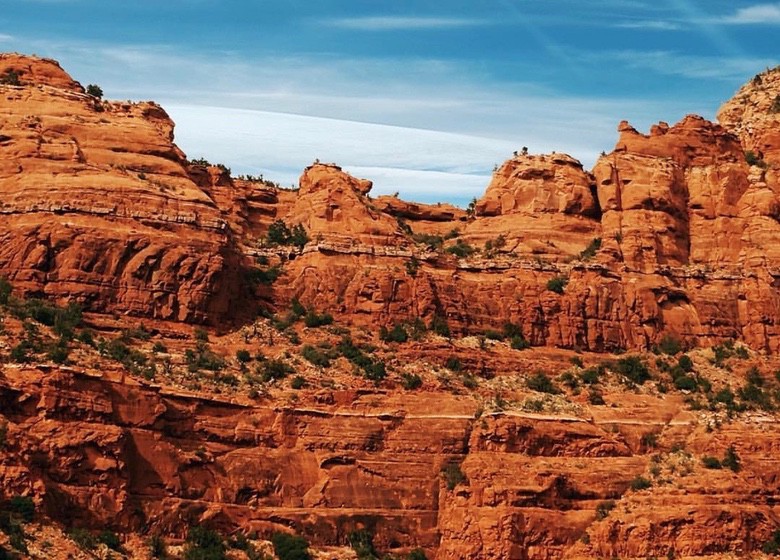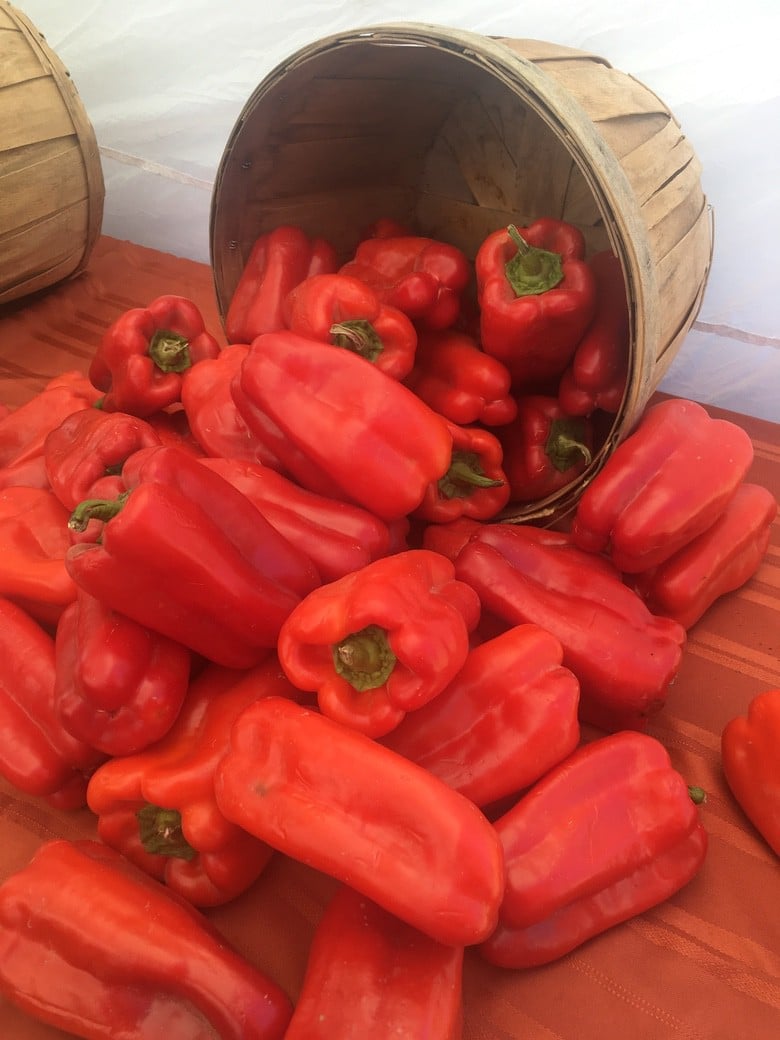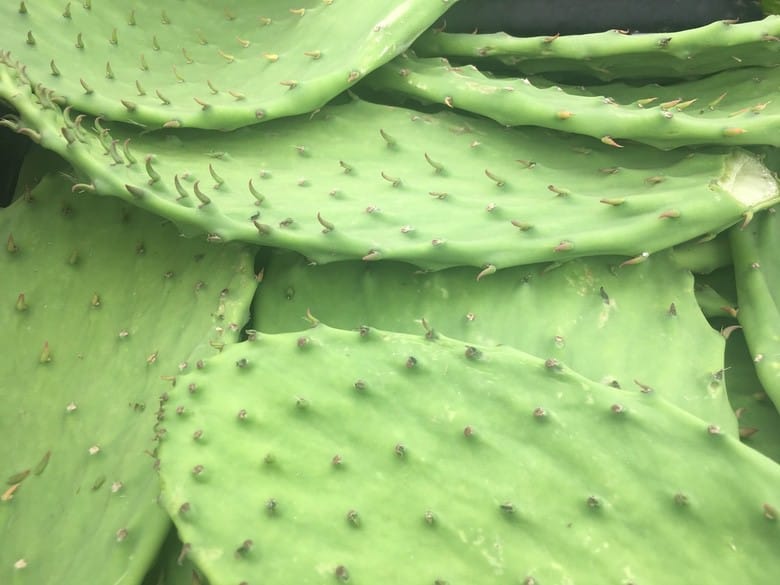 National Sunglasses Day-Where Gals Wander-our Gal "A"
M's Weekend Wandering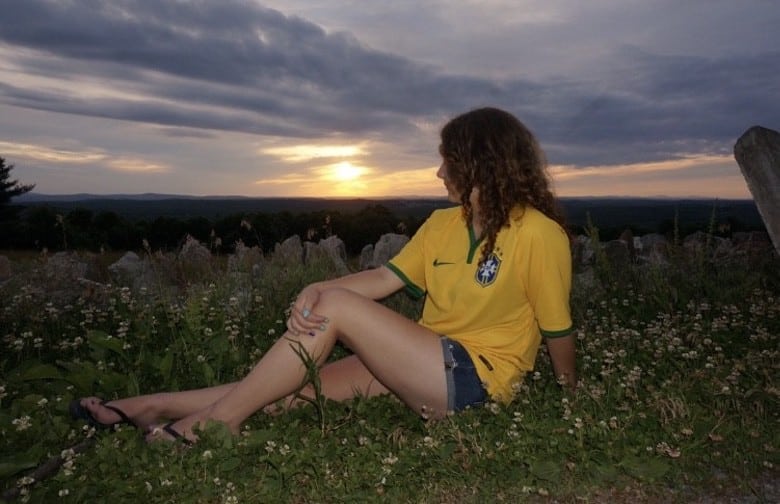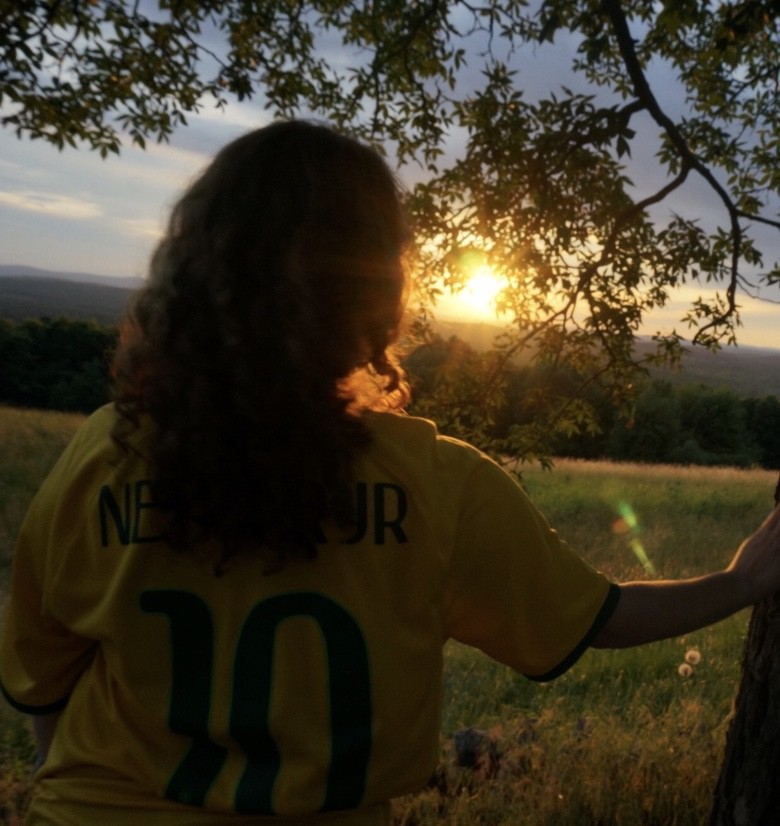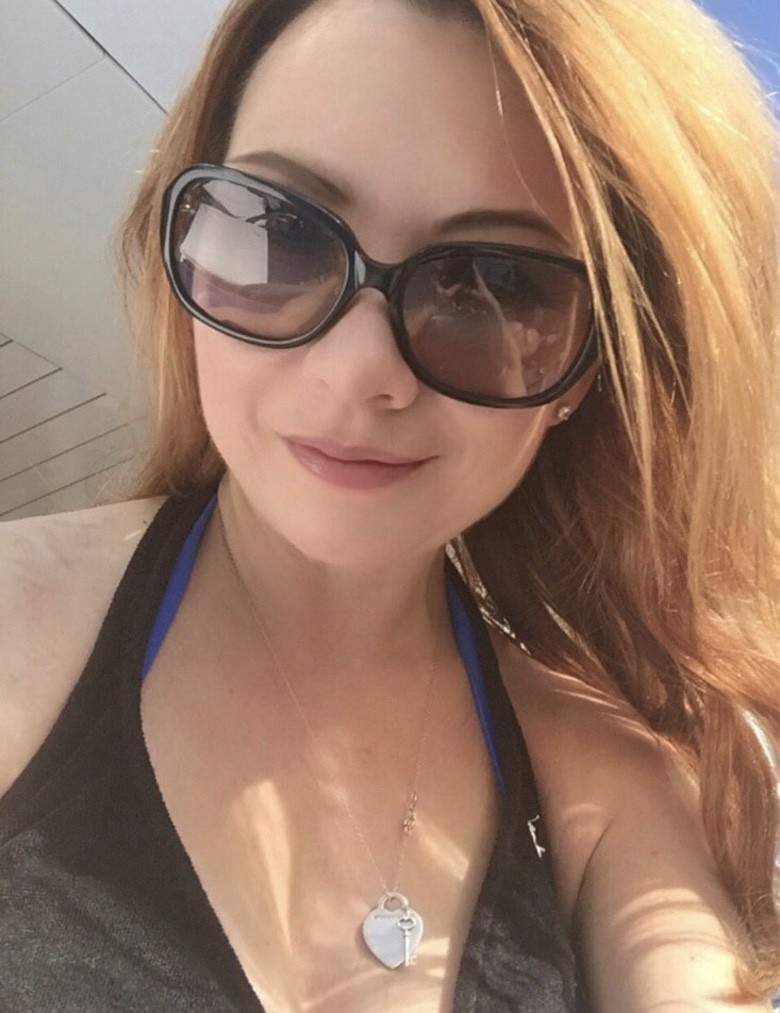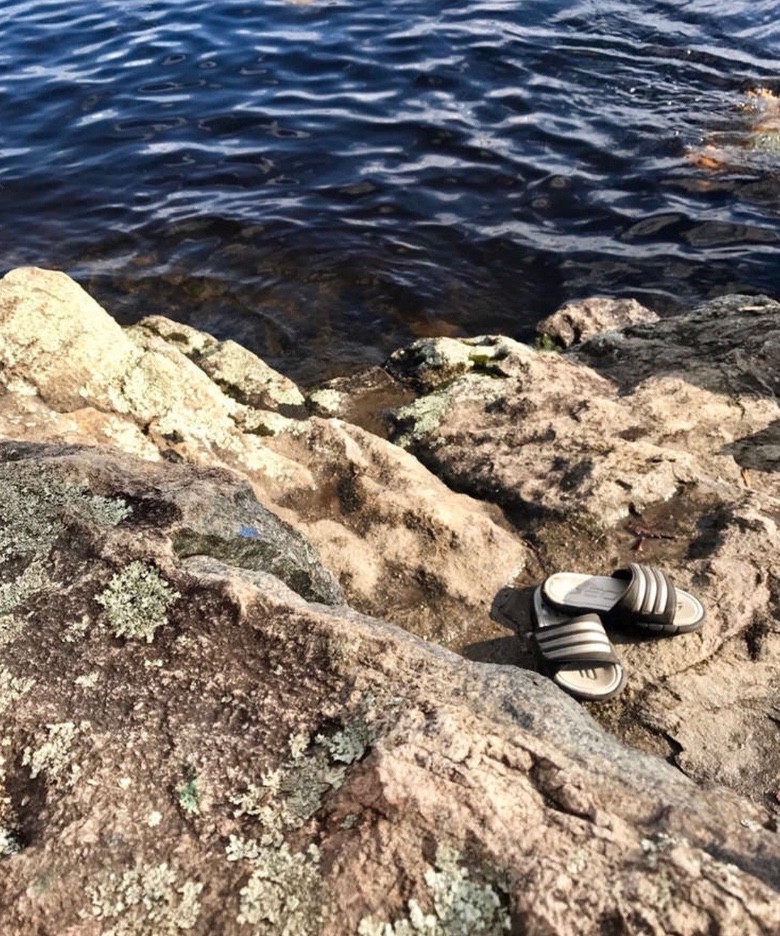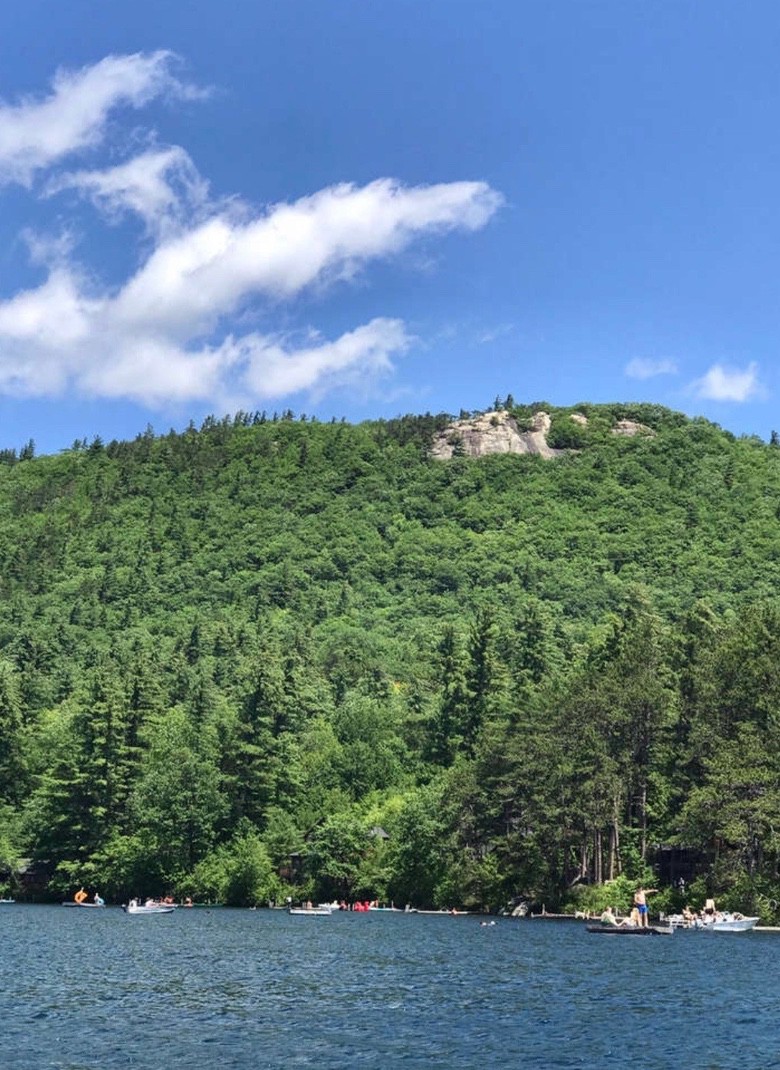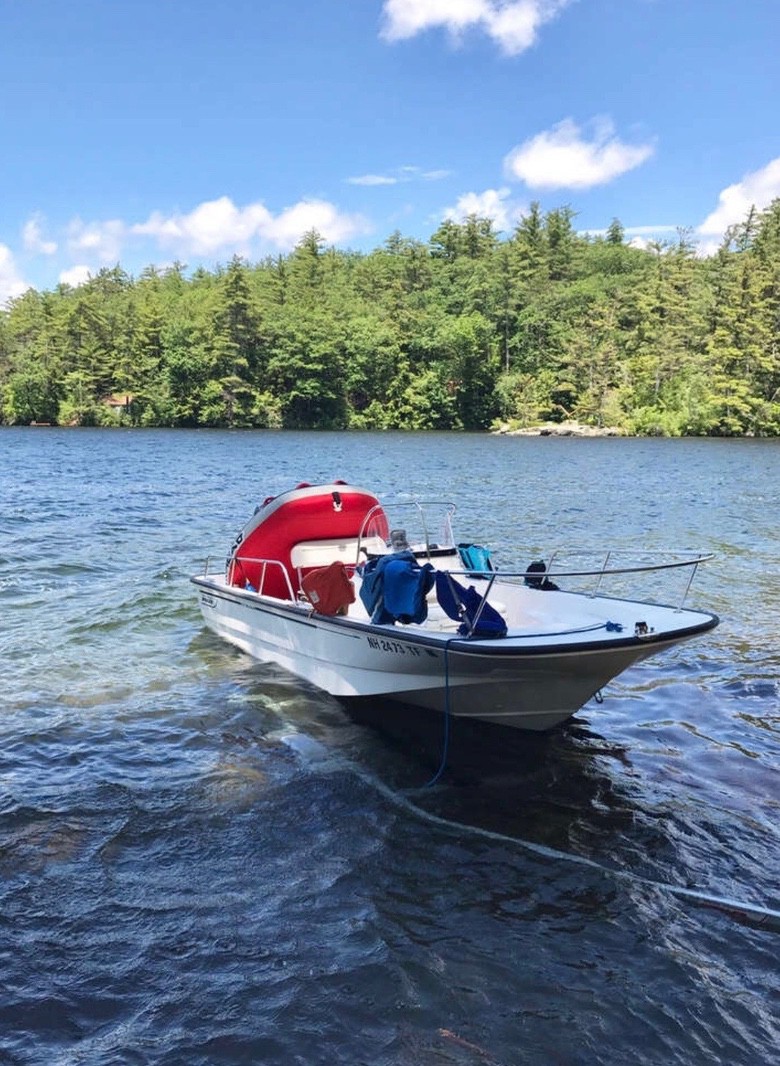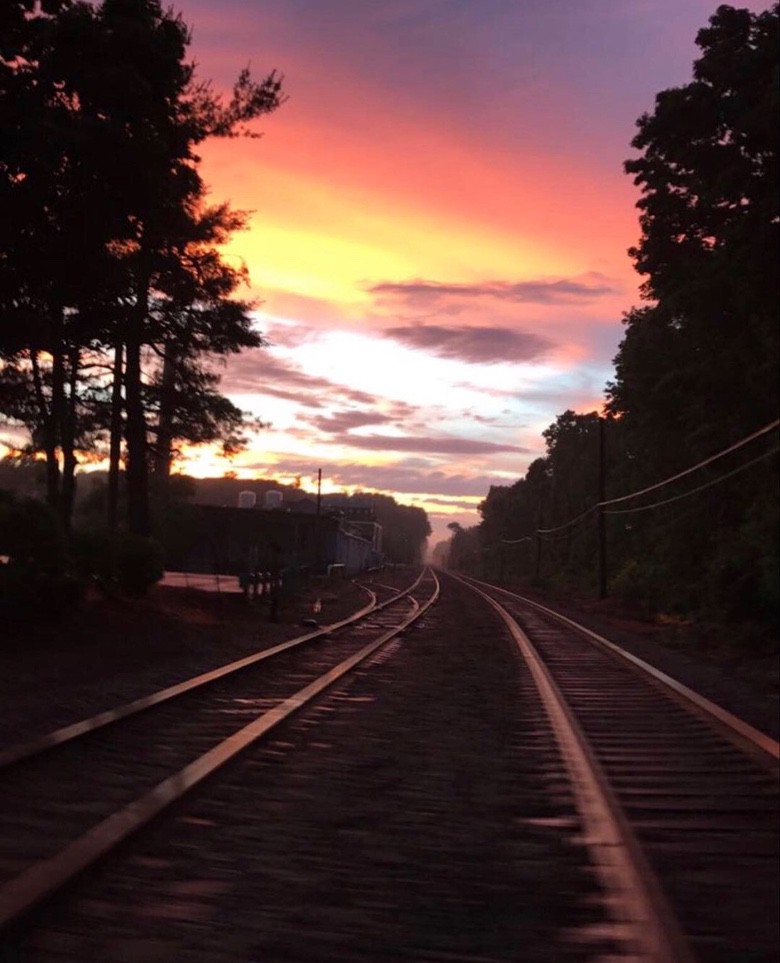 Zanne's Weekend Wandering