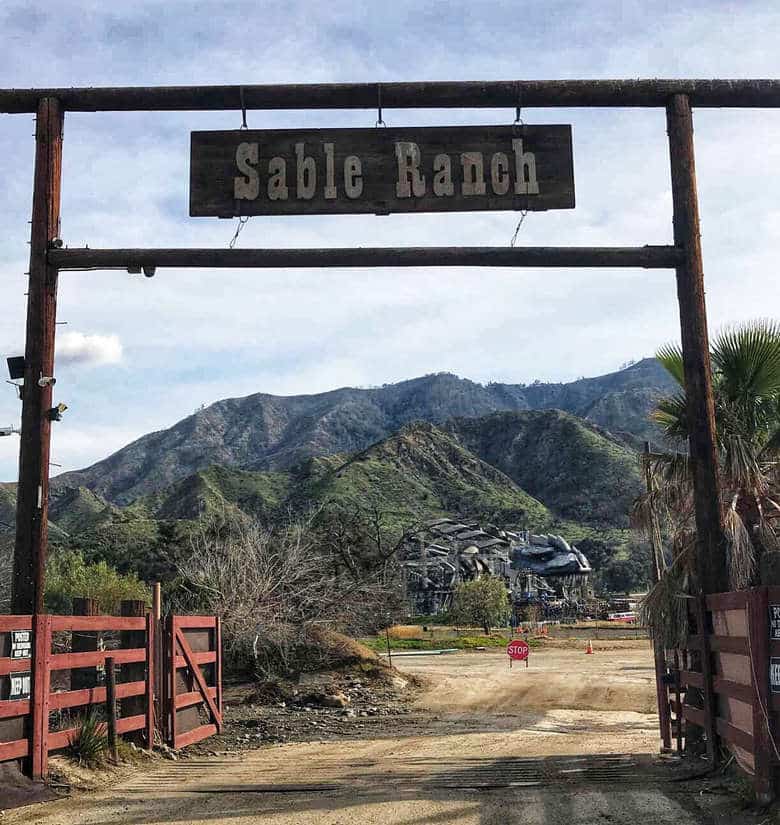 All our posts this week from Twitter, Instagram, Pinterest, and Facebook, right here for you.
Our week's worth of our recently posted photos on our social media, for your weekend inspiration to seek out travel, nature, and adventure. How are you going to make memories that you will talk about on Monday? There's More to Life
A perfect rainbow is better than a four leaf clover is a rainbow. Happy St.Patrick's Day. Photo courtesy: K.Wiersbe.
Read about M's survival skills in dodging wild turkeys throw the snow in our latest blog post: Winter Sunshine (a survival story) on Winter Sunshine .
Z: Spring has spring! Spending this Sunday afternoon strolling through the cherry blossoms.
Z: a quick stop at Sable Ranch, a Hollywood Studio Lot and has a long list of productions filmed here, including the shows 24 and A-Team. The ranch used to include 400 acres of barns, sets depicting mansions, towns and other areas but was destroyed in the 2016 #sandfire in Sand Canyon, Santa Clarita. The Sand Fire destroyed almost 40,000 acres of Los Angeles National Forest. The structure you see in the photo (scroll for a close up) was built for the show "Ultimate Beastmaster" by Sylvester Stallone, and was rebuilt after the fire.
Z: Who is ready for the first day of Spring?
JD spent Sunday at Luke Air Force Base in Glendale, AZ for Luke Days. First time there and the event was beyond amazing. Arrived when the gates opened & stayed the entire day so we wouldn't miss any of the air performers. So proud to be an American, & such respect for all who serve past and present, in all branches of the military.
It represents the past and present day, a heritage flight. P51 (far left) is an older propeller jet. F35 is the new one, lowest pic, bottom. A10 is the white one far right, and F22.
JD: Watched the U.S. Air Force Academy of Wings of Blue Parachutists, witnessed a touching and sombering re-creation of the attack on Pearl Harbor. Mesmerized by the precision and skill of the U.S. Navy's Blue Angels as they synchronized their jets 18″ apart from each other high in the sky!
M & Z seem are in this love/hate relationship w/ what we loosely call "Spring". Z posts a springtime pic of cherry blossoms & M texts us this pic from Virginia of blooms covered in snow. Or M is having the love/hate with Z & her weather.
Z: The weekend is almost here! Can you feel it? I am feeling the pull to the canyons and smelling the fresh fields after all the rain in Los Angeles this week. I want to feel brisk breezes on my face and wet earth under my feet. I want my heart to pump with climbing and excitement and adventure and can you feel it? #moretolife ……
Z: someone asked me, "Don't you ever stay home on the weekends?" I want to live where every moment of freedom is filled with exploration, peace, adventure or hopefully, all of the above. Why not live like every weekend is your vacation? Why not live in a place that always bring you #MoreToLife.
A little Shake Shack break
Blooms and lily pads at the Descano Gardens
Zanne trying to find every cherry blossom and waterfall in the Los Angeles area in the last 7 days