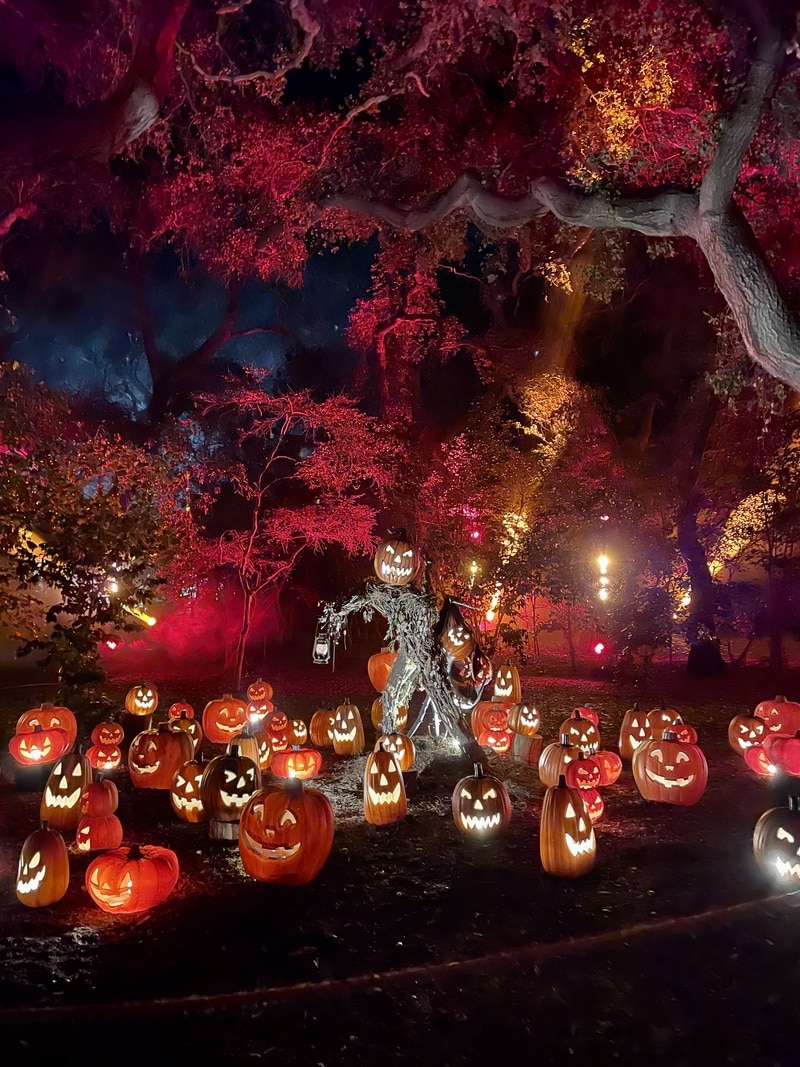 My guide on where to go for spooky,not scary, Halloween in Los Angeles. I love Halloween, but I'm not a guts and gore kind of gal. Fake haunted houses aren't for me, but I found a few really unusual experiences to check out before Halloween arrives.
First a shoutout to one of my. favorite places, the allegedly haunted Mentryville Ghost Town. If you do want to check it out, just know that a mountain lion has been spotted hanging around this area recently, making it even more spooky. My previous article tells the story of the tiny oil town and the legends behind it.
The Bearded Lady & Mystic Museum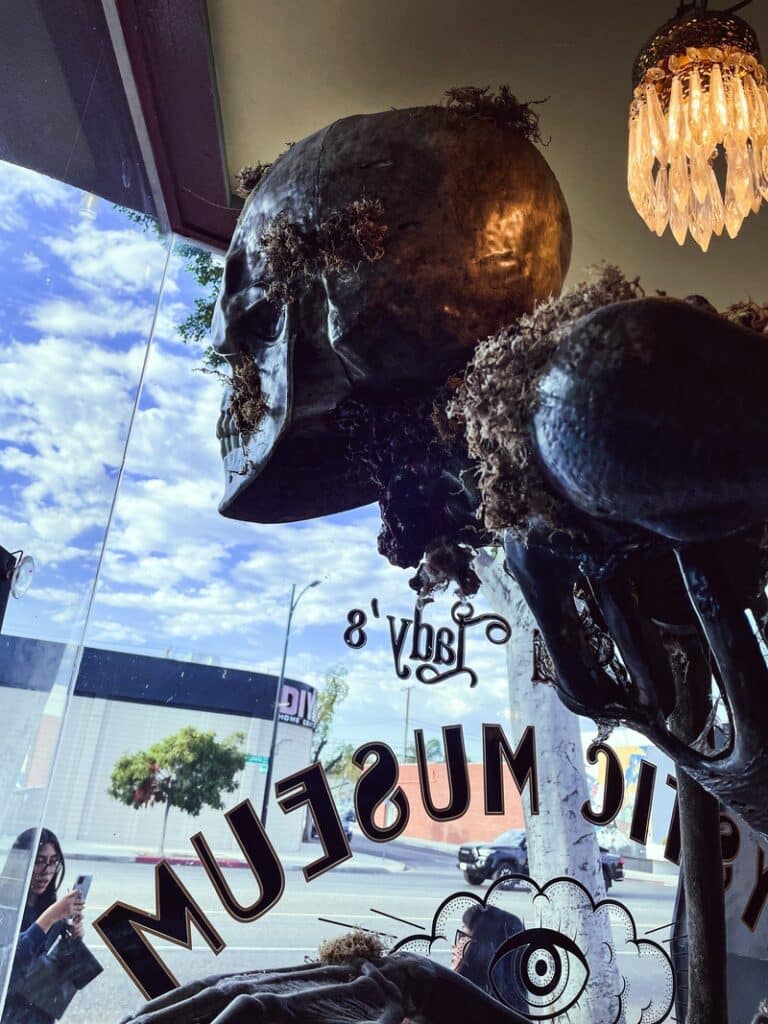 Go see this museum/boutique/immersive experience and it isn't just for Halloween. The store is open year-round and honors the slashers films of the 80's and 90's. It's part camp (Literally Camp Horror is a theme), part historical archives of film and the occult. Not to mention, it's a spot you can get your official licensed Elvira merchandise. The storefront is divided into two areas: The Mystic Museum and The Bearded Lady Vintage and Oddities store.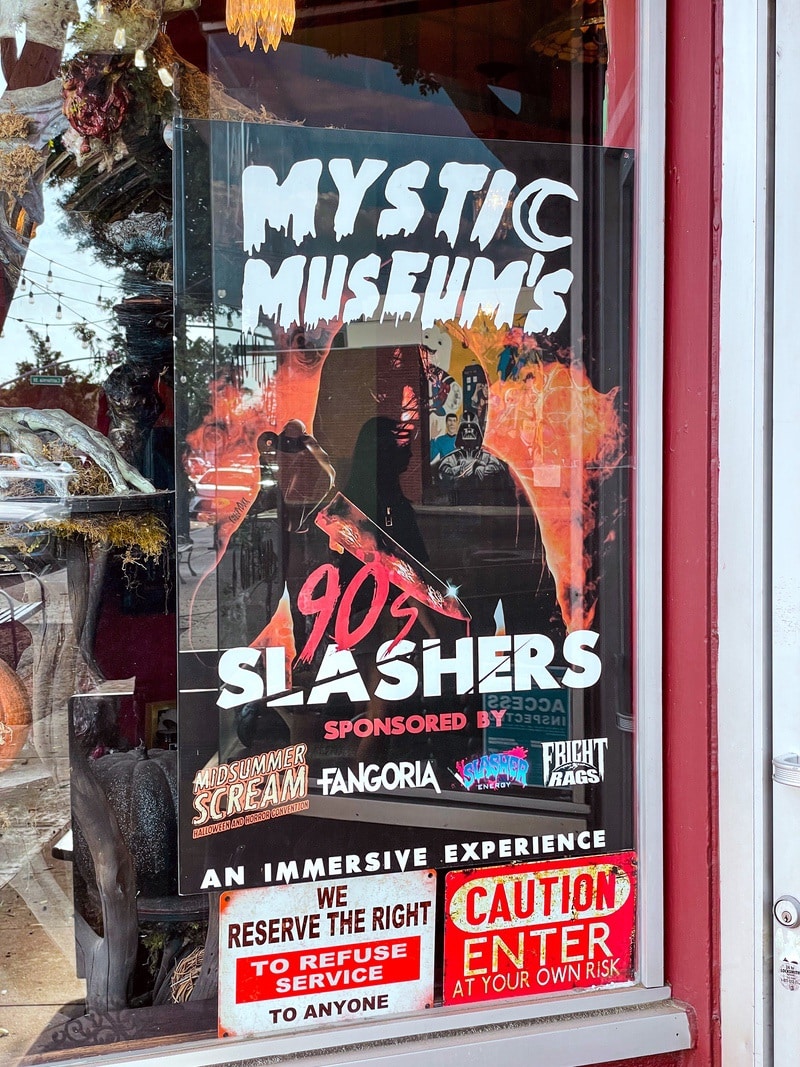 The displays and events are ever-changing. There was an immersive experience (for an additional ticket fee) behind a door warning of scares and strobe lights. The props change out, making it a different museum and haunting you to return to see more. The place knows it's Insta-worthy and has photo opportunities and set ups.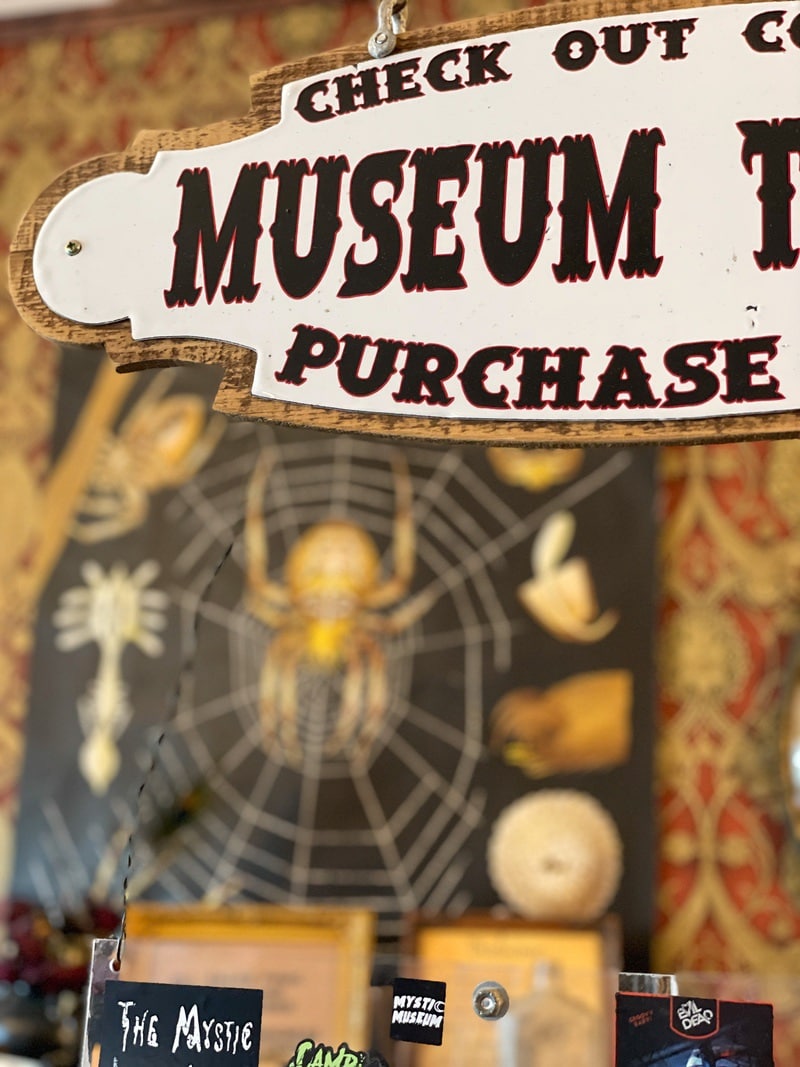 Super-friendly staff who are happy to answer questions, and some of the merchandise goes towards donations supporting the local community and LGBTQ+ youth.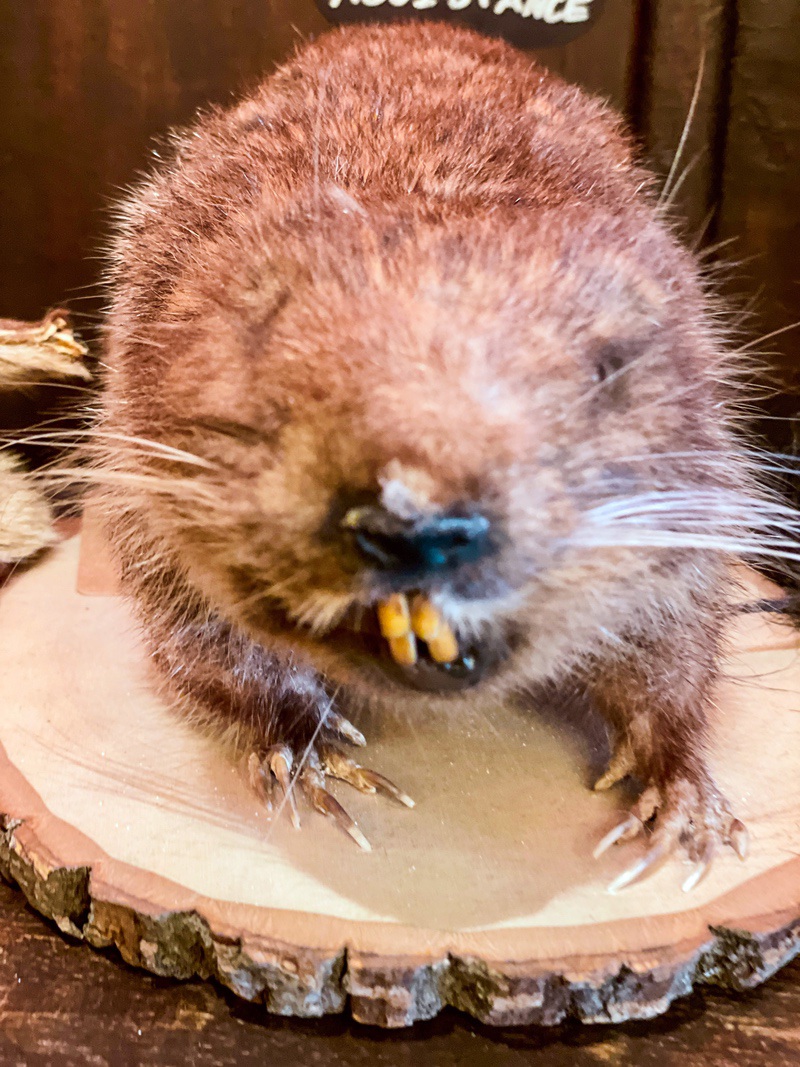 The Bearded Lady's Mystic Museum is located downtown Burbank, not too far from the Warner Bros and Walt Disney studio lots, ample street parking and no cost to come in and browse.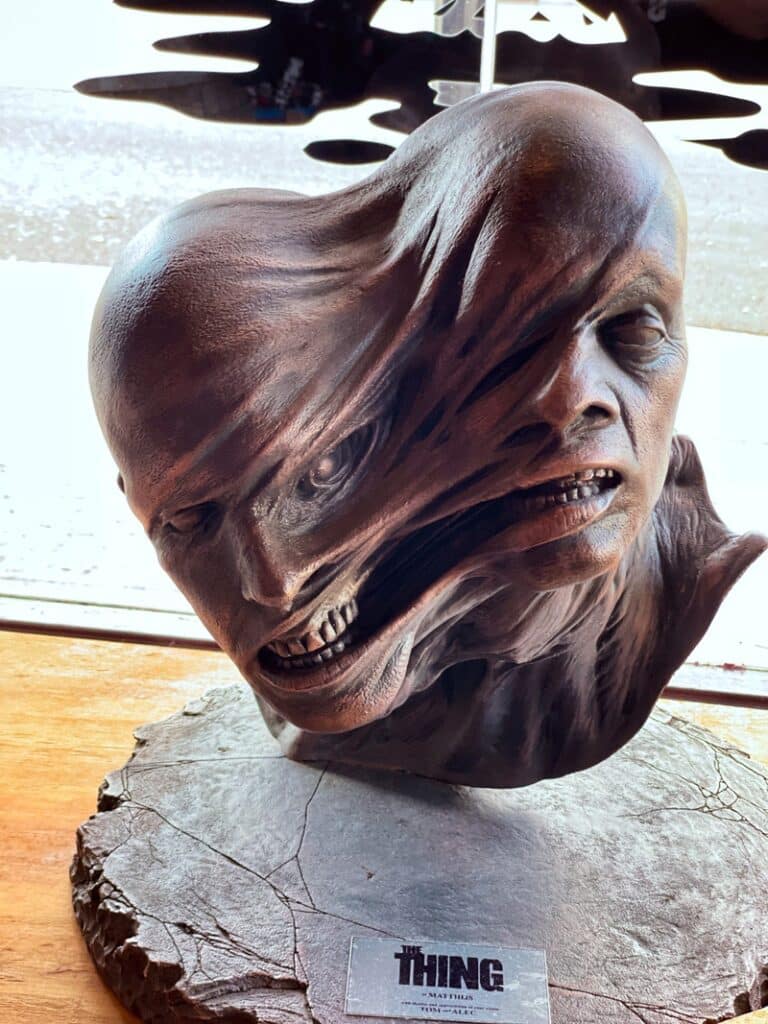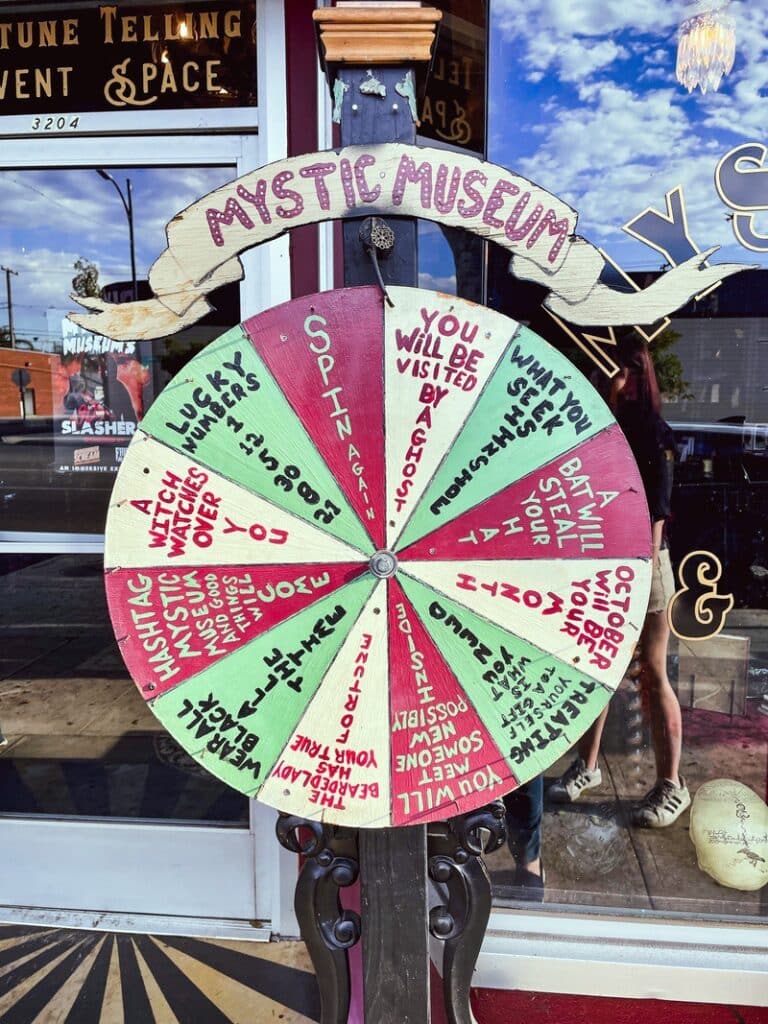 ---
"Carved" at Descanso Gardens
This seasonal event is all about spooky vibes for family Halloween fun. Descanso Gardens tends to be a staple of seasonal events for Los Angeles, from the "Enchanted Forest of Light" for the December holidays, to the extra spooky "Un-Natural Garden" that was on display for 2022.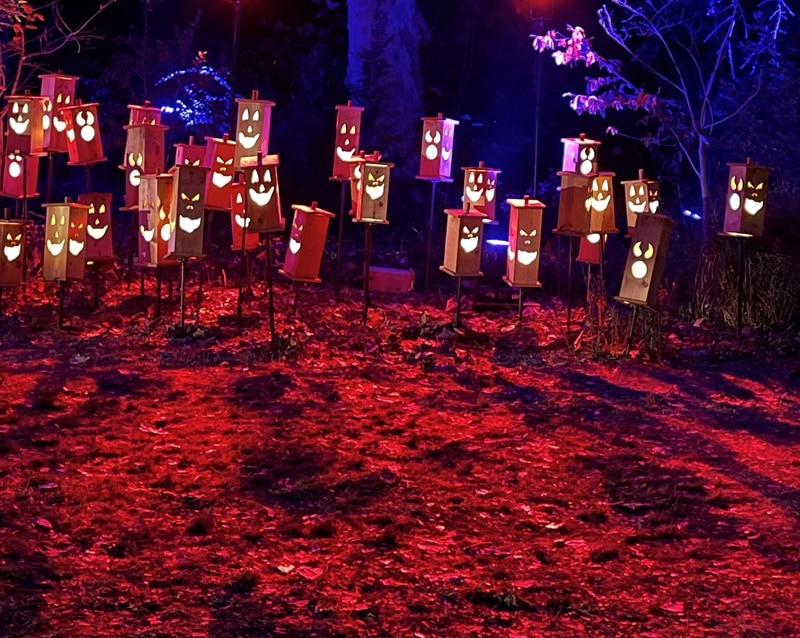 Carved features hundreds of carved pumpkins all alit at night. As you stroll through the displays, music and soft lights illuminate the trees with the crunch of the leaves under your feet. Some key features to explore:
-a hay maze (ideal for kids)
-A tribute to Dia de los Muertos
-A black light spider web
-Watch the pumpkin carvers in action
-Photo ops inn the pumpkin house
-Fall treats and drinks
Carved at Descanso Gardens runs through October 31, tickets must be bought in advance online.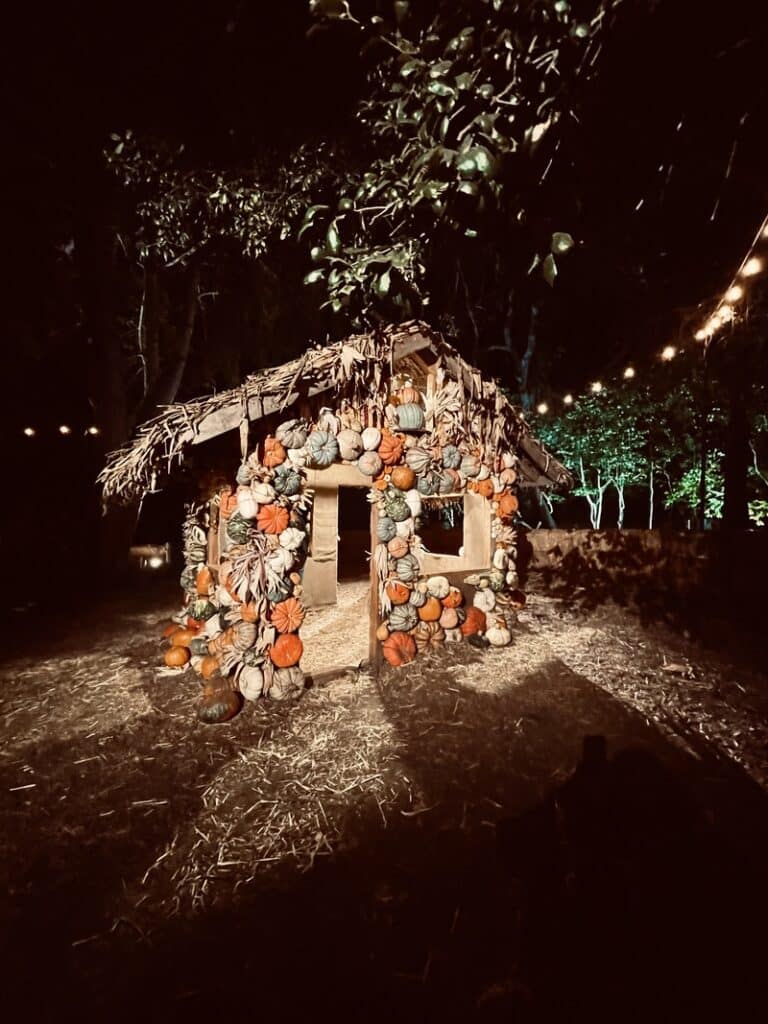 If you are into more of the spooky stuff, check out the Halloween Fright Fest at Six Flags Magic Mountain; Knott's Berry "Scary Farm", or check out the new Nightmare at Dos Lagos Zombie Survival Experience, part escape-room, part haunted house.