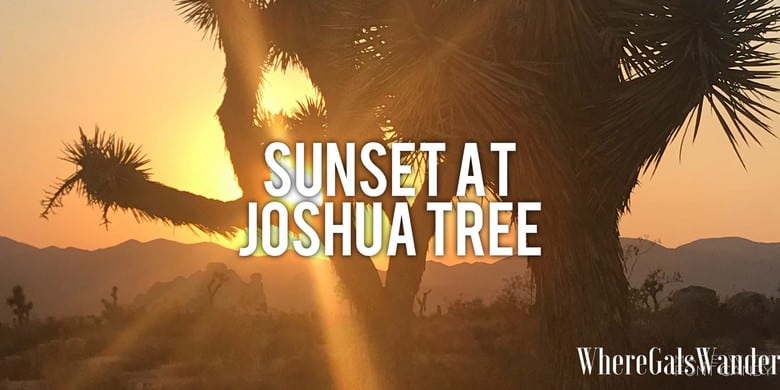 It was a spontaneous trip to watch the sunset at Joshua Tree National Park, We decided in less than 12 hours that we would drive out on a hot August afternoon and watch the sunset against the mysterious Joshua Trees. The magnificent mountains were the backdrop for the mysterious and magical Joshua Trees. We had just stood in silence watching this incredible sun glow during golden hour, at a loss for words as the sky turned to fire.
Always Magical: Joshua Tree at Sunrise and Sunset
Joshua Tree National Park also offers several options for camping, so you can enjoy this magical place from sunrise to sundown. Please check out the Joshua Tree National Park website for details, as well as safety cautions, particularly in the summer because of the heat. One of my favorite hikes for the spring is hiking to Barker Dam after the rains and before the summer drought. My other favorite spots can be found in my other blog, my first road trip to Joshua National Park.
all photos copyrighted by WhereGalsWander-please do not replicate without permission-thank you!
---
https://shop.wheregalswander.com/products/joshua-tree-wander-kit-box