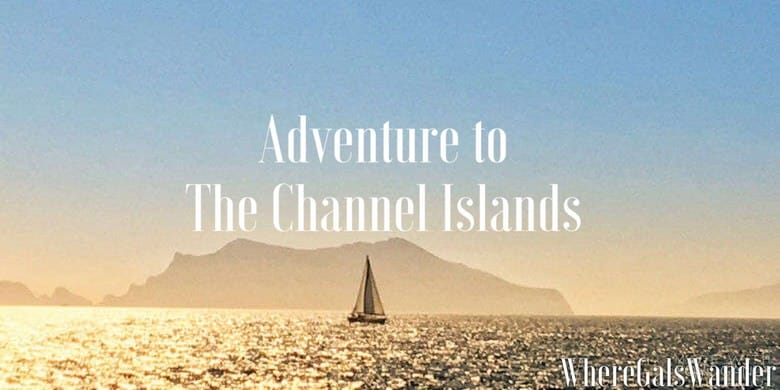 The Channel Islands have always been this alluring beacon to me to come explore. They always seem just out of reach as I can see their shadows from the Ventura Coast. My mentor, my friend, my confidant and advisor Kristin joined me for a few days exploring the Ventura Coast. We hiked up through the hills of the Ventura Botanical Gardens, and each twist around the hill as we walked, up, up, up we could see the islands off in the distance, like sleeping dinosaurs. Ancient mysteries waiting to be awoken. No inhabitants are allowed on the island besides campers and hikers. Virtually untouched natural land in the middle of the ocean.
After our early morning hike, we set off on our excursion to the Channel Islands National Park. There are 5 islands, Forbes from Volcanic rock and accessible only by boat or plane. Our boat ride was about an hour across the ocean, past an oil rig platform and we were joined by a large pod of dolphins playing alongside our boat (check our YouTube channel for video to be posted soon).
We spent most of our time near Anacapa Island. To board the island, you climb a metal rung ladder to a set of 157 stairs to get onto the cliffs. A lighthouse and a webcam are the only structures on the island. Santa Rosa and Santa Cruz islands are accessible via steel ring ladders up to the piers at Scorpion Anchorage and Prisoner Harbor or by skiff. If you take the skiff onto San Miguel you will get wet and will most likely have rough seas. There are also dirt airstrips on San Miguel and Santa Rosa. To get to Santa Barbara Island, Santa Rosa and San Miguel, expect to take the boat an additional 2-3 hours from Anacapa.
Side note: Santa Rosa Island is the only other place besides La Jolla in San Diego you can find Torrey Pines. The islands are also home to a huge population of brown pelicans, eagles, all types of birds and wildlife. Webcams are set up to view the park as well.
During our journey, we also came across a group of divers who had drifted about a mile from their ship because of the strong current. The current rocked our boat, giving us a workout to try to stay balanced as well, and no landing for us on this trip. We radioed their ship floated next to them for about half an hour until as they waited for their ride. Divers love to explore because of the shipwrecks before the lighthouse. At that point, it was time to turn back, so the allure and mystery of the islands remain for now.