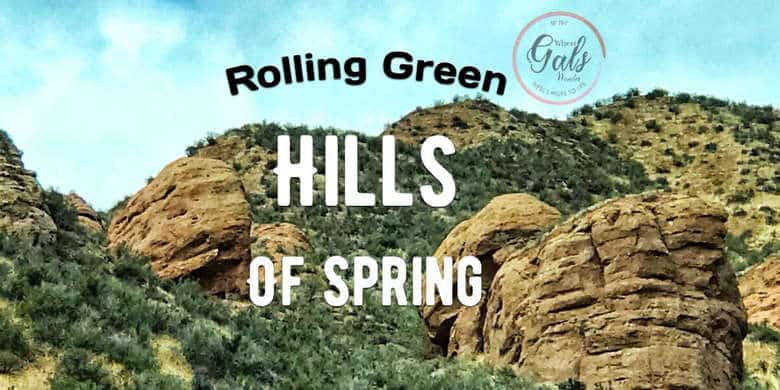 When I lived in Plainfield, Illinois…well, the name said it all. A bustling farm town becoming a growing suburb. A farmburbia. It was mostly a patchwork of corn fields, sod farms, soy farms, subdivisions, and strip malls. Plainfield was a great little place with small-town charm, with rising sophistication but very, very, well…flat. It was a great place to ride the Harley through the open, winding, country roads past the horses, and through other small towns. When I arrived in Los Angeles I loved the ability to see rolling hills and beauty rising up into the sky.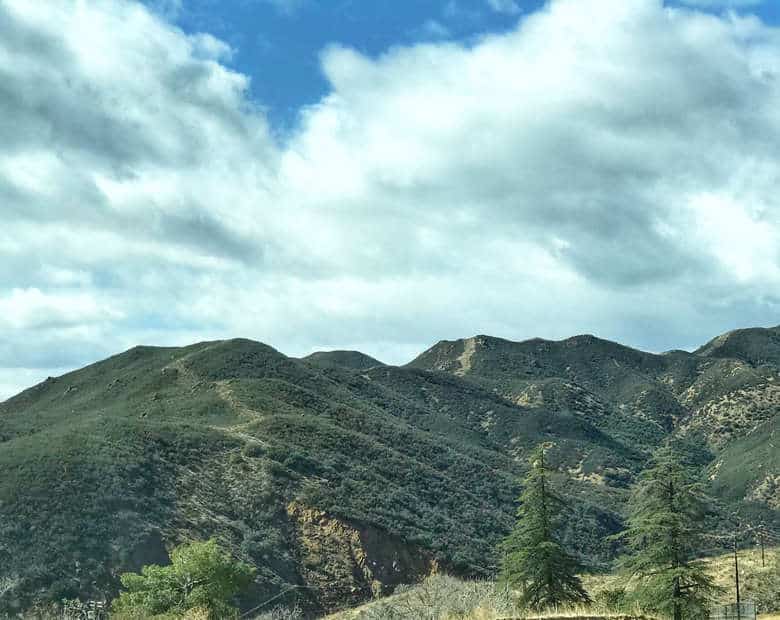 Because of that desire, Santa Clarita became one of my favorite places, as well as my new hometown. My favorite time of year is now. In the spring with the rains bringing rolling green fields down from the foothills and mountains. You may even see water in the Santa Clara River. To me, looking up at the new green growth after seeing browned or burnt hillsides from drought or fires, it brings renewed energy, new hope, fresh starts.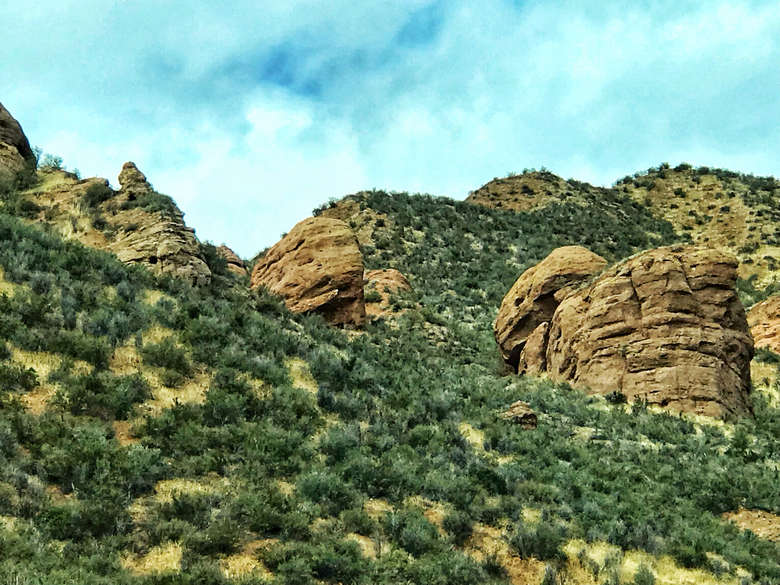 I literally have thousands (yes, thousands) of photos from my drives and hikes through the canyons, and every time I would sit down to do this post, it would just get so overwhelming trying to decide what to include. So in honor of the green and St. Patrick's Day, I bring you the greenest hills of Santa Clarita in the spring.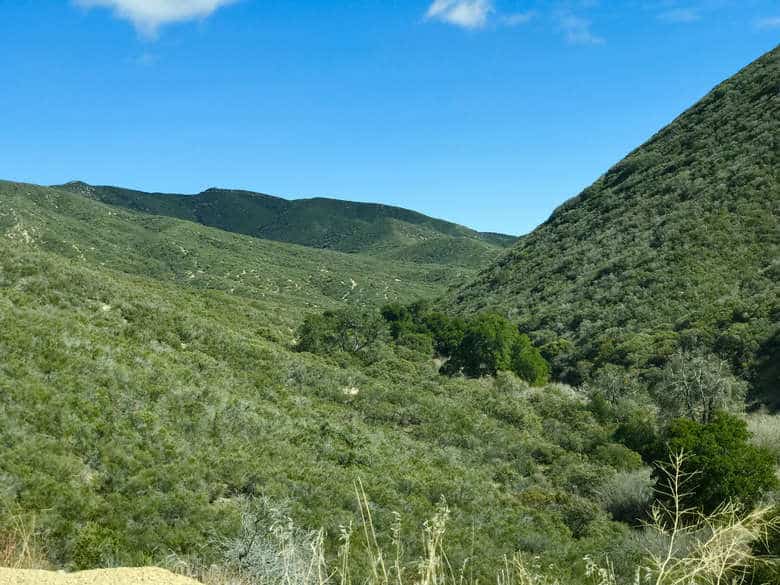 These photos were taken through Bouquet Canyon, Spunky Canyon into Green Valley, CA, and then back through San Francisquito Canyon:
Towsley Canyon, Santa Clarita. All images in this post are copyrighted by WhereGalsWander